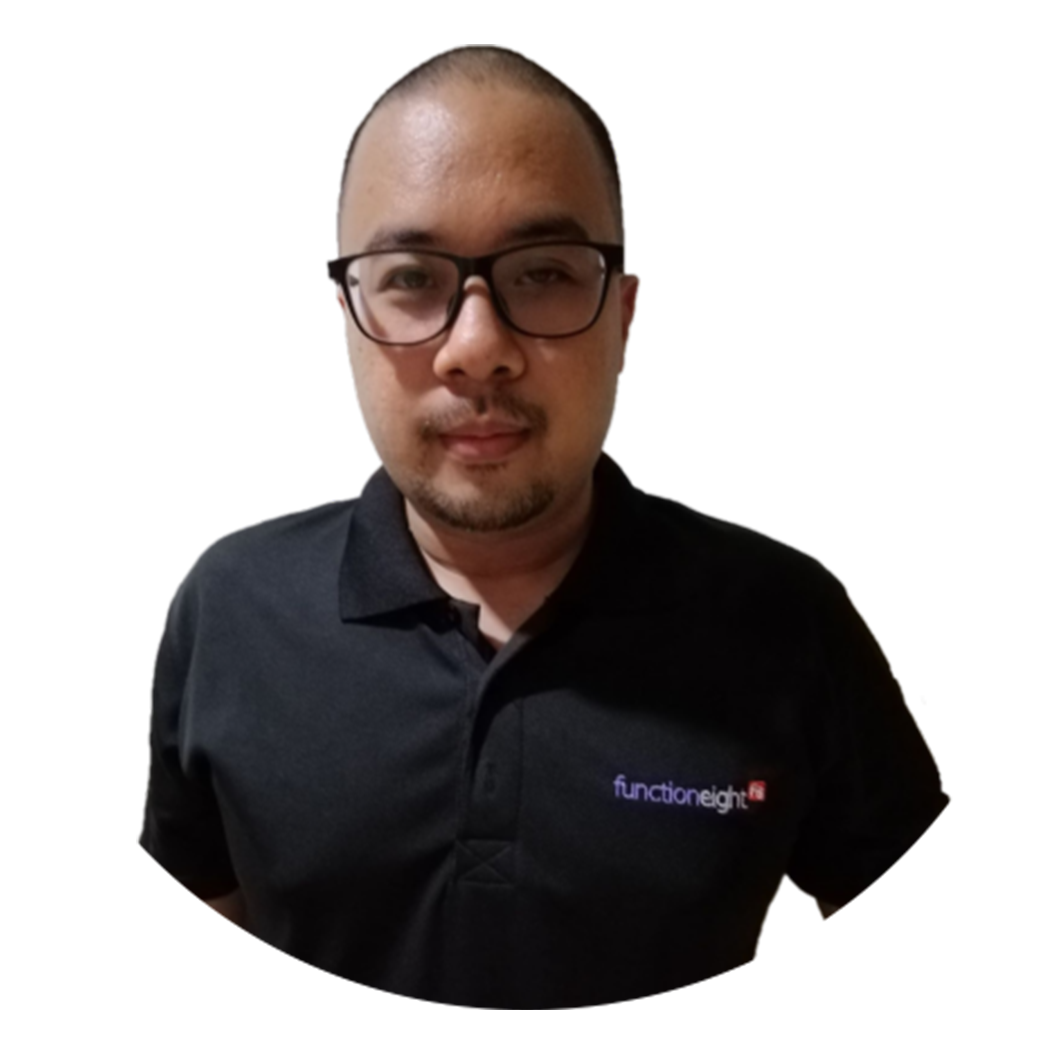 Project Manager Digital Services Team 
Hi, My name is Gerard, I was born and raised in Davao City, Philippines.  My university study was Bachelor of Science major in information Technology in the university of Mindanao.  But i started my project managerial in 2011 with clients all around the world (Including USA, Australia and UK).   i joined Functioneight as a project manager in July 2018 and manage a team of internal and outsourced developers, designers and dev ops in Singapore, Hong Kong and Philippines, delivering digital marketing projects.
"Pineapple does not go with Pizza!"