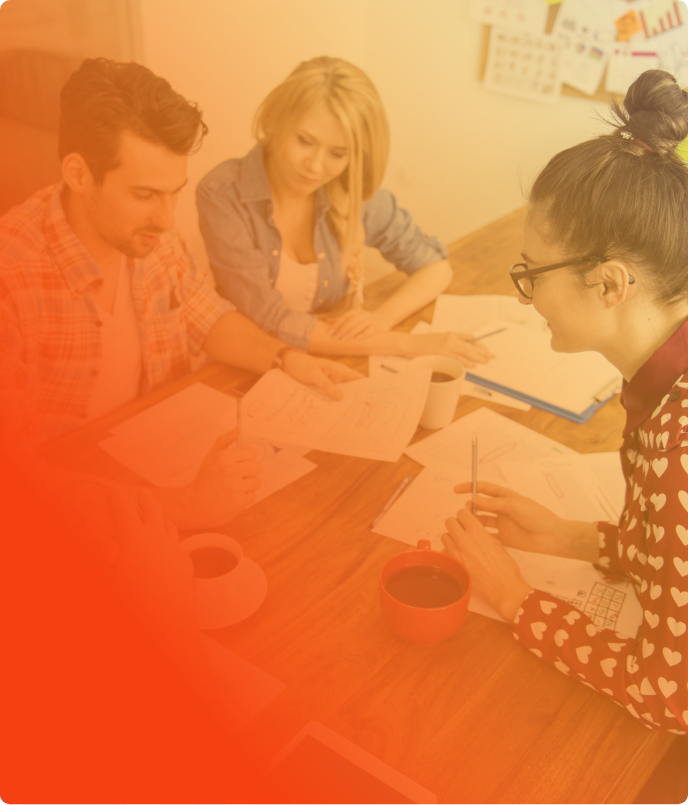 About
FunctionEight have been delivering high quality IT Support to clients in Asia for over 20 years. We are now extending our support services to international business that can benefit from our range of services delivered by our support services team currently operating 24/7/365. Our support service offering includes 1st line remote helpdesk support including any onsite support for any users based in Hong Kong or Singapore.
We can deliver project support for server migrations or office set-up or office relocations. Our support team can deliver fluent English language IT Support to your business anywhere in the world.
Our Services
are provided in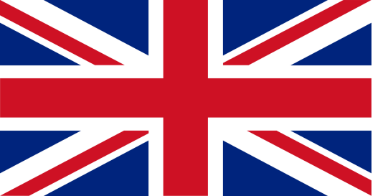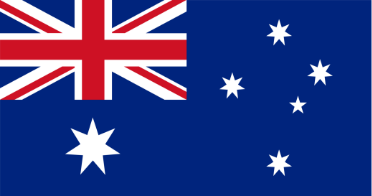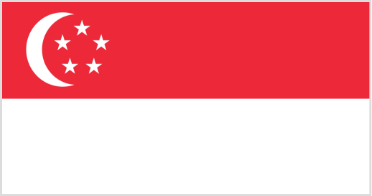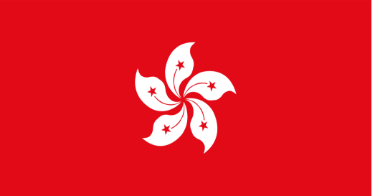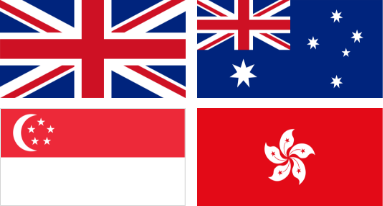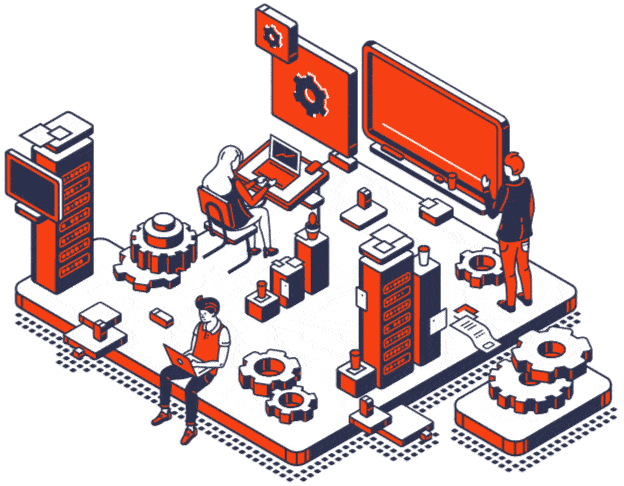 IT Support
We offer IT Support in the following areas;
Remote IT Support & Monitoring
Our team can monitor your critical infrastructure 24/7 and provide pro-active maintenance and support. Issues detected can be investigated and escalated according to your procedures ensuring maximum uptime for your IT Services.
Onsite IT Support
If you have staff in Hong Kong or Singapore, we can provide you on-site IT Support service to fix the issue when needed.
Out of Hours Offshore
IT Support Delivering a low cost solution for either in house IT departments or IT Support companies to outsource helpdesk and remote IT services outside local office hours. This service can be white labeled for your company to ensure a seamless service to end users.
Project Support
Our engineers can be contracted either remotely or on-site to support your project team delivering critical IT infrastructure projects such as server replacements, office relocations or service provider migrations.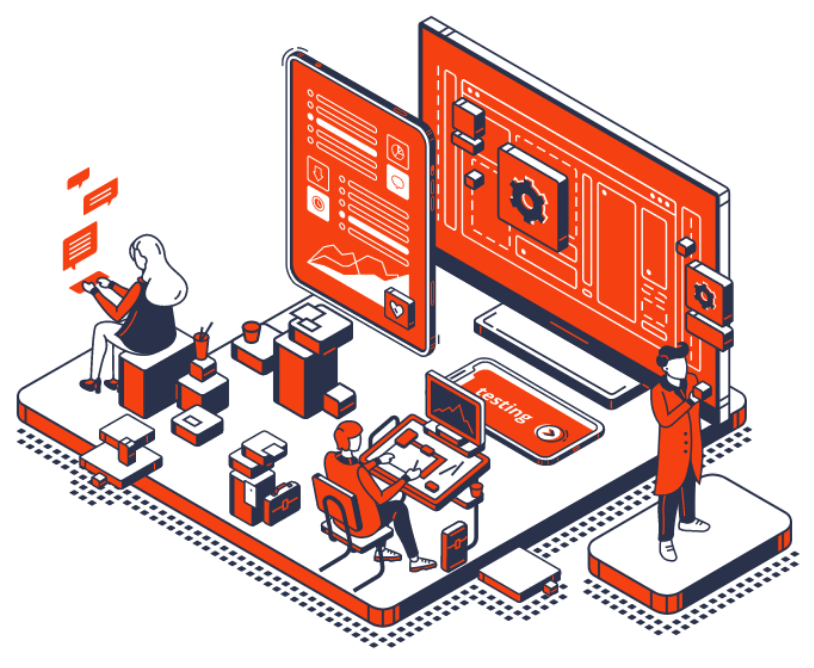 IT Helpdesk (Global/Regional)
Our team can act as your 1st line support resource for all IT Support tickets. Issues can be investigated and resolved or escalated either to our Remote support team or to your internal teams for resolution. This solution provides a high quality, low cost initial response allowing your local IT resources to be recruited. We have experience supporting teams on a global and regional scale (Asia region in particular).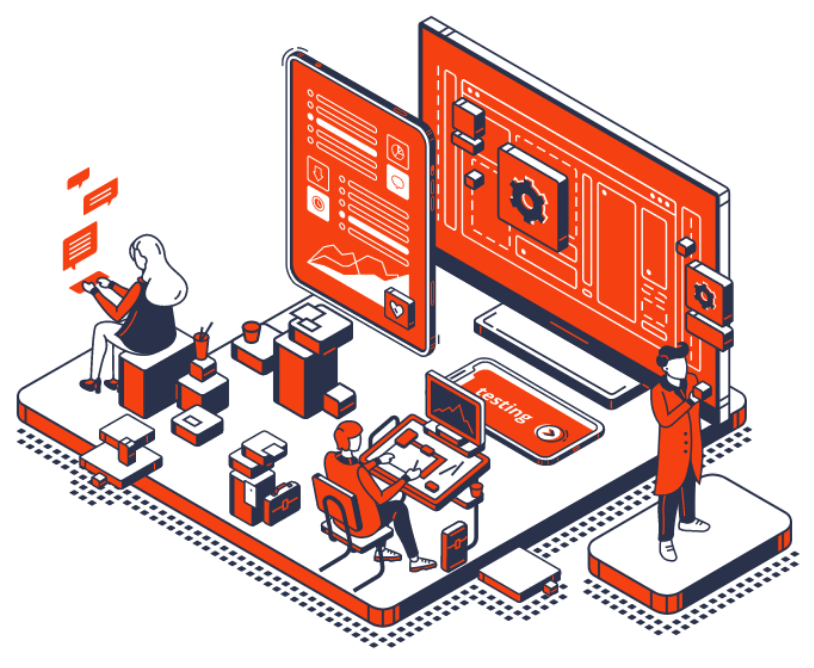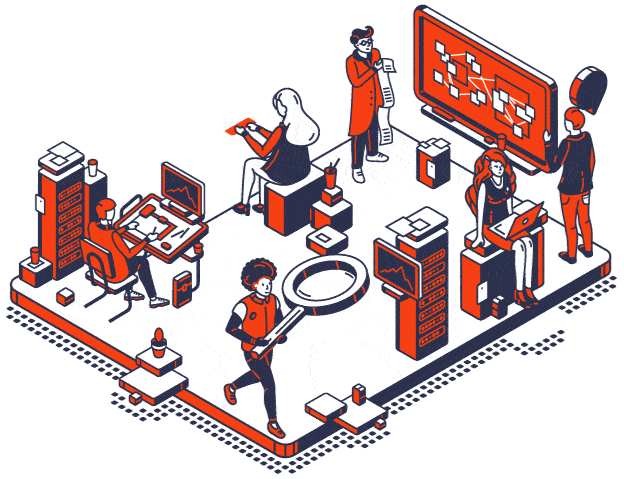 Email Migration
Delaying on migrating your email to Office365 because you are scared something will go wrong? Worried about downtime or emails going missing? Function Eight are specialists in Microsoft Office365 migrations taking away all the worry by delivering a seamless experience so there is zero downtime for your email. Employees simply carry on working during this period. From setting up your new Office365 account and ensuring all the necessary security settings are implemented to using certified solutions to help migrate existing emails, Function Eight ensures everything is professionally handled for your email migration.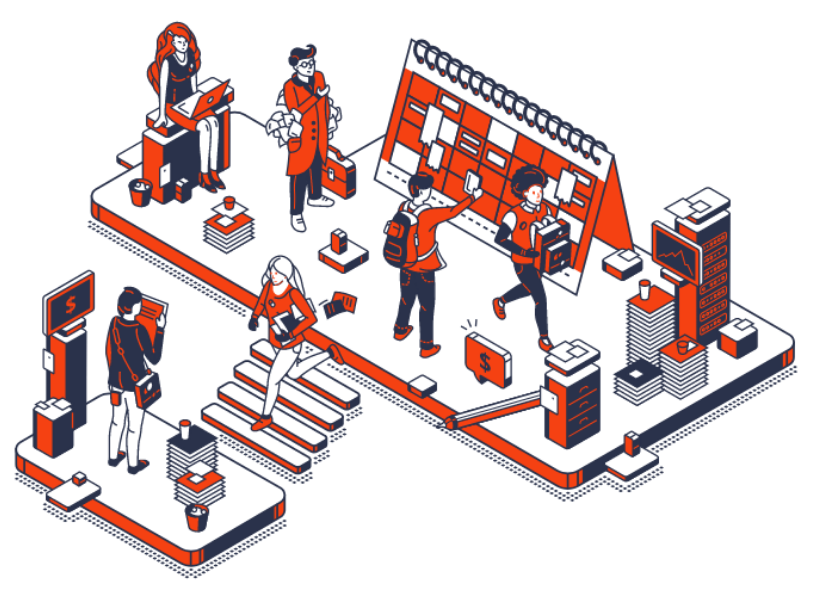 Office Relocation
Function Eight provides IT office relocation services for all kinds of office spaces. We have set up new regional offices for large companies based overseas, small offices for start-ups and everything in between. Our experienced project managers and engineers will take care of the whole process including.
-Planning & Project Management
-IT Equipment Relocation
-Physical packing & protection
-Disconnection & Reconnection
-Planning & Project Management
-IT Equipment Relocation
-Physical packing & protection
-Disconnection & Reconnection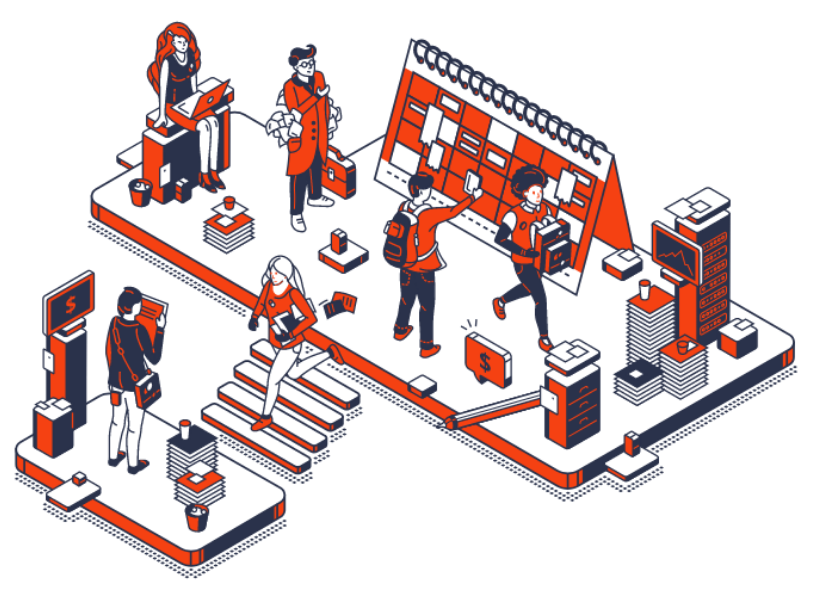 Get in Touch
If you are interested in our services, feel free to contact us.
FunctionEight Limited – Hong Kong
FunctionEight Pte Ltd. – Singapore