Stress-free IT
Who is FunctionEight?
We're an outsourced IT support company in Hong Kong, Singapore & The Philippines. We provide the managed & professional IT services that make us the perfect partner for smart SME's and medium-sized businesses.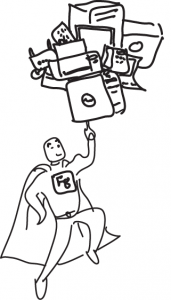 We've got you covered
Our team of professionals have been working in Hong Kong and Singapore since 2001. We also have a team of highly-skilled web developers in the Philippines.
Peace Of Mind
We set up robust monitoring systems so that we know about issues before you do and can respond to them first.
Easy To Contact
We have simple and intuitive contact procedures. Depending on your preferences, it can be as easy as sending us a whatsapp or as sophisticated as calling us through your own internal ticketing system.
Quick Response Times
We typically guarantee to be at your office within 4 hours or next business day. Remote response is even faster!
Reliability
Fix a regular visit in your calendar so that all the staff know the Engineer will next be onsite on Tuesday afternoon, and can plan their time accordingly.
FROM OUR BLOG
What's new with us...
We post original blog posts from FunctionEight's own IT experts & business gurus. Hear opinion pieces from our partners, tech advice from our engineers and news updates from the whole team. Subscribe to our monthly newsletter to never miss a word.
Most people run updates on their mobile phones and laptops on a regular basis.  Why is that?  Well primarily because there are big pop-up notifications…
Read more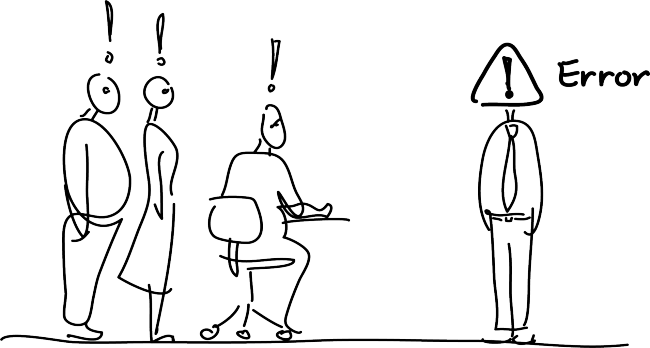 Hear from us
If you would like to receive our monthly newsletter, Please do subscribe.