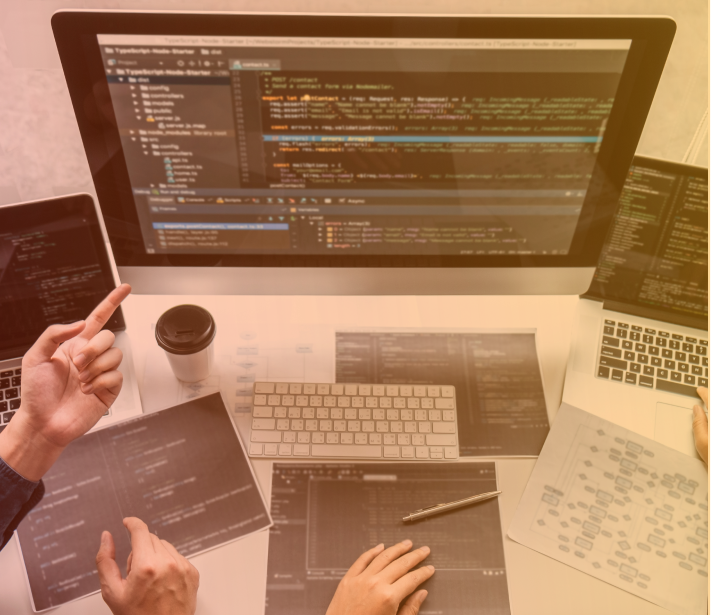 Efficient and Seamless Cloud Migration in Hong Kong
If your business is considering doing cloud migration in Hong Kong, we can be of assistance.
FunctionEight is one of the most reliable IT outsourcing firms in Hong Kong. We have over 20 years of experience in providing businesses across all industries with superior IT services, such as cloud migration, in Hong Kong and throughout the rest of Asia.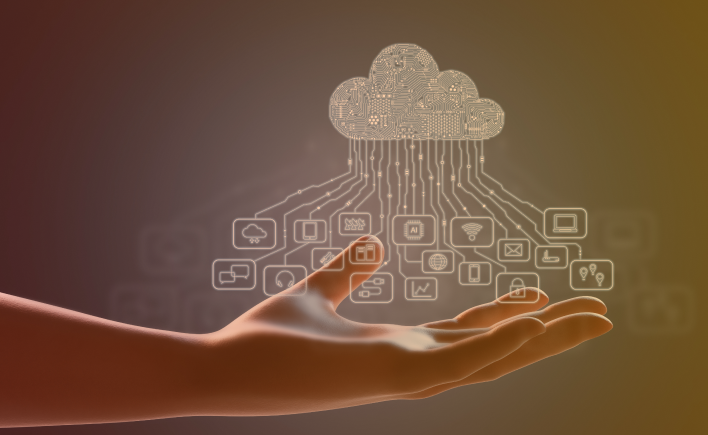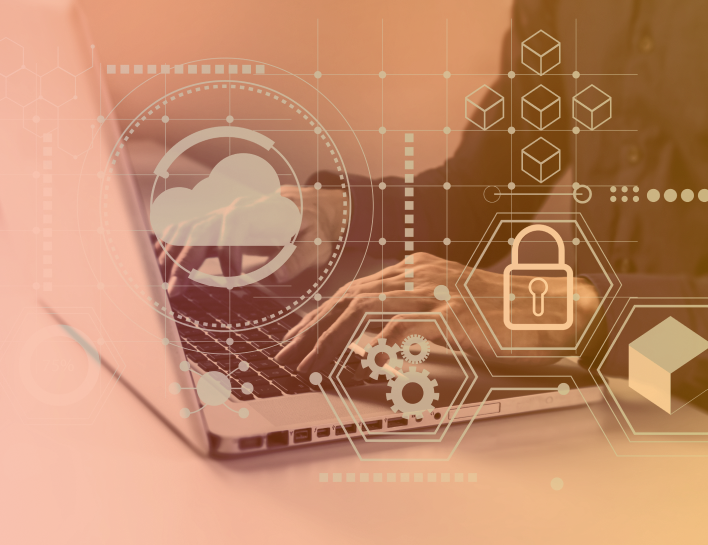 Benefits of Cloud Migration in Hong Kong
Cloud migration is the process of either limited or complete deployment of an organisation's IT data, services, applications, digital assets, and other business elements and resources onto the cloud platform. These assets are securely kept behind a firewall to ensure their safety and confidentiality.
Here are the main advantages of doing cloud migration in Hong Kong:
Why Trust Us For Your Cloud Migration in Hong Kong
We would be honoured to serve as your IT partner in Asia. Here are reasons why
you should entrust your cloud migration in Hong Kong (as well as your other IT
needs) to FunctionEight: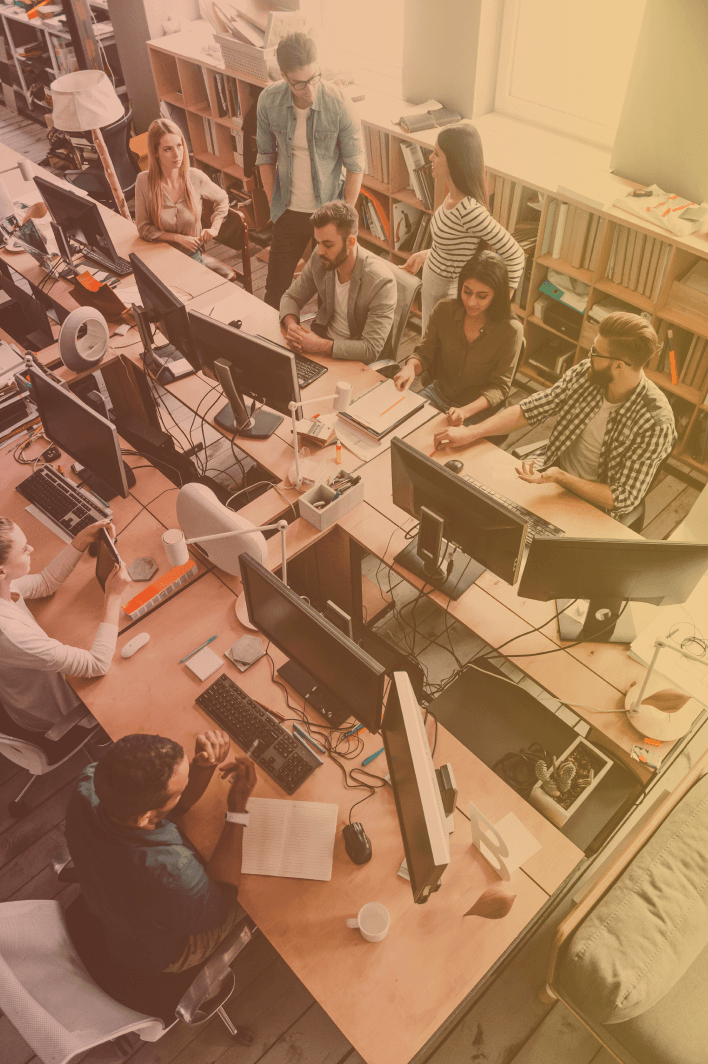 A good plan is crucial
Large-scale migration requires meticulous planning. A staggering 95 percent of our clients are already on the cloud, a feat that very few other IT outsourcing companies in Hong Kong have achieved.

FunctionEight has the skills, knowledge, and experience to help your business make the most out of the cloud. We can help lessen or even totally eliminate downtimes in your business. We follow a number of measures to prevent data loss and corruption during migration, enabling us to migrate massive amounts of data to the cloud without any disruption to your day-to-day operations.

Hong Kong cloud migration pros can help you save money
Cloud migration can increase your ROI in the short-term as well as the long-term horizon. Even so, this process involves time, money, and other resources, so it's crucial that you entrust this important job to an experienced IT outsourcing company like FunctionEight.

We have been doing cloud migration in Hong Kong for many years now, so we are in a position to offer the best cost estimates for this task.

You need fast, reliable, and on-the-ground IT professionals

Lastly, FunctionEight has been providing excellent IT services to over 200 businesses (and counting) from various countries for more than two decades. We respond to IT service requests in just an average of 15 minutes, and we offer round-the-clock remote IT support across all timezones.

We have on-the-ground engineers in Hong Kong, and we can also be your eyes and ears in Tokyo, Bangkok, Shanghai, and Seoul (we can give more spread depending on your needs).