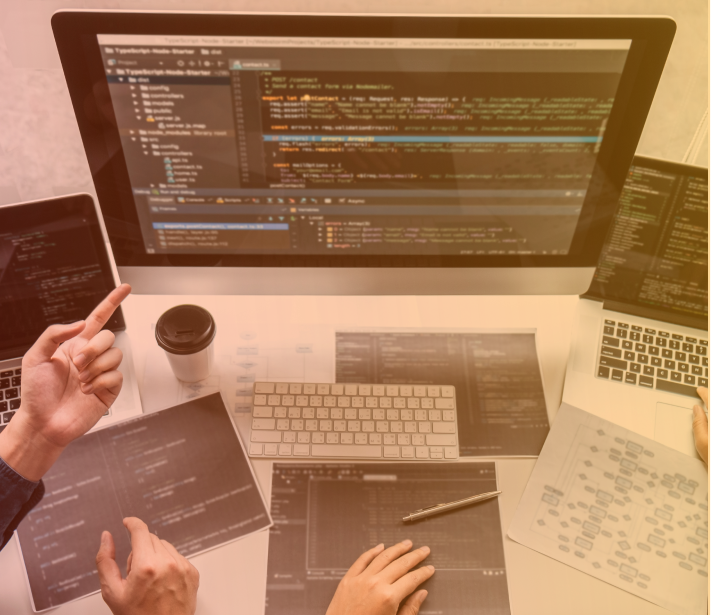 Thinking of outsourcing your IT in Hong Kong?
If you're considering outsourcing your IT support and services in Hong
Kong, FunctionEight is your best bet.
We are one of Hong Kong's most trusted IT outsourcing companies, with more than 20 years of experience in delivering first-class IT support and services in Hong Kong and all over Asia — a remarkable achievement for
any company.
Your company might be a multinational that's reorganizing an office in Hong Kong, a startup company that has chosen to serve the bustling
Hong Kong market, or any other type of business. Whatever your type,
size, or industry, FunctionEight can be of service.
Since our creation in 2001, we have already worked with over 200
companies (and counting!) in different industries. We would be
delighted to be your IT partner in Asia.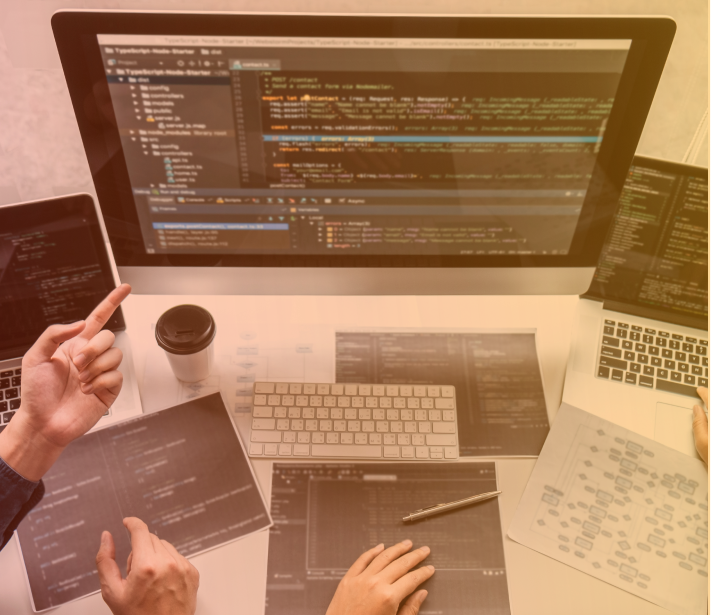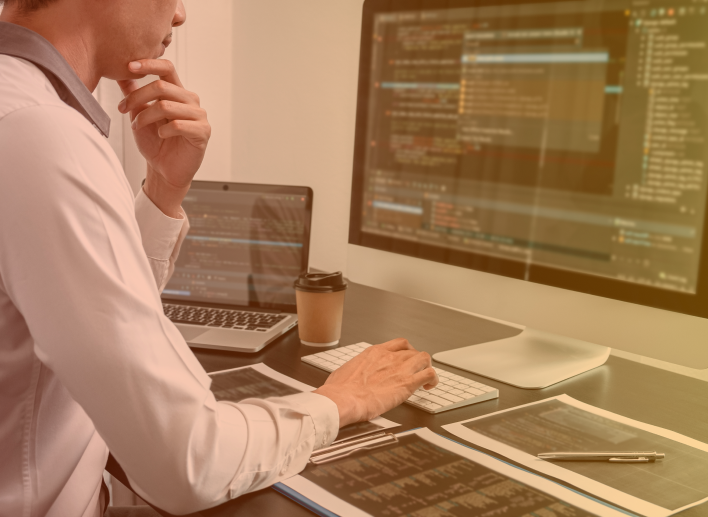 Advantages of Outsourcing Your IT in Hong Kong
Outsourcing your Hong Kong business's IT needs to a dependable firm
can save your business a lot of trouble. Instead of coordinating with
multiple IT providers, you can connect with just one, benefit from
economies of scale, and receive a comprehensive and competitively-
priced IT support package.
All of these are in addition to the main goal of enabling you to focus on leveraging your core business!
Here are three awesome benefits you can get from outsourcing your IT
in Hong Kong:
HR managers know how challenging it is to hire IT experts, given the high demand for them in recent decades. By outsourcing your IT in Hong Kong, you can save yourself from all the troubles that go with building and managing an in-house IT team.
You'll be instantly supported by IT experts who have accumulated many years of experience in working with different businesses on various IT issues. Another important benefit is that you'll have professionals on your side who specialize in cybersecurity and can help thwart the many possible cyberattacks to your business.
Having an in-house IT team is expensive: You must search for, hire, onboard, manage, and keep great engineers. All of these involve time, money, and other resources. You need to set aside a budget for their recruitment, medical insurance, bonuses and other incentives, retirement, termination, and many more.
In addition, you certainly need equipment like computers, printers, routers, and so on, which have to be assembled or set up and regularly maintained. You also need up-to-date software and other accessories.
By outsourcing your IT in Hong Kong, you can get these things off your mind and trust your partner-company to expertly handle them for you. You can save up on a lot of expenses so you'll have more left for other parts of your operations.
On top of those, you can prevent business interruptions due to in-house employees who will become ill, take a vacation, go on strike, or have some other unexpected situation that requires them to take time off work. A reliable IT company has a large pool of IT professionals who can deliver top-level IT support and services every single day.t
Your IT needs change. Outsourcing your IT will enable you to meet all of your IT needs — no matter how complex or diverse they may suddenly become.
In-house IT teams are usually unable to handle huge changes in IT requirements brought about by business developments. On the other hand, an experienced IT outsourcing firm in Hong Kong like FunctionEight can readily offer scalability to meet your precise IT needs at any given time.
We would be delighted to serve as your IT partner in Asia.
Here are the three main reasons why you should be outsourcing your Hong Kong
business's IT support and services to us: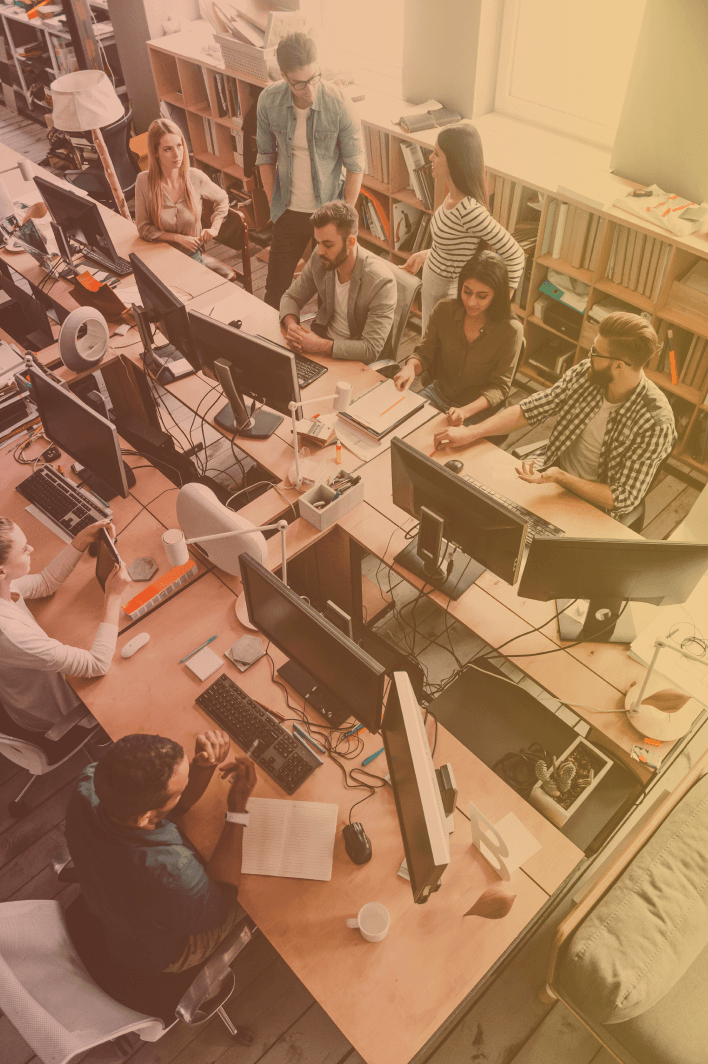 Quick, Consistent, and Dependable IT Etxperts

Established in 2001, FunctionEight has been working with businesses of all shapes and sizes for more than 20 years. We have already worked with more than 200 businesses from different countries around the globe.
Clients have rated our engineers well for their IT knowledge — including in the essential and growing field of cybersecurity — as well as in professionalism and adaptability. They particularly appreciate our engineers' proactive nature: they inform clients of risks before they happen and take early measures to prevent them from happening in the first place.

We value time just like you do, so our team rapidly responds to IT service requests (especially critical ones related to cybersecurity threats and attacks) in an average of just 15 minutes! We also provide 24/7 remote IT support across all timezones.

On-the-ground IT Outsourcing Partner in Hong Kong
Our IT engineers are available on-the-ground in Hong Kong to closely work with clients. We provide help desk support in the region, and the option to be on the ground in other major Asian cities such as Bangkok, Shanghai, Tokyo, and Seoul. Furthermore, if you need it, we can offer more spread based on the size of your business.

Unparalleled Value for Your Money
We have specialised industry knowledge in Financial Services, Retail, Hospitality, Recruitment, Insurance, Membership Organisations, and Architecture. We're also constantly building our knowledge in other industries.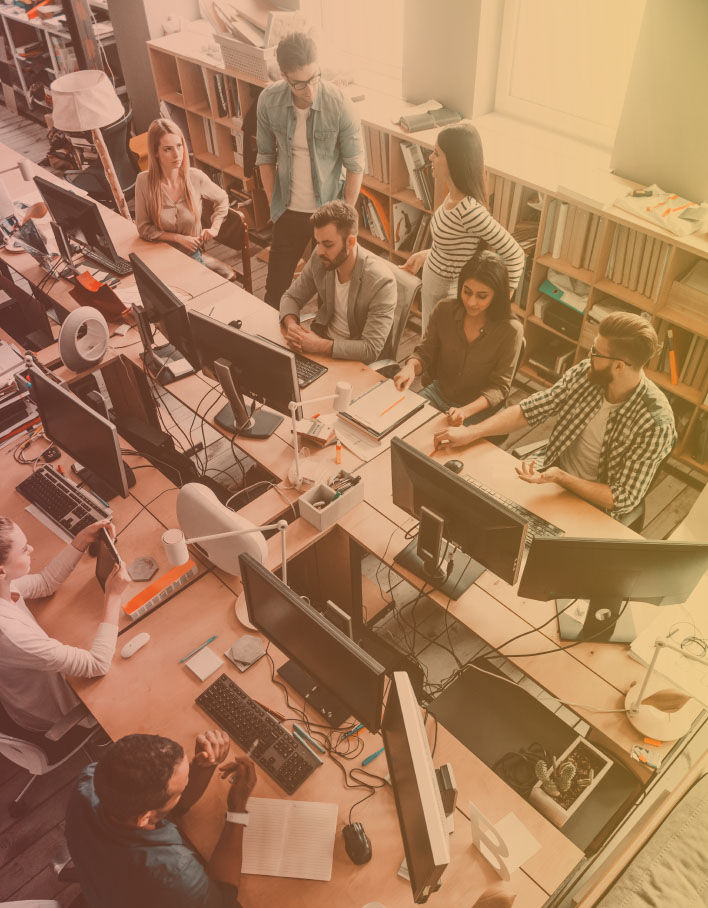 Try Outsourcing Your IT in Hong Kong To Us
With FunctionEight as your IT partner in Asia, you can get all-inclusive
IT support and services from a trusted Hong Kong IT outsourcing company.
We offer competitive rates and a superb quality of care, so that businesses
like yours can devote yourselves to other key aspects of your business.
Reach out to us today and discover how we can help your business grow by
handling all of your IT needs!