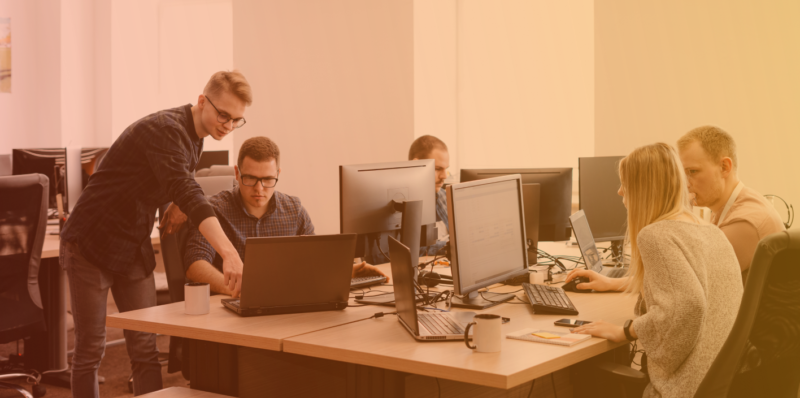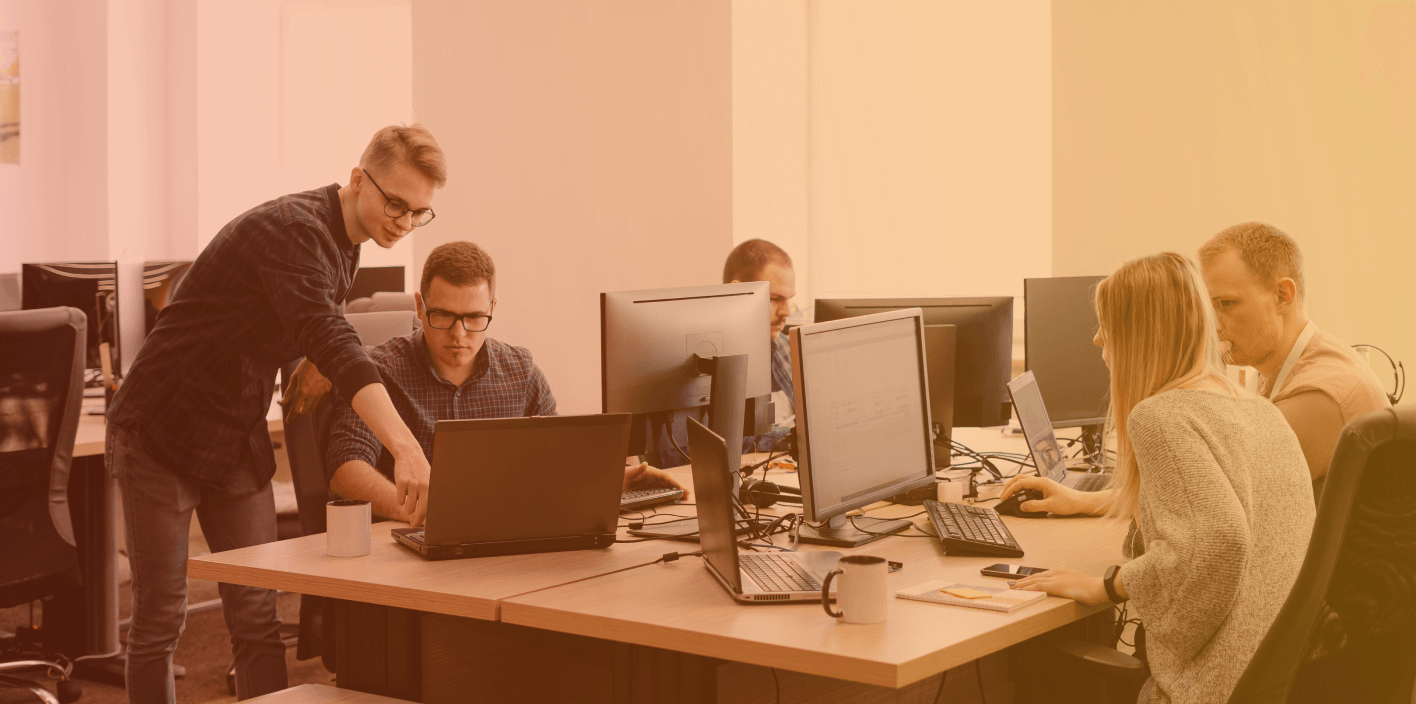 Are you in search of a dependable IT vendor in Hong Kong?
You can entrust all of your IT needs to a proven IT vendor in Hong Kong: FunctionEight.
Dealing with multiple providers for your IT requirements can be tedious, draining, and time-consuming. It will also take a lot of resources away from essential tasks that you need to perform daily for your business.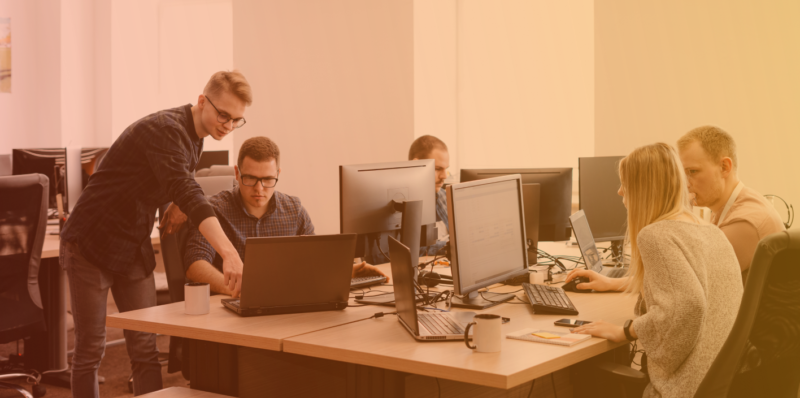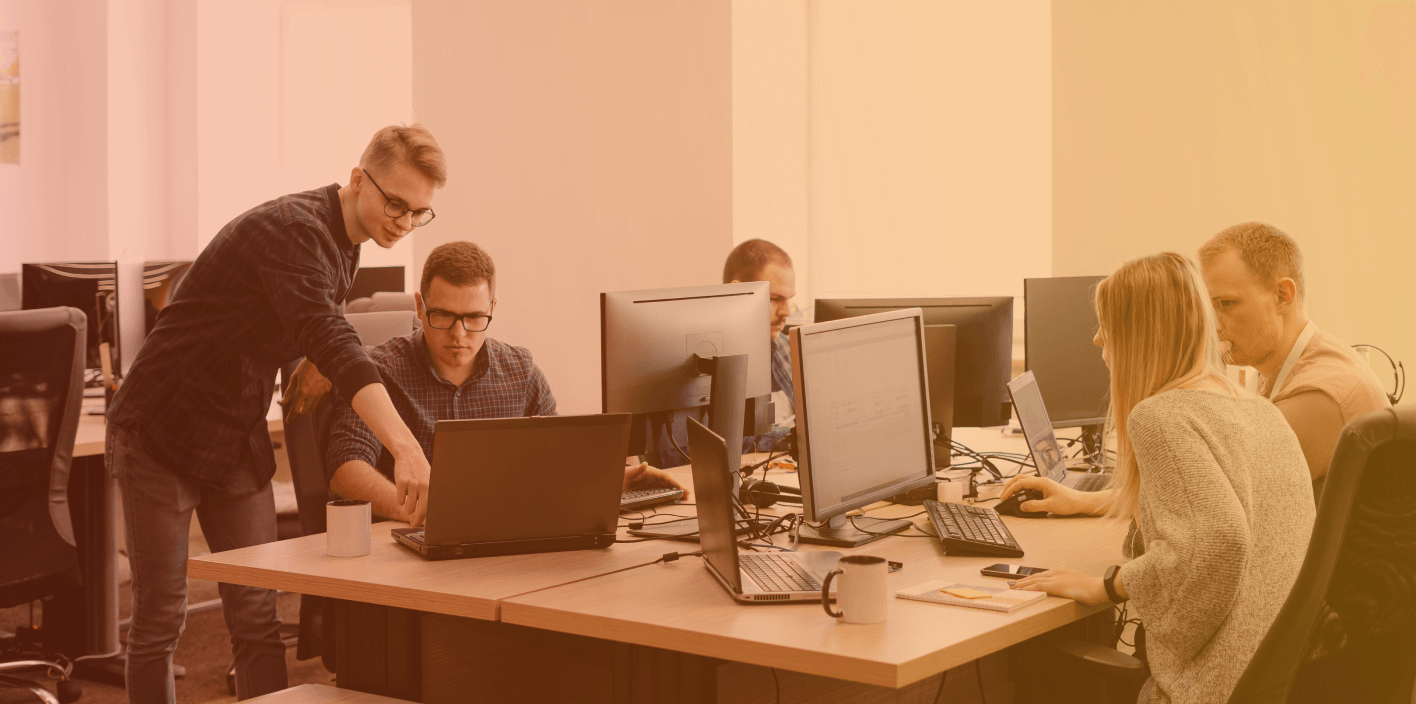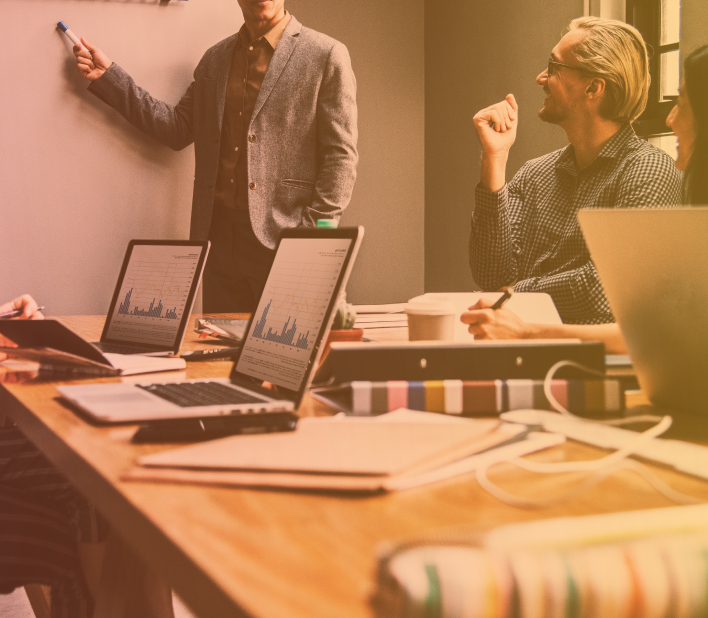 Why Choose a Hong Kong IT Vendor With Blanket Services
When you outsource to an IT vendor in Hong Kong with an established
reputation and consolidated services, you reap the following benefits
and more:
Why Trust FunctionEight as Your IT Vendor in Hong Kong
FunctionEight assists businesses that are based in the United Kingdom and basically
everywhere else in the world to handle their IT in Asia. We work with businesses that
have no existing IT team, as well as businesses that already have an in-house team (by
serving as their on-ground staff).
We offer all of these IT services in HK:
FunctionEight is fit to be your IT partner in Asia because we offer the following: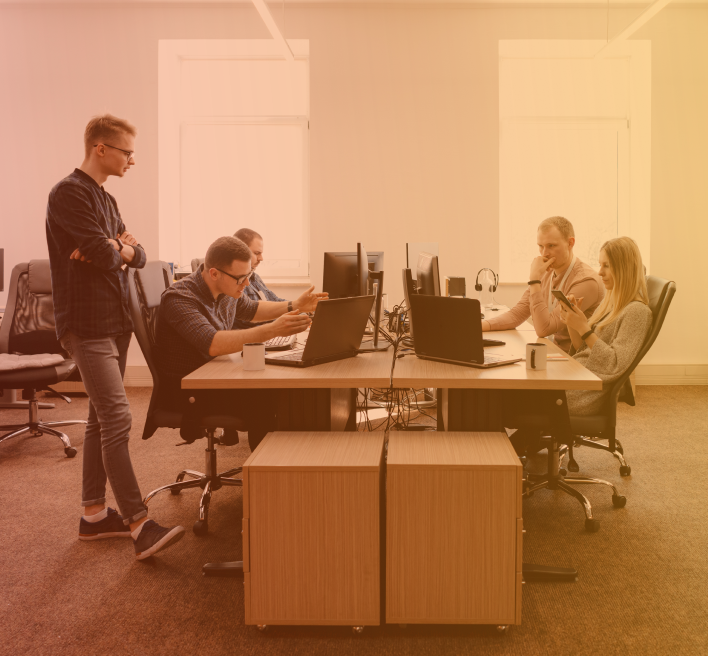 Consistency and Reliability
Established in 2001, FunctionEight has already worked with hundreds of businesses in various fields. In addition, most of our engineers have been with us for years, enabling us to offer consistent, superior services to our clients.

IT Veterans
Our IT professionals have worked with more than 200 clients (and counting) and received great reviews for their services. Our clients often commend our staff for their knowledge, professionalism, candidness, and flexibility in IT procurement, support, and other services.

Swift Response, Round-the-clock
We respond to service requests in just 15 minutes (on average). We also offer 24/7 support in all timezones.

On-the-ground Presence in Hong Kong
Unlike local IT firms, we're able to closely work with your clients on their timezone (keep in mind that when Asia starts the business day, the UK is still sleeping). We can act as your "eyes and ears on the ground" in Hong Kong — as well as in Seoul, Tokyo, Bangkok, Shanghai, and other cities, if  you need us to. We also offer regional help desk support.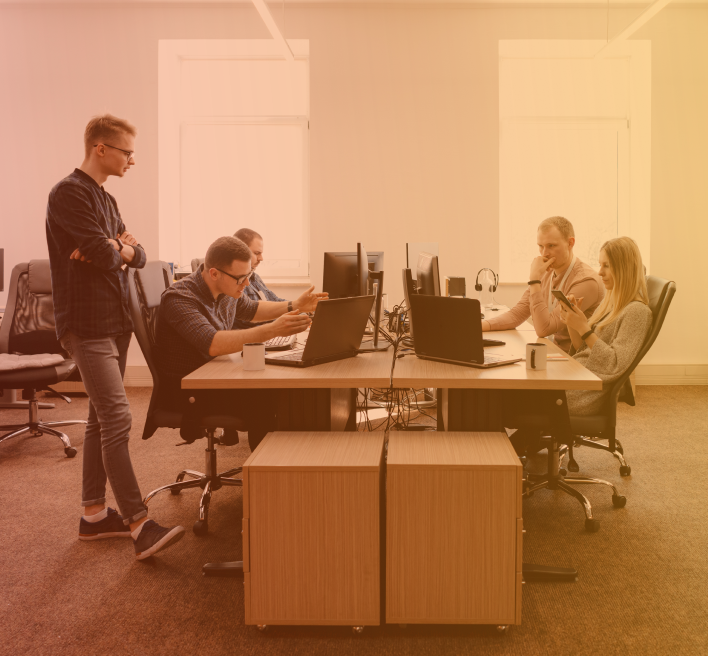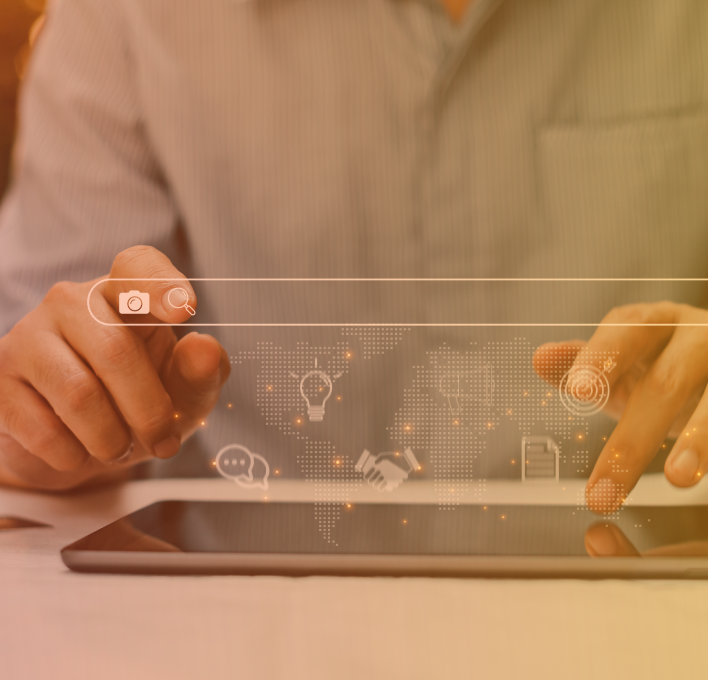 Cloud Computing Expertise
Nearly all of our clients (95 percent, to be exact) are on the cloud. Most IT vendors in Hong Kong don't have this experience. We can help you leverage the many exciting benefits of the cloud.

Specialised Knowledge
We have over 20 years of experience as an IT vendor in Hong Kong, and have gained specialised knowhow in Retail, Financial Services, Recruitment, Insurance, Hospitality, Membership Organisations, and Architecture. We are gaining more knowledge in other industries at present.

Corporate, Global Culture
We are a trusted IT vendor in Hong Kong (and all over Asia) that's run by Western management. As opposed to purely local firms, we are adept in working with Western businesses.

Terrific bang for your buck
Finally, by choosing FunctionEight as your Asia IT Partner, your business can get comprehensive IT procurement, support, and services from a dependable IT vendor in Hong Kong. Our packages are much cheaper and come with many benefits (as written above) compared to building your own in-house IT department.