Are You in Search of a Reliable Partner for Your IT Office Move in Hong Kong?
FunctionEight, Hong Kong's trusted IT services provider, can help your business successfully do your IT office relocation in Hong Kong.
Doing an IT office move in Hong Kong is no cakewalk. Here's some good news: it CAN be easy, fast, and hassle-free — as long as you team up with a company that knows the ins and outs of IT office relocation.
Besides providing a wide variety of complete, end-to-end IT services, FunctionEight is trusted by many companies that want to experience efficient and worry-free IT office move from any area to any other part of Hong Kong.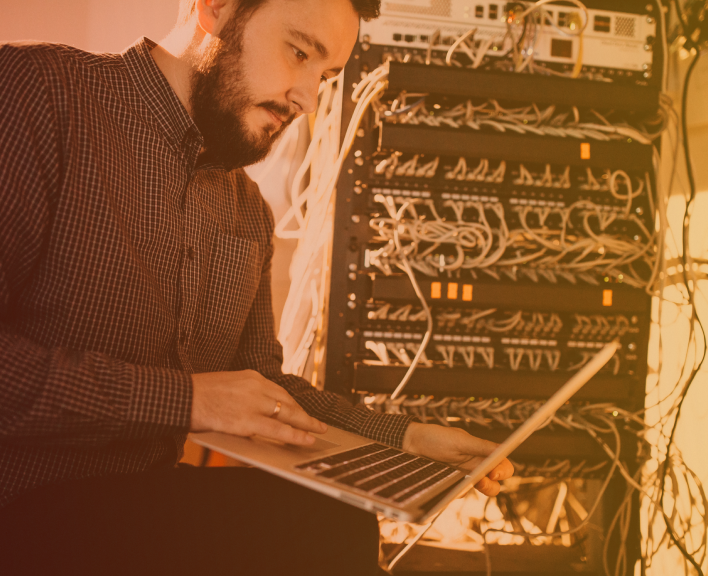 Why Choose Experts in Office Move
in Hong Kong
Your company might be moving due to relocation, expansion, or any other reason. Whatever the reason is, you need to delegate this job to expert office movers in Hong Kong who possess the necessary skillfulness, experience, and tools to carefully and professionally move your IT office.
After all, your IT can determine the success of your business. In today's era, most business operations depend on functional information technology. In addition to that, your very own trade secrets, essential databases of both prospects and existing clients, employee data, and many other classified and sensitive files are kept, shared, and managed using your IT resources. It goes without saying that safeguarding your IT is key to keeping you in business.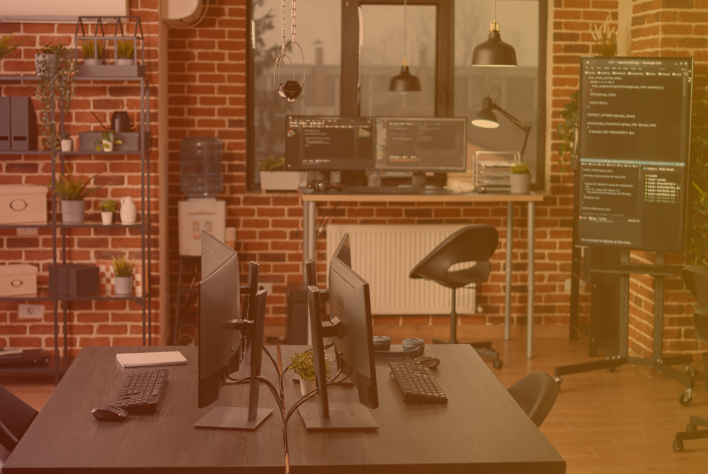 Why Entrust Your IT Office Relocation in Hong Kong to FunctionEight
Conducting an IT office relocation in Hong Kong is not as simple as loading up and unloading workstations, computers, wires, and other IT paraphernalia to a transport vehicle. That may be sufficient for relocating your personal workstation from one room to another in your home, but a business's IT system is much more delicate and prone to various risks.
Here's where FunctionEight comes in. FunctionEight enables companies in Hong Kong and virtually anywhere else around the globe to organise and delegate their IT needs in Asia. We serve companies of all sizes and kinds, from those without any IT team, to those with a fully staffed IT department.
Here are the advantages of outsourcing your IT office move in Hong Kong to our reliable IT company: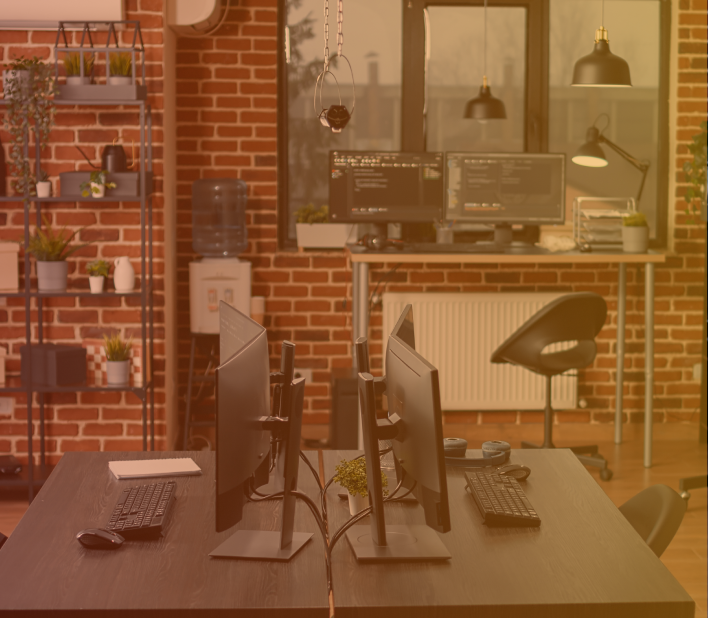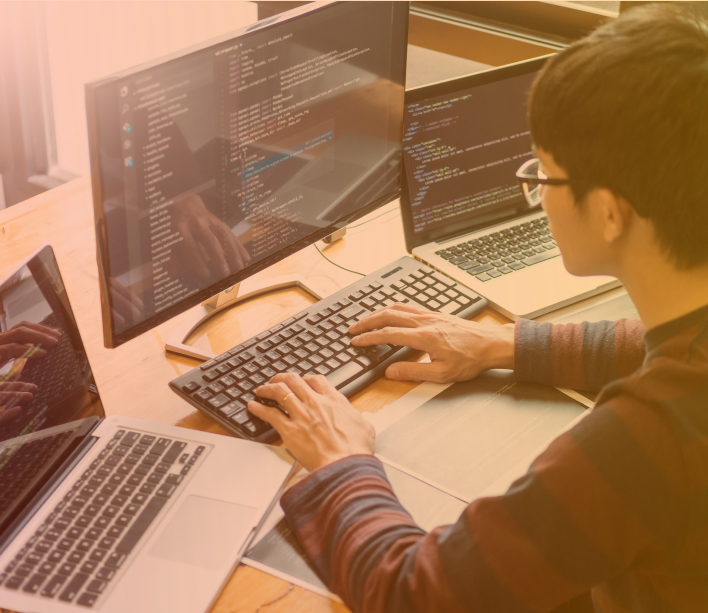 More Than Just For IT Office Move in Hong Kong
Besides providing exceptional IT office relocation in Hong Kong, we also offer the following:
Professional IT Services
Cyber security consultation and implementation
Office relocation
Cloud services
Infrastructure
Migrations
Managed IT Services
Onsite IT support (Level 1, 2, 3) for network and systems
IT helpdesk (remote) 24/7
IT procurement
IT consulting
Digital Services
Digital consultancy (including Search Engine Optimization and Search Engine Marketing)
Website development (whether creating a new website or revamping an existing one)
Software and system development (including hosting and database solutions)
Why Trust FunctionEight's IT Office Relocation
in Hong Kong
We would love to be your IT partner in Asia — not just for IT office relocation but also
for the other IT services previously mentioned.
Here are the top reasons why you should trust FunctionEight: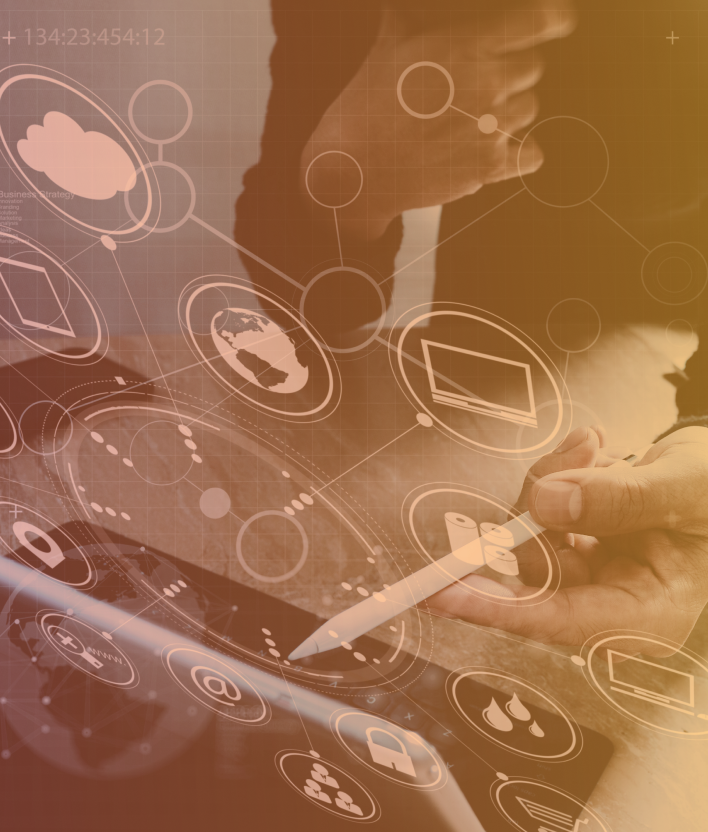 Consistently Trustworthy
We've been operating since 2001, and have delivered world-class IT services to hundreds of companies in various industries. We're also proud to share that we have a low turnover rate: many of our engineers have been part of the company for years, which helps us provide consistently high quality IT services to our clients.

Short Response Time
Our team attends to IT service requests in just 15 minutes (on average)! We provide support to our clients 24/7, in all time zones.

Experienced IT professionals
Our team has had the pleasure of working with over 200 satisfied clients and has received many positive reviews. Many clients have commended our engineers for their knowledge, flexibility, and professionalism.

On-the-ground IT Partner in Hong Kong
We are right on Hong Kong ground to assist your business. Unlike your local IT firm, we can support your clients during their own business hours. With FunctionEight as your Hong Kong-based partner, you'll get your "eyes and ears on the ground", along with regional help desk support.

Corporate, International, and Specialised Company
Last but not the least, we follow professional and corporate work ethics in an international culture. Our Hong Kong IT company is managed by Western heads, so we are quite used to working with companies from the West. We've also gained specialised industry knowledge in Retail, Recruitment, Financial Services, Hospitality, Insurance, Membership Organisations, and Architecture. We are relentlessly broadening our knowledge in other industries.