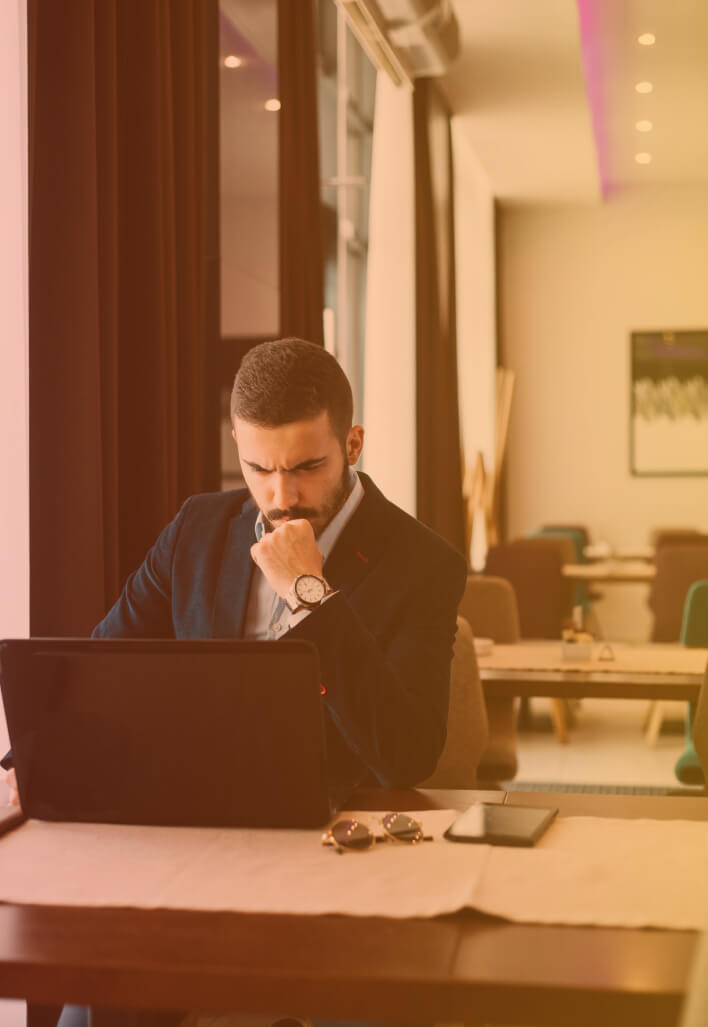 Get Top Notch IT Desktop Support Services in Hong Kong
FunctionEight is a leading IT desktop support services company in Hong Kong with more than two decades of experience.
We offer personalized IT desktop support services in Hong Kong to help your company save time, work smarter and grow your business to the next level.
Here are some of the ways we can help your company with:
Ensure that your desktop computers perform at optimal levels and updated with the latest security.
Real time and historical reports to gain insights into the overall health of your desktop environment.
Ensure that your data is properly backed up.
Safeguard your desktop environment to be compliant and proactively maintained.
Asset Management: We can help keep track of your devices to ensure that they are updated but also where they are located. We will also keep track of where the software licenses are being used to avoid unauthorized usage. We standardize your operating systems, core installs, applications, and drivers, which will help with device tracking, lower your cost, and improve consistency between your devices and network.
Our highly trained and professional IT Support Engineers provide reliable and effective IT support services with 24/7 availability.
And much more…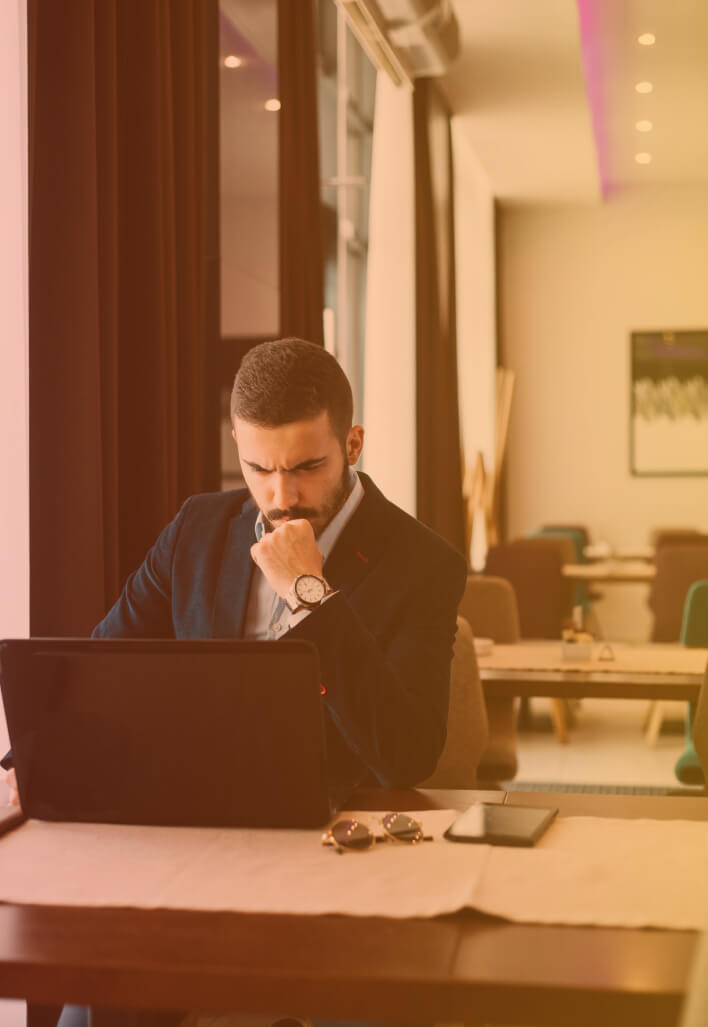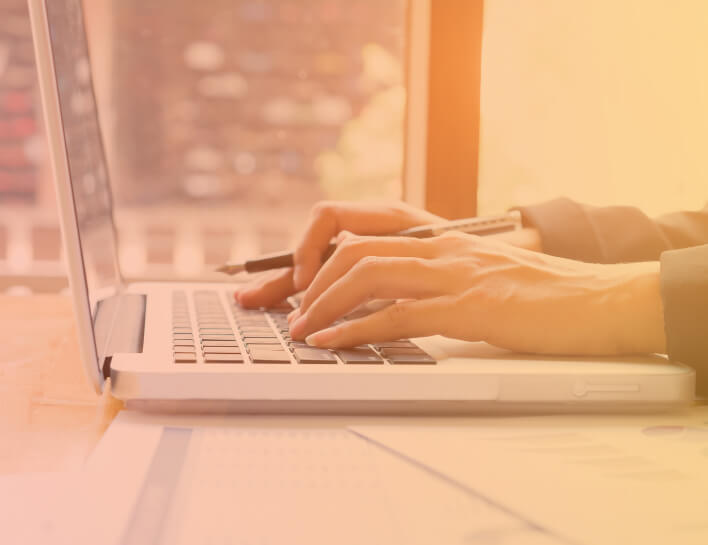 Why Work with Us
Highly Skilled IT Experts and Proven Experience
We understand how frustrating it can be to hire a team or outsource to an inexperienced IT desktop support company in Hong Kong, later to find out the service was not up to par.
Therefore, we only hire IT experts who have a wide range of IT knowledge, skillset and with an extensive experience in the field. Our IT desktop support services have a proven track record of providing our clients with top-notch solutions to their problems since 2001. We have solved thousands of technical issues along the way, so nothing is too big or small for us.
Our experts also are professional, honest, and adaptable. Our clients are satisfied with our IT desktop support services because they can get the right solutions to their problems with little to no down time.
We will make sure that you are happy with our IT support services and we will go the extra mile to ensure that you are satisfied with our services.
Here are some testimonies from our clients in various industries

"I would, in relation to my personal experience with their services, say that they have a great knowledge base within their team and help at a real one to one level to tailor solutions to the requirements. …I have very much appreciated that they have adapted as projects have progressed and our business grown and changed over the past year. They always get the job done but more importantly, provide the right solution to our needs. I have no reservations or hesitation in recommending them to other businesses for their services."
Tim Proudlock
IT Manager

"…Outsourcing preventative maintenance to FunctionEight engineers allows me to focus on IT projects that improve the business without the distraction of having to put out small fires on a daily basis. …Successful IT Management is all about diligently preventing problems before they arise, and FunctionEight understands this. FunctionEight has also been very flexible with availability of their engineers when dealing with differences in time zones which is vital to our business. I would recommend FunctionEight to any business looking for a cost effective, hassle free way to outsource their IT."
Nicholas Yeager
Chief Technology Officer

"We have been working with FunctionEight Limited for the past three years and have always found their technical expertise , service and attention to detail excellent. As a new start up Private Equity Fund Management company in Hong Kong we found their original advice on Servers, PC's, Enterprise Servers and software extremely valuable. I would strongly recommend FunctionEight Limited to you."
James Goulding
Managing Partner

"I wanted to let you know how pleased we are with the outstanding I.T. service FunctionEight have given us over the years."
Curtis Barclay-Grundler
VP Finance

"ALS International have been using FunctionEight for two years. During this time we have been completely satisifed with their support of our exchange server and desktop environment. FunctionEight have implemented major upgrades to our Firewall and security systems, and where necessary were proactive in suggesting improvements to our system. At this time we are undergoing significant changes to our environment and we appreciate the advice and suggestions from FunctionEight during the planning process."
Andrew Skinner
Managing Director

"We can't thank the FunctionEight team in Singapore enough for all of your help over the last few months, particularly with the tight timeline and project restrictions. We would happily consider you for any of our future needs as well as recommending you to others."
True Search

FunctionEight Ltd signs IT support contract with Silver Tree Hong Kong Limited in Hong Kong.
Silver Tree Hong Kong Limited

"FunctionEight is a dependable IT company, consistently on hand within a reasonable timeframe and religiously service our infrequent- though usually business interrupting – IT headaches. They act with professionalism and take a through approach to their work. They are above all else, proactive, anticipating and intercepting niggles before they arise to ensure our IT runs seamlessly throughout the year. It's lovely to deal with a truly customer centric organisation."
Russell West
Managing Director – International

"As a business we have relied on F8 to support our increasing demands not just in Singapore but across our Group from day one. In my mind they have proven themselves to be a real partner, they understand and "get" our needs, whilst speaking logically to non-technology people! I feel that wherever possible they have gone over and beyond in helping us to keep on top of the fast paced nature of the technology world."
Profile Search & Selection

"FunctionEight has been providing McGregor Boyall (Singapore) IT & Network support for over three years. Special thanks have to be given to the team during the Covid lock down when we had to do an office move and WVD migration. Without FunctionEight's support, I doubt things would have completed smoothly. I would strongly recommend to any business looking for a dependable and reliable IT service provider."
McGregor Boyall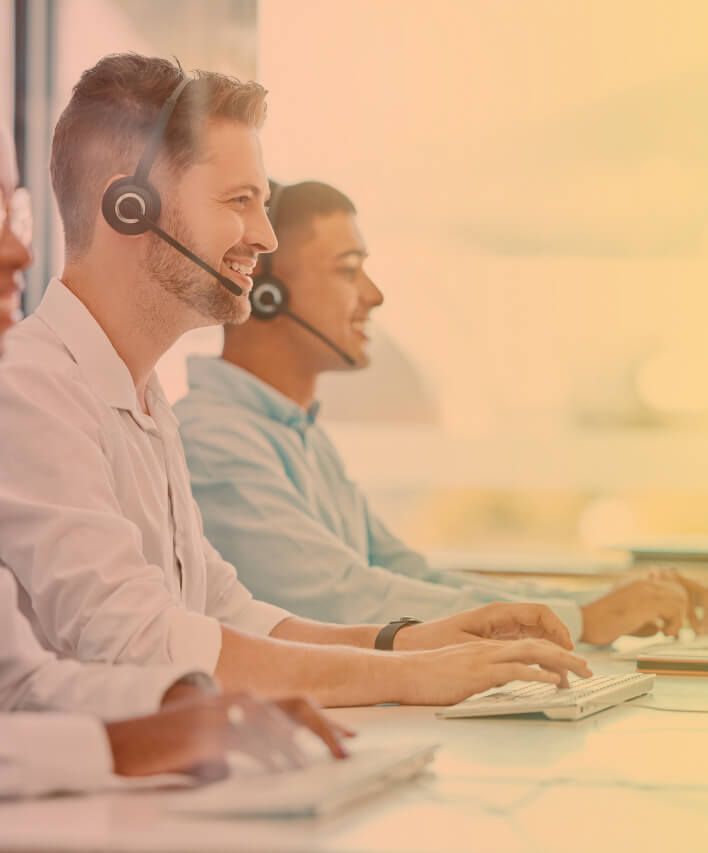 Security
Security is an essential part of our IT desktop support services. We understand that some of our clients have sensitive data that needs to be secured and kept safe.
Therefore, we ensure the cybersecurity of our clients' data and computer networks, thus minimizing the risk of security breaches. You don't have to worry about your confidential information because our ongoing management of IT support services apply patches and security updates to ensure a fully protected IT environment. We also offer a proactive approach to mitigate the security threats before they arrive.
Cloud Services
We also provide our clients with high quality cloud services. We are ready to help you to migrate your business data to the cloud, so that you will have access to the latest technology and services.
Contact us if you want a free analysis and consultation of your current situation.
Quick Response and Availability
We are an IT desktop support company in Hong Kong with 24/7 availability. We know that your time is important, which is why our experts are always available to provide solutions to your problems, no matter what time of day or night. So, don't hesitate to contact us whenever you need our help.
Value for Money
The pricing of IT support services is not as straightforward as one may think. It could be related to the type of technology used, the size of your company or the complexity of your network. Our IT desktop services in Hong Kong offers IT support services that are very cost effective for your business.
Contact us today to discuss your needs and get more specific pricing.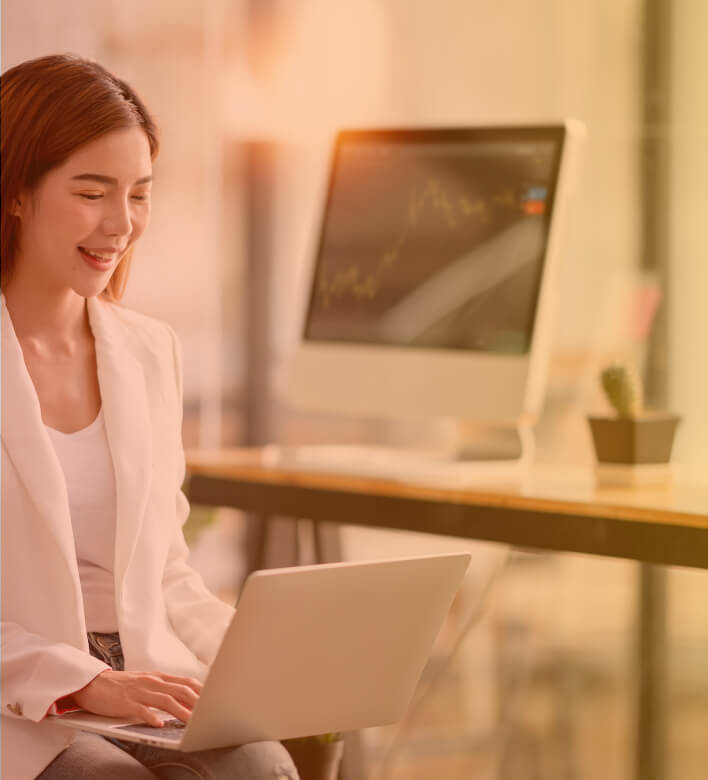 Types of IT Desktop Support Services
On-Site Desktop Support
Having an onsite desktop support team can give you a piece of mind right at your fingertips. With our on-site desktop support, you will not need to wait for days or weeks to get your technical issues resolved. We can provide support for any part of your computer system and offer a detailed report of what needs to be fixed. We will then take care of all the technical aspects that go into getting your computer system up and running quickly again.
You just have to call us and let us know what technical issues that you are facing. We can come over to your office or home and fix your computer.
Remote Desktop Support
With our remote IT desktop support services, we can diagnose and resolve any software and hardware issues you may face. If you need to access your computer from another location, then you can use our remote desktop support services.
Therefore, no matter where you are, we can still help fixing your technical issues. The good news is that you can access our remote desktop support from anywhere in the world.
Phone IT Desktop Support
If you need to get a quick response, this is the way to go. You can call and tell us what you need and what the issue is, and our senior engineers will be ready to help you immediately.
Maintaining a high-quality IT infrastructure in Hong Kong can be costly. FunctionEight offers full-fledged assistance that you require to keep your PCs and laptops working effectively for a reasonable price.