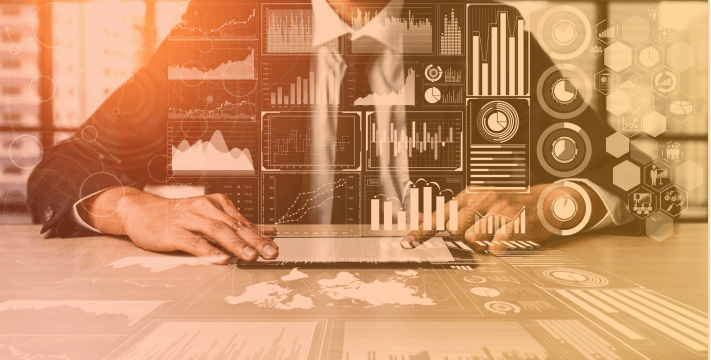 Looking for reliable managed IT support services in Hong Kong?
You can depend on FunctionEight to give your business the best in IT!
With over 20 years of outstanding record in providing superior managed IT support services in Hong Kong and throughout the rest of Asia, we have become one of the leading names in the region when it comes to IT outsourcing.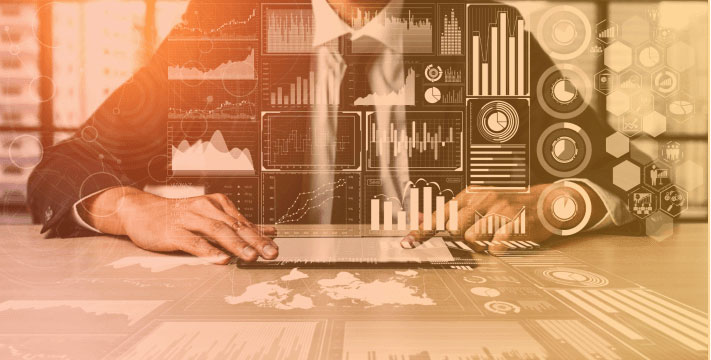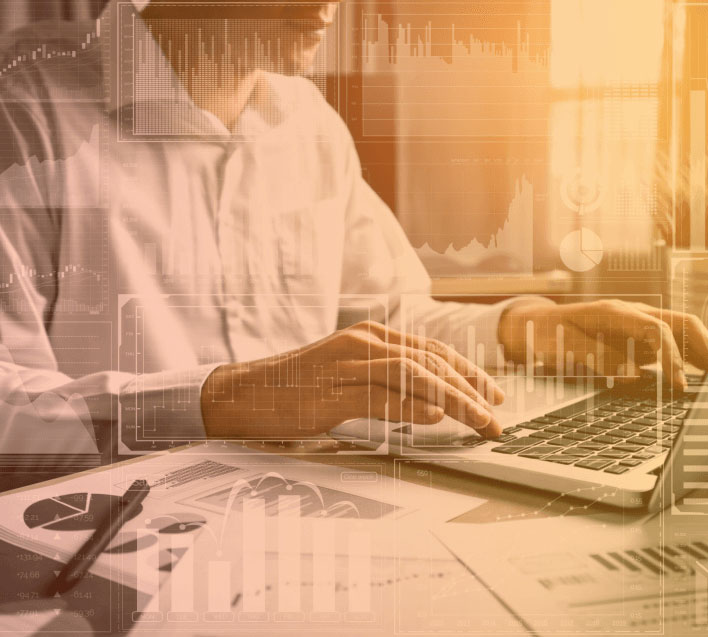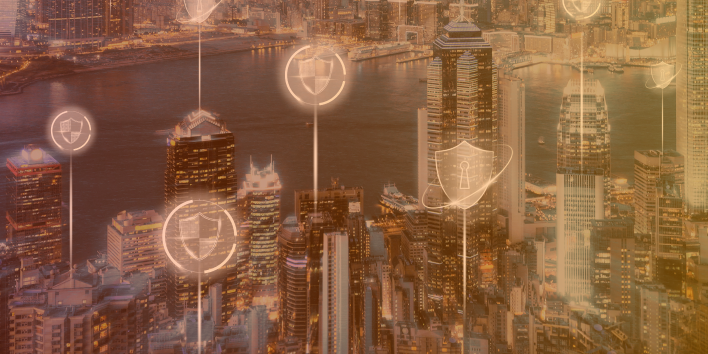 Why You Need Managed IT Support
For the vast majority of businesses, it's best to avail of managed IT support services from a reliable IT support provider. This is because such a company specialises in providing high calibre IT support and services to different businesses.
Rather than working with different providers, working with a highly experienced and trustworthy IT support company will save your business a lot of precious resources. You can take advantage of the economies of scale that the IT firm offers while getting a complete range of reasonably-priced IT services.
These benefits are simply bonuses, because the best advantage is that you can then devote your business's resources to your core business.
Here's a rundown of the top advantages of getting managed IT support for your business: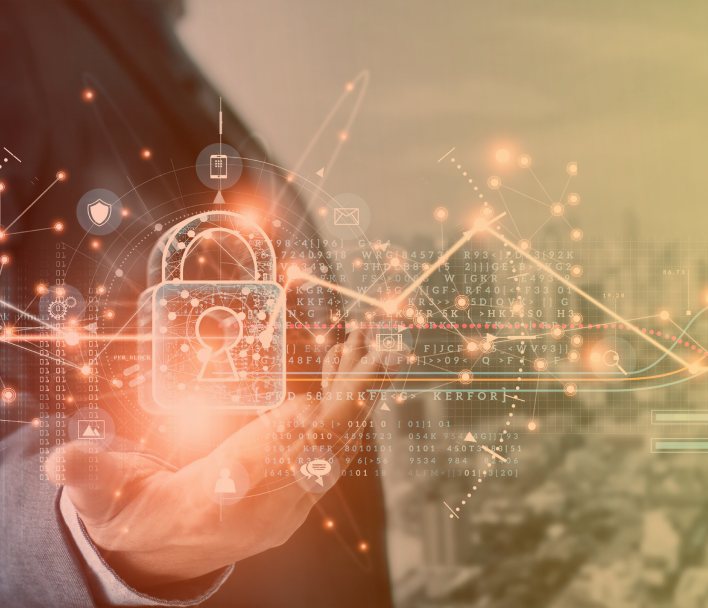 Why Choose FunctionEight For Your Managed IT Support
in Hong Kong
We are FunctionEight, and we enable companies from the United Kingdom and everywhere else around the globe to organise and outsource their IT requirements in Hong Kong (and practically everywhere else in Asia).
From the time we were established in 2001, we have had the pleasure of supporting more than 200 businesses from all parts of the globe, and we look forward to working with your organisation as well by becoming your IT partner in Asia.
We help businesses of all sizes in all kinds of markets. We've collaborated with companies without any in-house IT department and even those which have an in-house IT team, by being their 'arms and legs' in Hong Kong.
We offer all of the following managed IT support services in Hong Kong:
Managed IT Services
Onsite IT support (Level 1, 2, 3) for network as well as systems
IT helpdesk (remote) 24/7
IT procurement
IT consulting
Professional IT Services
Cyber security consultation and implementation
Office relocation
Cloud services
Infrastructure
Migrations
Digital Services
Digital consultancy (includes Search Engine Marketing and Search Engine Optimization)
Website development (either revamping your current website or developing a new one)
System and software development (includes database and hosting solutions)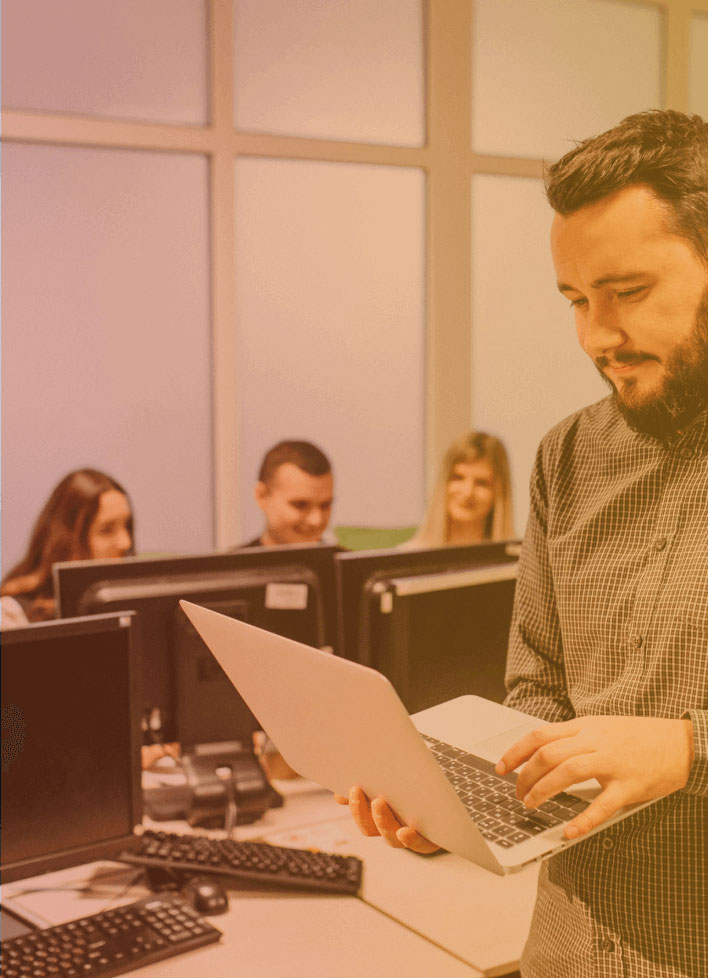 Why Trust Us For Your Managed IT Support in
Hong Kong
Here are two major reasons why you can entrust us for your managed IT support
in Hong Kong: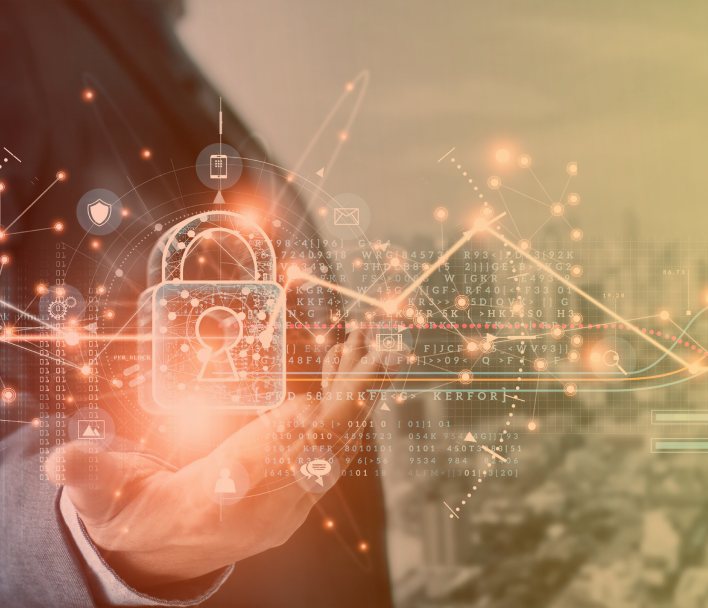 Reliable IT experts


For over two decades now, we've been providing businesses with comprehensive IT support and services. Our clients have commended our IT engineers for their knowhow—including the crucial and fast-growing niche of cybersecurity—and work ethics.

Our engineers are adaptable, professional, and friendly. They are likewise proactive, informing clients of possible risks they may face as soon as possible, and recommending preventive measures to ensure that business operations are not disrupted.

Quick and specialised on-the-ground services
To efficiently provide our clients' needs, our IT engineers are on-the-ground in Hong Kong, and they can also be available for you in other major cities in Asia.

Over the past 20 years, we've gained deep knowledge in Retail, Financial Services, Insurance, Hospitality, Recruitment, Membership Organisations, and Architecture, and we're continuously deepening our knowledge of other industries.

Last but not the least, we aim to respond to IT service requests in less than 15 minutes (on average), and we offer 24/7 remote IT support in all timezones.