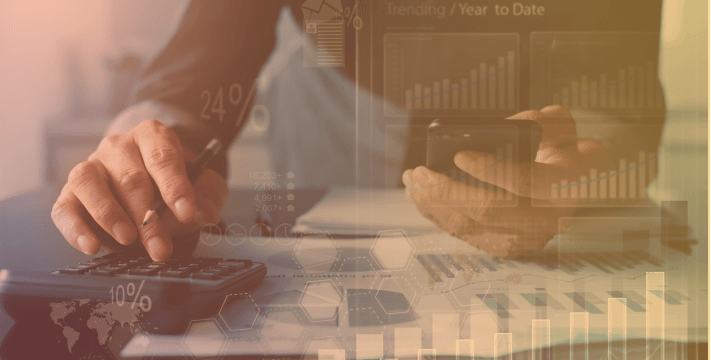 At FunctionEight, we believe that technology is a business facilitator, not a burden. That's why we deliver a complete set of IT support and services so you can leverage the full potential of the latest technologies. With us, you can effectively manage your assets, meet regulatory obligations, and minimize the total cost of ownership.
Effective IT asset management demands extensive resources, expertise, and time. SMEs with limited technical and financial resources often find asset management a challenging task. FunctionEight's IT asset management services in Hong Kong will help you handle the complex tasks of finding, tracking, and managing the software and hardware in your organization, eliminating the need to invest in internal technical resources. Our valuable expertise will weed out your additional costs and improve resource management and utilization.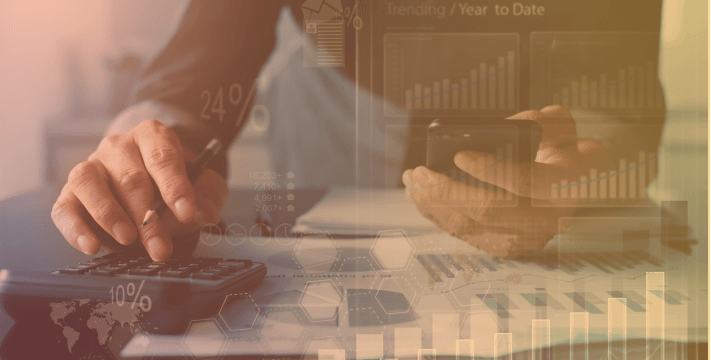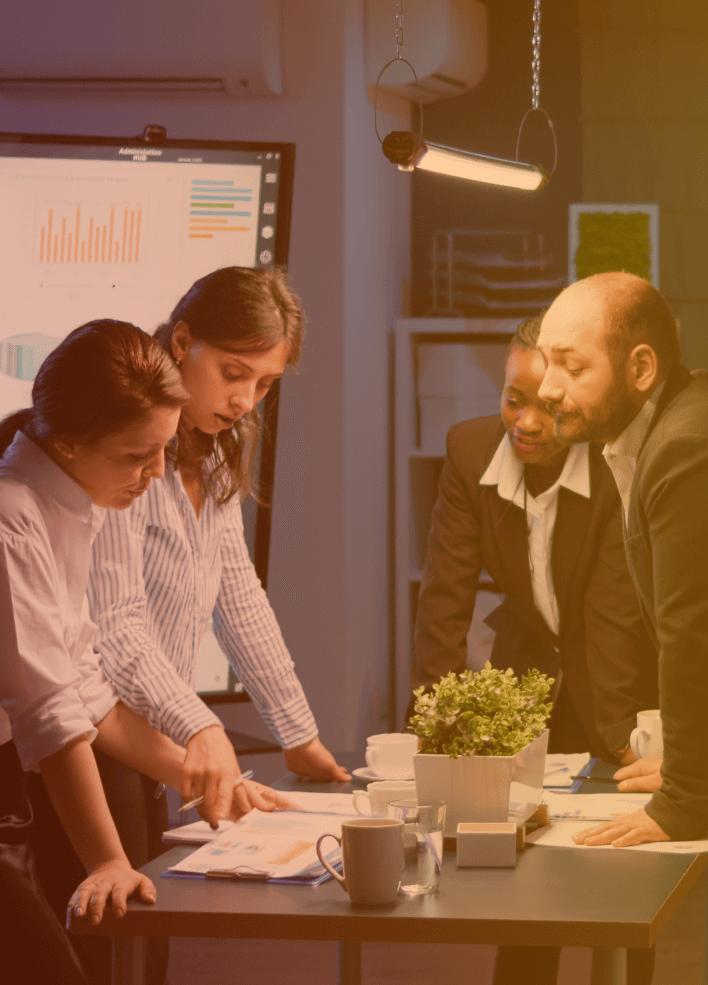 Asset Management Challenges
IT assets have a finite period and if they are not proactively managed, organizations cannot generate the maximum value from them. SMEs face financial burdens when they have to renew their technological infrastructure or to hire a skilled workforce to manage the existing one. Earlier, asset management within the IT department was possible, but now the asset management practice of the organization has gone far beyond the hardware that needs just an official stamp of approval.
The emergence of subscription-based software and employees' demands of getting customized tools pose new asset management challenges. To counter these challenges, an IT department should exhibit a high level of flexibility and expertise to effectively manage these assets. A staff that can meet diversified asset management needs will be a costly option for organizations, especially for SMEs who may not afford it. Even if they cater to such costly investments, the end results are not guaranteed.
The Solution: Unified IT Asset Management Services in Hong Kong
FunctionEight is a single unified solution for all your varying technology needs. Often, assets are managed by tons of different people in different places. There is no single tool that collects and centralizes information which naturally leads to inaccuracies and chaos.
IT asset management services in Hong Kong, like FunctionEight, will perform the asset management and tracking tasks without having to relegate the brain and time matter. We will provide you with top-notch IT support so your IT department can focus more on what matters most for your organization, such as growth planning, sales, and customer support.
The Value in Entire IT Lifecycle Asset Management
You invest hundreds and thousands of dollars in technology, but are you getting the most out of your technology spending? FunctionEight handles and manages processes in all stages of a technology's lifecycle, from procurement, deployment, and maintenance to retirement.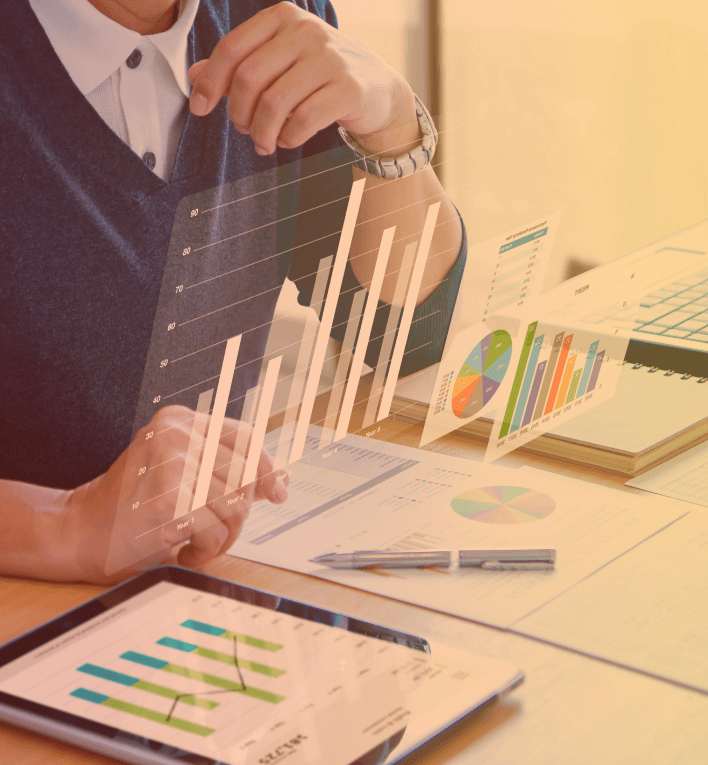 What is the Importance of IT Asset Management?
IT asset management is imperative for the sustainability of any business, but it demands intensive resources. SMEs with limited resources can't cater to the internal governance of IT services.
That's why FunctionEight's IT asset management services in Hong Kong appeared as an efficient and cost-effective solution for enterprises. Partnering with us is synonymous with entrusting highly proficient external personnel for your asset management and increasing your business productivity.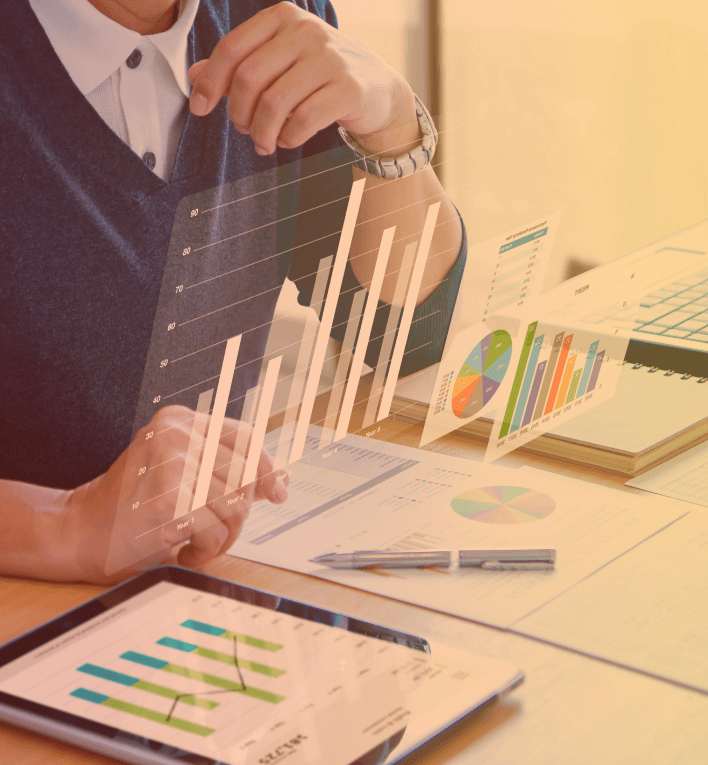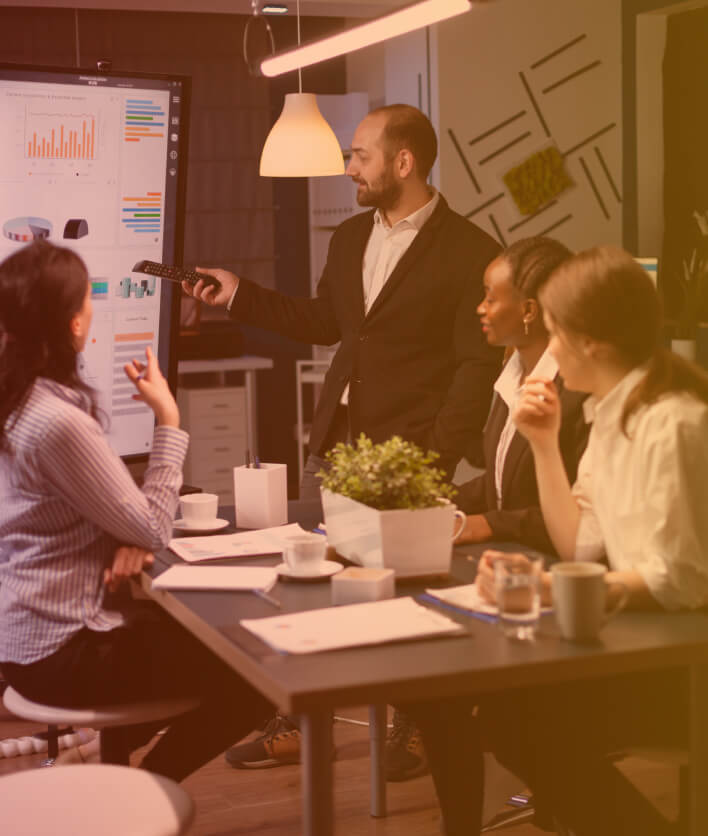 Why rely on FunctionEight for your IT Asset Management needs?
Sound IT asset management is key to a business's success. SMEs do not have to take the risks of integrating the costly technical infrastructure to support effective asset management when FunctionEight is here to provide you with effective IT support and solutions.
Why should you trust FunctionEight's IT asset management services in Hong Kong for your asset management needs?
Here is why!
Over 20 years of experience in the IT industry
Best IT pros in Hong Kong with diverse expertise
A 24/7 global support with a quick response time
Proven stability and reliability
Extensive cloud-based services
On-the-ground cybersecurity training
Cost-efficient asset management
Improved security and better governance
Conclusion
For more than two decades, FunctionEight's IT asset management services in Hong Kong have been helping SMEs manage their assets, reduce costs, and improve governance. Whether your internal IT staff needs some extra hands, or you want to start a program from the ashes, our expert IT pros will help you in managing your valuable IT assets so you can extract the maximum value out of your IT investments.