Outsourced IT Support
Your IT Company for IT Services and Computer Support
FunctionEight is an IT company providing IT Services and Computer Support to hundreds of businesses across the Asia Pacific Region. With offices in Hong Kong, Singapore and New Zealand, our IT company can remove the need for an in-house IT technician and provide you with 24 hours IT monitoring. We're different from most other IT companies in that we proactively maintain your IT infrastructure.
Our IT Services have two key benefits for your business:
It minimises and prevents costly IT breakdowns that can cost your business thousands in lost man-hours and productivity.
Because we proactively maintain your IT infrastructure and systems, we identify problem areas before they occur, reducing the need to costly new IT equipment and installation.
Website Development
Stress-free web development experience
FunctionEight works with proven and practical web development technologies. For each web development project our experienced team discusses the options available for you and implements the solution that best suits your needs. Our mission at FunctionEight is to give you a stress-free web development experience by providing you with a website that delivers what you want it to deliver.
We develop websites for both businesses and organizations and have experience in developing a variety of solutions including web shops/eCommerce systems, branding sites, logistic systems, portfolio sites, educational platforms and event booking systems. The key element in delivering a quality product is getting to know your business and what you aim to achieve with your website.
IT Infrastructure
The key factor in all this is the 'Core Infrastructure'.
In modern business, companies demand a lot from their Information Technology Solution: efficiency and reliability, performance to match user needs, protection of company data and new innovation, to name just a few.
The key factor in all this is the 'Core Infrastructure'. Although these requirements are substantial, businesses are under pressure to cut their IT costs. FunctionEight can assist you to achieve a competitive advantage and still meet these challenges.
Whether you are an SME or a start-up, FunctionEight is assisting businesses in the development and enhancement of their IT Infrastructure to help optimize their network and systems while reducing operating and maintenance costs.
IT Support Consulting 
We will help you make IT a strategic asset.
To be successful, companies need to manage information technology issues with the same expectations they levy on other elements of their business. When you choose FunctionEight as your information technology consulting partner, we will help you make IT a strategic asset.
Cut through the techno-fog that often shrouds this sector in an air of mystery – reduce IT spending without losing functionality, boost your IT effectiveness across the enterprise and measure the performance of your IT functionality.
Whether your business has no internal IT expertise, a bare-bones IT organization or a large IT staff, FunctionEight's consulting services give you affordable access to expertise in technical areas where you may lack inhouse resources.
SEO Services
We will get you into the first page of Google Hong Kong
FunctionEight will assist you on the journey to an organic first page search result on Google Hong Kong.
Because we have been there and done that ourselves, we know that if you want to get a minimum top 10 Google ranking for your website then you need:-
A healthy dose of commitment
sufficient budget to achieve results in a time frame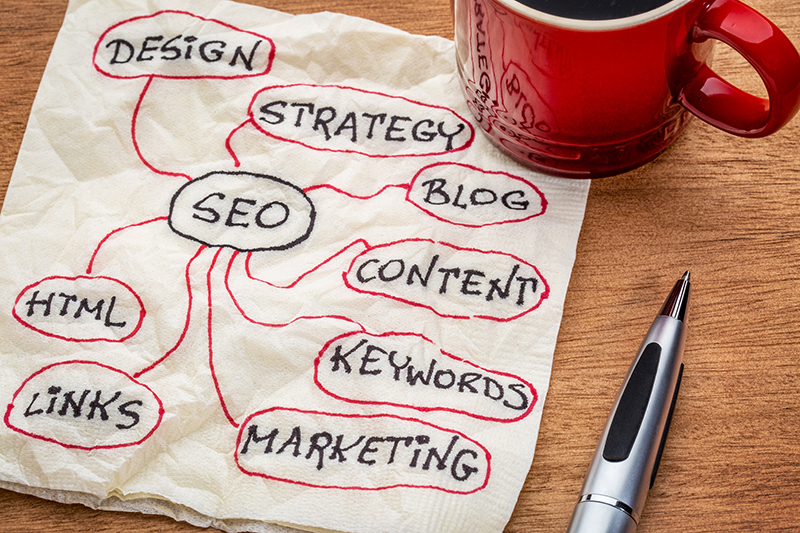 Terms Of Engagement 
Get to know our terms
FFunctioneight Limited is hereinafter referred to as 'F8'.
These Terms of Engagement are the Terms of Engagement referred to in, the Proposal, Contract or any other documents (this "Agreement") signed, acknowledged and agreed by the Client.
The appointment of F8 shall commence from the date of receipt by F8 of the original copy of the signed acceptance of this Agreement from the Client. If this Agreement is for a fixed term or fixed price project then the agreement shall terminate when F8 has completed the Services. In the event that this Agreement is for an ongoing rolling Service, then at the beginning of each financial year the agreed fees for the Services will be automatically be revised in alignment with any issued changes in the standard F8 Retained Package Rates…