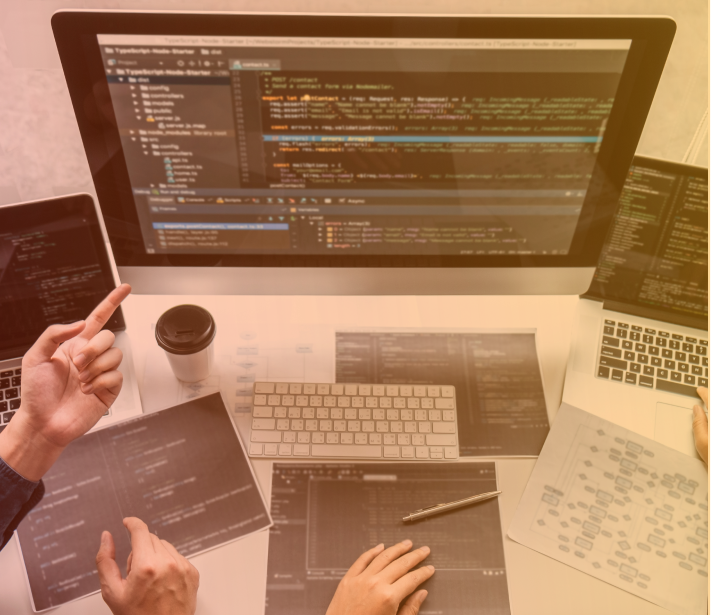 Do You Plan to Outsource Your IT Support in Singapore?
If you're outsourcing your IT in Singapore, you're likely to hear our name stand out.
After all, FunctionEight is one of Singapore's leading IT outsourcing firms. We have over two decades of experience in providing IT support in Singapore and throughout Asia — a rare feat for an IT firm anywhere in the world.
Since we began operating in 2001, we now have more than 200 businesses (and counting) that can attest to the high calibre of our IT services. Whatever your IT support and service requirements may be, you can entrust them to us. This way, you can devote your prized resources to the more essential parts of your business.
We would love to be your IT partner in Asia.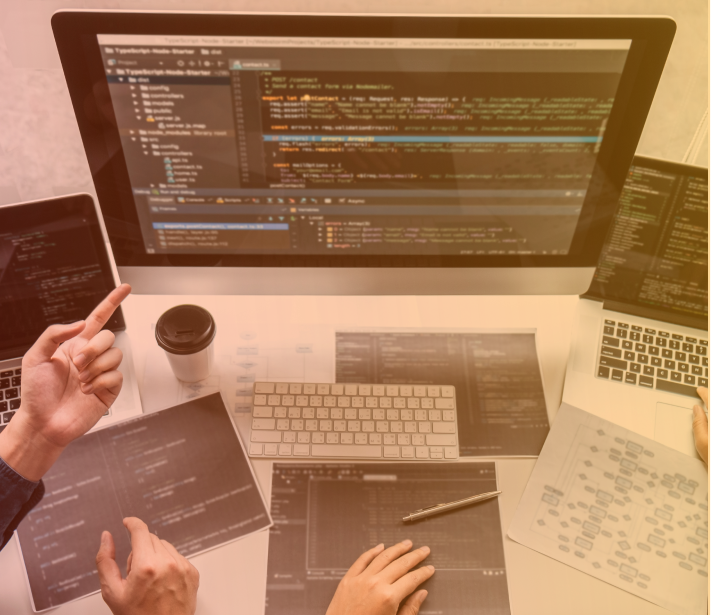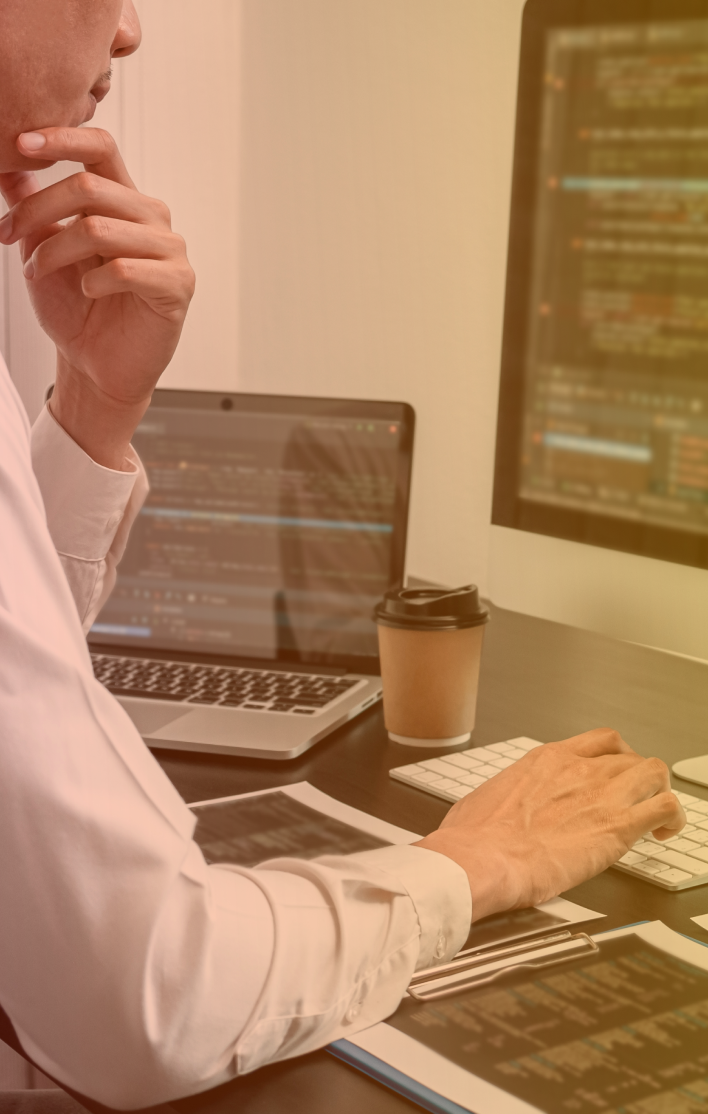 Benefits of IT Outsourcing in Singapore
Your business may be in the field of retail, hospitality, architecture, insurance, and so on. You might be a multinational company that's reorganising your branch in Singapore, a startup business that recently decided to target the Singaporean market, or any other type of business in between. Regardless of the size, industry, or current state of your business, we got you.
The businesses that make it big in Singapore and pretty much everywhere in the world are usually those that capitalise on their key strengths. Ours is in providing superb IT outsourcing support and services.
Whatever yours may be, one of the most effective ways for you to stay at the top of your customers' minds is to focus on your core strength… and then delegate less critical business elements (like IT) to experts in those fields.
Outsourcing your Singapore business's IT requirements to a reliable company like FunctionEight can save your business a lot of stress. Rather than coordinating with several IT companies, you can communicate with just a single provider, take advantage of economies of scale, and receive an integrated as well as competitively priced IT support package.
All of these benefits are on top of empowering you to concentrate on growing your main business!
The following, in detail, are the many advantages that you can get from outsourcing your IT support in Singapore:
The goal of every business is to make money, and, naturally, saving every penny can augment your bottom line. Building and managing your business's very own IT team is quite costly. You need to find, hire, train, manage, and retain top talents — all of which require spending not just precious money but also the limited time and energy of other skilled people in your business. Speaking of people, you need to have a budget for the expenses that will be incurred in their recruitment, medical insurance premiums, bonuses and other incentives, retirement funds, termination costs, and more.
Of course, you also need to acquire IT equipment such as computers, routers, printers, and other necessary electronics and machines. Most of those still need to be assembled and/or set up by knowledgeable staff. They likewise have to undergo regular maintenance so that they can run in top condition as they support your daily operations. You also have to allocate some budget for obtaining up-to-date software and important accessories such as speakers, wi-fi routers, and so on.
When you outsource your IT support in Singapore, you'll be able to significantly cut down on all of those expenses, leaving you with more resources for other important aspects of your business.
An experienced IT outsourcing firm like FunctionEight has its own roster of cybersecurity experts who can help your business foil as well as resist attacks that may threaten to intrude, damage, disclose, or even hold hostage your precious data. You can rest assured that your proprietary and confidential business data are protected, and this includes safeguarding your own brand's reputation as well as your clients' private information.
Procuring needed IT equipment (such as hardware, software, and other related things) at the best possible prices can be particularly taxing for businesses in Singapore that have headquarters located elsewhere in the world. Logistical problems frequently happen, and we've also heard of issues like cultural barriers popping up during this process. All of those can hamper or delay your procurement, leading to loss in productivity and even outright business disruptions.
When you outsource your IT support and services in Singapore, you take off the burden of the procurement process from your business by entrusting this tedious task to IT experts who can get all your IT equipment up and running in no time, while also getting you the best bang for your buck! Now that's what we call hitting two birds with one stone.
Assembling your own IT department is no walk in the park. Any HR manager knows how difficult it is to get IT professionals, particularly given the high demand for them in this digital age. By outsourcing your IT, you eliminate all the troubles that come with forming and managing an in-house IT team. On top of that, you'll be able to benefit from having IT experts on your team who have gained years of experience in working with numerous businesses and tackling a wide variety of IT issues.
As a business grows and adapts, so do its IT needs change. A dependable IT firm can grow with your business and provide the right support that it needs… whenever it needs it.
Most in-house IT teams are not equipped to deal with enormous changes in IT requirements (such as those involved in a business expansion or even a site relocation). Attempting to do so often leads to disruptions in their delivery of essential IT services.
In contrast, an experienced IT outsourcing company like FunctionEight can effortlessly provide the scalability to deliver the exact IT services that you need — particularly during the more challenging times of your business.
Last but not the least, if you rely on an in-house IT team, you're subject to risks such as business interruptions. This is because your employees will surely take a leave, get sick, may go on strike, or face some other unexpected situation that will require them to take time off work.
However, if you choose to try IT outsourcing in Singapore, your business can trust your partner-company to have a big pool of experts who will be available and ready to provide first-rate IT support and services to your business every single day of the year.
We are very qualified to serve as your IT partner in Asia because we are, and we have the following:
We at FunctionEight help companies in the UK and anywhere else across the globe
organise and outsource their IT services in Asia. We work with companies that have no
existing IT team, as well as companies that have their own IT team by serving as an
extension of their team on the ground.
We provide an extensive range of IT services to businesses that operate in the "Lion
City". Here are the many reasons why we can be your IT partner in Asia: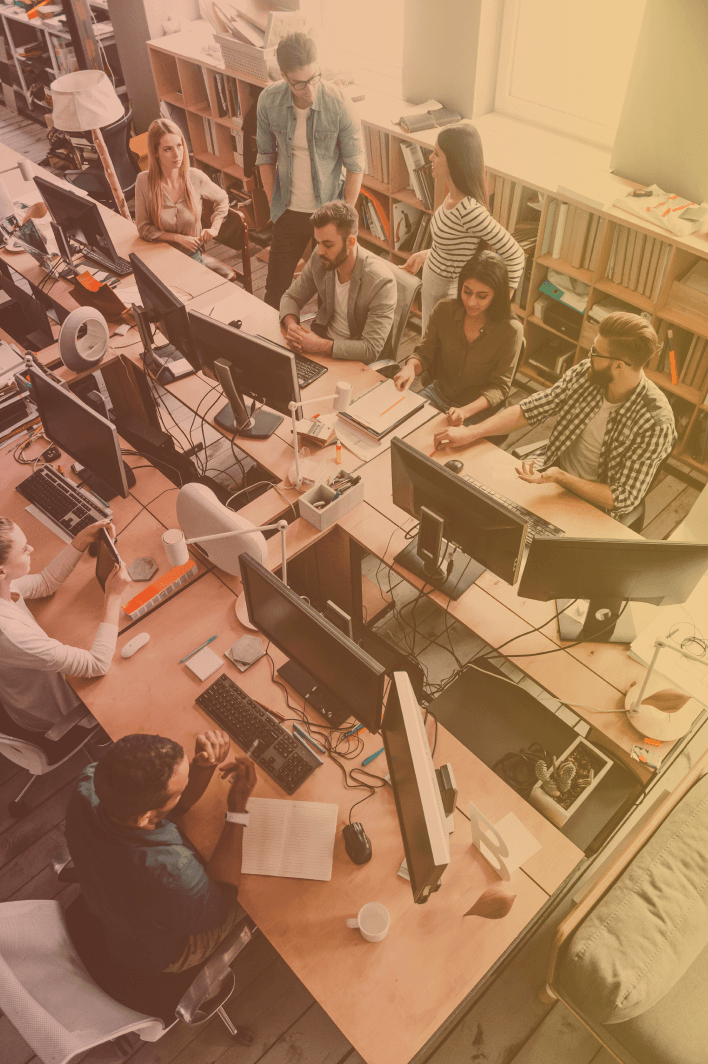 Exceptional IT Experts

FunctionEight's IT experts have worked with more than 200 satisfied clients (and counting!) from different countries around the globe. Many of our clients can testify that our engineers are extremely knowledgeable in their field. In addition, they have commended our staff for being flexible and professional. Last but not the least, many of our clients appreciate how our engineers are proactive: they alert clients about possible IT risks as soon as possible instead of simply being reactive.

Reliable and Consistent Top Performance

We are proud to be of service since the year 2001. We have had the great pleasure of working with hundreds of companies in multiple fields, exposing us to a wide range of IT needs and issues that other businesses may also face.

In addition, we are pleased to say that our staff turnover rate is amazingly low. In fact, most of our engineers have been working here at FunctionEight for many years. Besides being a testament to how we cherish our people, this honour enables us to provide consistently great services to our valued clients.

On-the-ground IT Outsourcing Partner in Singapore

When you work with us, you'll have your own IT experts on-the-ground in Singapore. Many businesses from outside the country have observed that a local IT firm typically does not have the ability to closely serve clients (after all, when Asia's business day begins, the UK is still fast asleep).

However, with FunctionEight as your IT partner in Asia, you'll gain "eyes and ears on the ground" in Singapore. You will also receive regional help desk support, as well as the option to be on the ground in other major Asian cities like Seoul, Tokyo, Shanghai, Hong Kong, and Bangkok. If that's not enough, let us know and we can provide even more spread depending on the size of your business.

Immediate Attention

We know that time is of the essence, especially when it comes to handling critical IT issues such as cybersecurity threats. You'll be delighted to know that we promptly respond to IT service requests — in an average of just 15 minutes.

We provide our clients 24/7 IT support across all timezones; we can provide remote support to all of your offices all day, every single day of the week.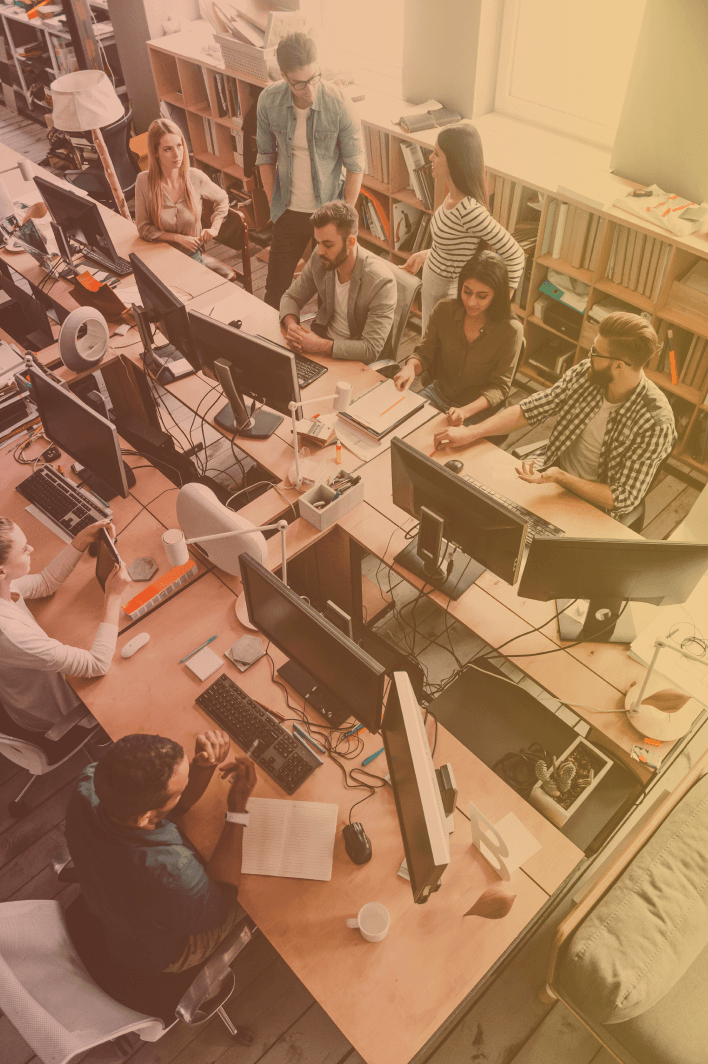 A Corporate and International Culture

We at FunctionEight uphold a professional and corporate work ethic. Moreover, we are proud to say that we have an international culture: we are a well established IT outsourcing firm in Singapore (and throughout Asia) that's run by a Western management. As opposed to purely local IT firms, we are quite experienced when it comes to dealing with businesses from Western countries, and we are more attuned to cater to your unique needs.

Specialised Industry Knowledge

Since we have been in the IT support and services market for over 20 years, we have had the amazing opportunity to gain requisite knowledge of various fields, particularly Retail, Recruitment, Insurance, Financial Services, Hospitality, Architecture, and Membership Organisations.

But we are not resting on our laurels: we are constantly gaining additional knowledge in other large industries in order to be able to help more businesses with their IT needs.

Immersed in Cloud Computing

We all know that almost everything is now on the cloud. It's critical to outsource your IT support in Singapore to a partner-firm that has tremendous experience in the cloud.

We at FunctionEight take great pride in the fact that a staggering 95% of our clients are already on the cloud. You may not know this, but most IT vendors in Singapore do not have this credential. By entrusting your IT needs to us, you can rest assured that your business does not miss out on the many advantages of being on the cloud.

Outstanding Bang for Your Buck

Last but not the least, when you choose us as your IT partner in Asia, you can be assured of comprehensive, end-to-end services from a reliable IT outsourcing firm in Singapore that has been trusted by over 200 other businesses for more than two decades.

Over and above that, you will get competitive rates and an extremely high level of care in your IT services and support.

You can then devote more of your precious and limited resources to other key areas of your business, while getting world-class IT support and services at a more reasonable price (along with all of the other benefits we discussed above) compared to managing an in-house IT department.