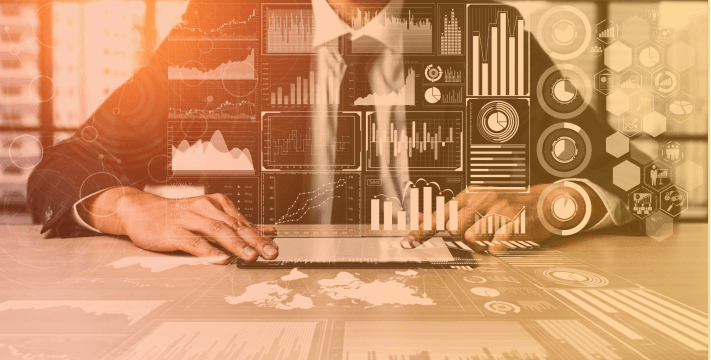 We provide quick and reliable IT desktop support services in Singapore to handle any technical inquiries that you may face. Our support services are available 24/7 to ensure that your problems will be handled with immediate action. Our team will also provide you with a detailed report for every issue, so you can stay focused on your work while we make sure everything runs smoothly.
To ensure that your computers are optimized, we provide several services such as: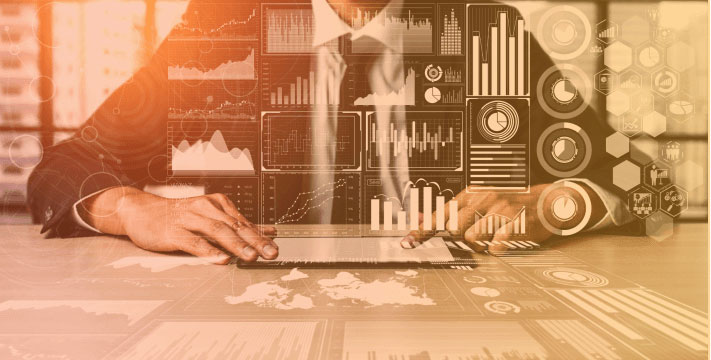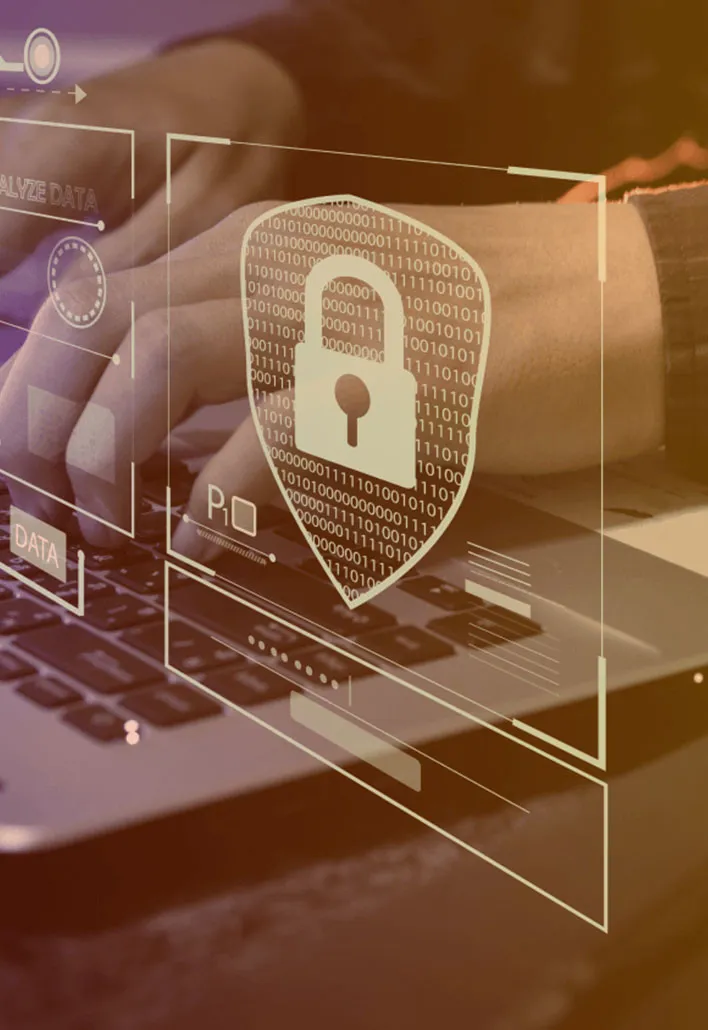 Fully Managed IT Support Services
With experience since 2001, we can manage your IT needs so you can focus on your business efficiency. Our technicians will give you a detailed step-by-step process and documentation on how they take care of the issues. We take a structured approach with proper planning so we can deliver a real solution to your problems.
You will stay on top of things by dedicating as much time as possible to your core business. When your IT department is handled by a reputable IT service provider like us, you're getting one IT provider, plus you get an all-inclusive IT desktop support service package at a fair price.
IT Consultancy and Cybersecurity Management
Our IT consultants will carefully review your system performance and assess them carefully, such as asset management, troubleshooting your PC problems, optimizing software and hardware settings, securing network threats from the servers, monitoring and backing up infrastructures, improving storage systems, etc. You can rest assured that our technicians are full of competent individuals in Singapore who follow the best IT systematic procedures with an excellent technical background to suit your needs..
Cybersecurity is also a top priority for businesses today, especially in Singapore where IT security varies according to their location and business operation. Our desktop support services are ready to help keep your employees safe. What's more, security threats are only going to increase in frequency and severity, so you need a team of experts like us who can help you stay ahead of the curve. We can provide you with the tools for testing and identifying the risk to protect the data of your company along with your valuable clients.
Our experts in desktop support services can help you identify and fix security issues, prevent them from happening in the first place, and provide support for your employees when they need it.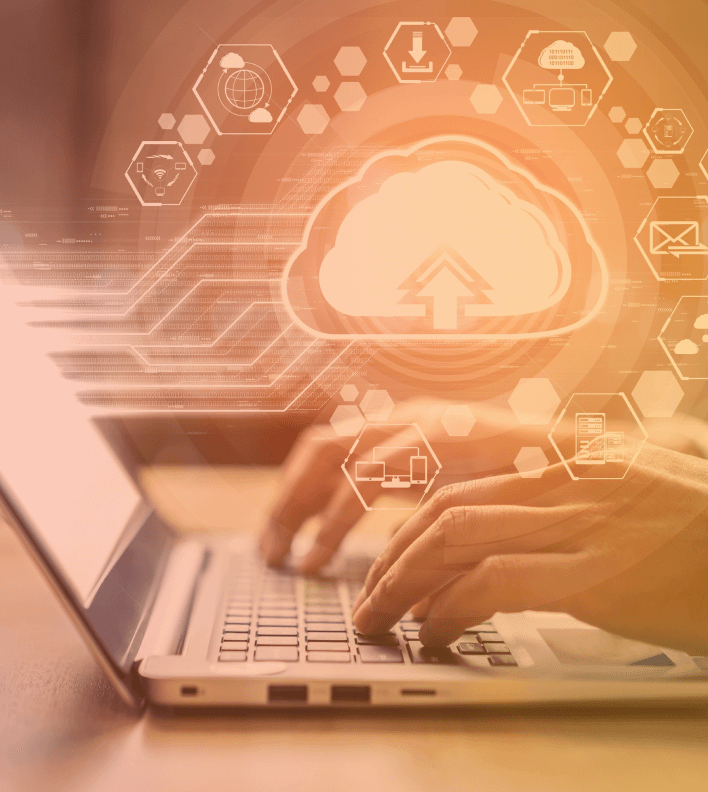 Digital Protection Services
We understand that businesses today need to be online and reach their customers through the web. With that, online security and anti-spam measures are critical for protecting your business from online attacks. These go hand in hand with our desktop support services, including providing technical assistance and support for your computer, software, and hardware.
In order to remain competitive in the digital age, we will help your business to have a digital transformation strategy that can help you identify opportunities and develop solutions to address the challenges of a changing landscape. We can also help you manage risk and optimize performance with our experts in desktop support services.
If your Singapore business relies heavily on online services, you need to be sure your data is secure and protected. With our desktop support services, we can help you migrate your data, applications, and services to the cloud in a safe and secure manner.
Integrated solutions are the future of business. By combining cloud services, desktop support services and digital transformation strategies, you can create a platform that provides you with the best of both worlds. We can help you identify and address the challenges of a changing landscape, while also providing you with the necessary guidance and support to make the transition as smooth as possible.
When it comes to relocation, there are a few factors to consider. You need to think about your business needs, your budget, and how much work you want to delegate to the relocation company. With that, our team of experts can help you with everything from planning and organizing the move to providing ongoing desktop support services.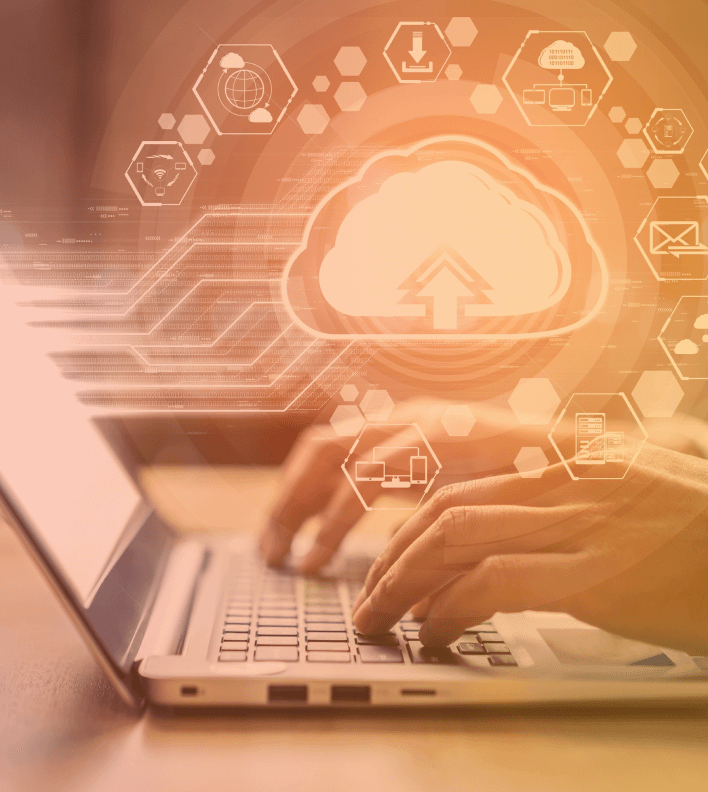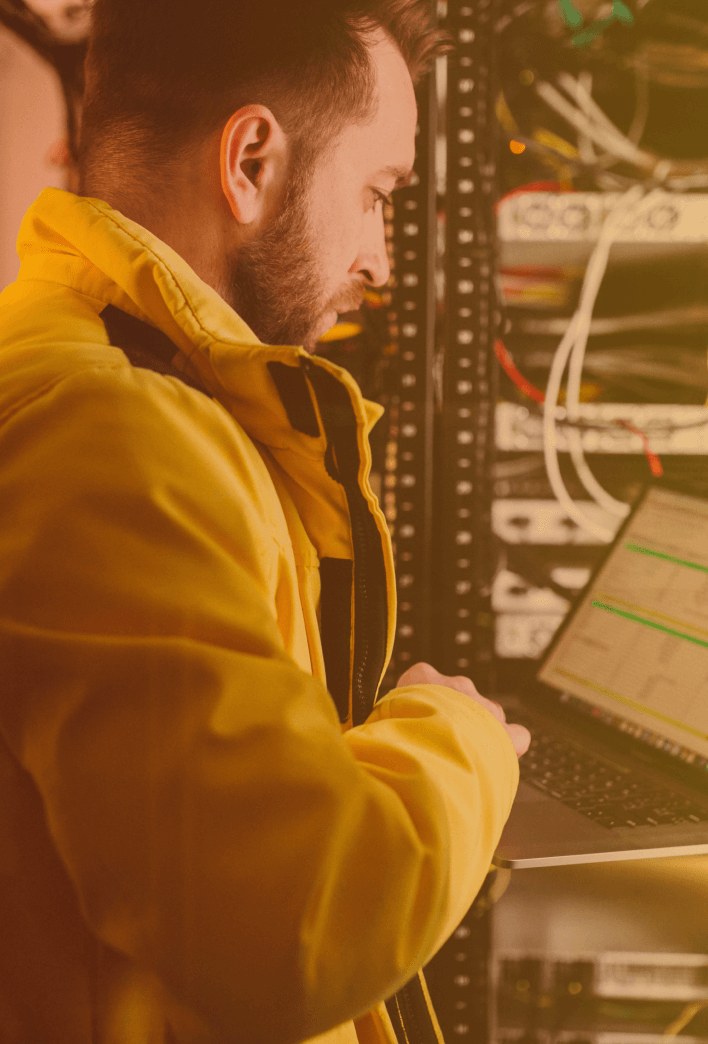 Types of Desktop Support Services
On-Site Desktop Support
We can visit you to resolve your issues if you'd like to observe our professionals in action. A team of our engineers is available to come to your location and immediately address any desktop problems. In addition, we can set up any IT-related solutions, install software and hardware, and help with servers. This will save you money because you won't ever need to hire a full-time technical support team.
Remote Desktop Support
Despite that our offices are in Singapore, Hong Kong and the Philippines we can provide first-rate service no matter where your business is located.)Even if you're not currently at your workplace, you can still get in touch with us at any time, anywhere. By taking use of the nation's technical growth, we can address desktop difficulties in advance. For businesses that operate from their homes or for people that want rapid technical help, there are remote IT desktop support services.
Please let us know exactly what your needs are in advance. By doing this, we can quickly ascertain whether remote desktop support is practical in that specific circumstance.
Phone IT Desktop Support
Due to the accessibility of online communication methods, mobile support services are unquestionably undervalued today. In essence, there are some things you can't communicate properly because you can't express them aloud. In situations like this, talking over the phone is preferable to typing down a lengthy, difficult problem.
In Singapore, maintaining a high-quality IT infrastructure can be expensive. That's where desktop support services come in. We provide business owners with the help they need to keep their PCs and laptops running smoothly. Our desktop support services can also help you troubleshoot and resolve common IT issues.
From search engine optimization (SEO) to malware removal, our team of experts can help you get the most out of your technology.
So, signing up for our desktop support services is the first step in ensuring your business can continue to operate smoothly online. Get a free consultation today.