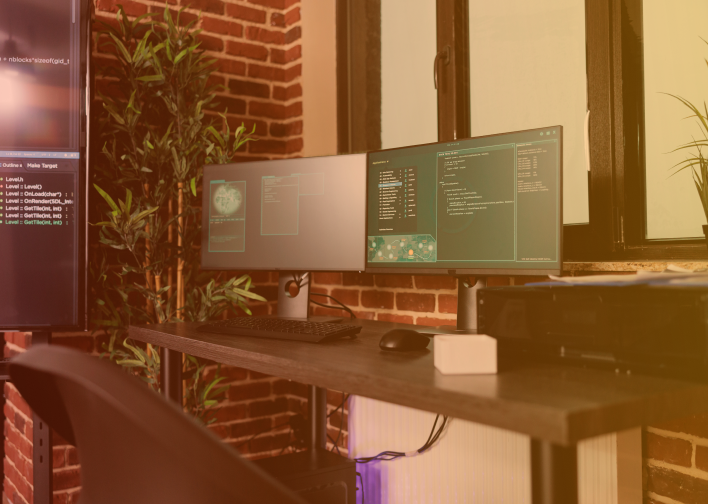 Looking For a Great Partner in Your Office Relocation in Singapore?
Planning an IT office move in Singapore can be stressful and time-consuming. Luckily, it doesn't have to be that way if you partner with a company that has tons of experience in IT office relocation.
FunctionEight, Singapore's leading IT vendor, can assist your business — whatever size or industry it may be in — in successfully executing your IT office move.
On top of offering a wide range of information technology services for all types of businesses, we are trusted by many organisations that wish to have a seamless, efficient, and stress-free IT office relocation from any part to any other area of Singapore.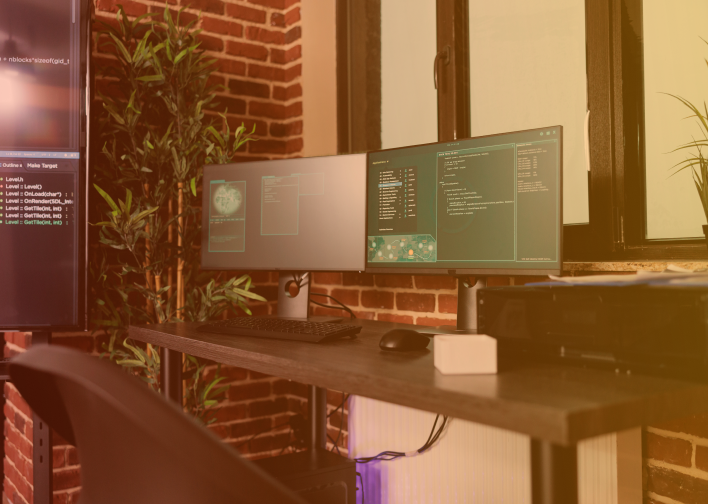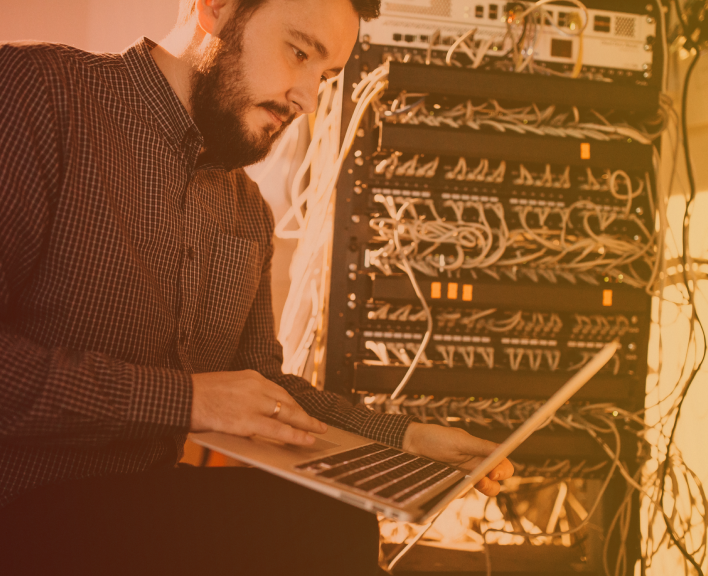 Why Hire Expert Office Relocation Movers
in Singapore
To many businesses, conducting an office relocation in Singapore may seem like a straightforward task, but it actually comes with many risks and challenges.
You may or may not be aware of it, but your IT can make or break your business. Your trade secrets, customer and prospect databases, employee profiles, and many other confidential and sensitive documents and files are all stored, transmitted, and managed using your IT resources. Many of your business operations might be reliant on IT as well. Therefore, it is crucial that you protect your IT if you wish to protect your business.
Doing an IT office move in Singapore is not as easy as loading up computer workstations, wires, computers, and other IT paraphernalia. While that may be enough for relocating a personal work area at home, a business's IT is far riskier to handle and transport.
You need to hire office movers in Singapore who have the right expertise, tools, and experience to meticulously and professionally move your IT office.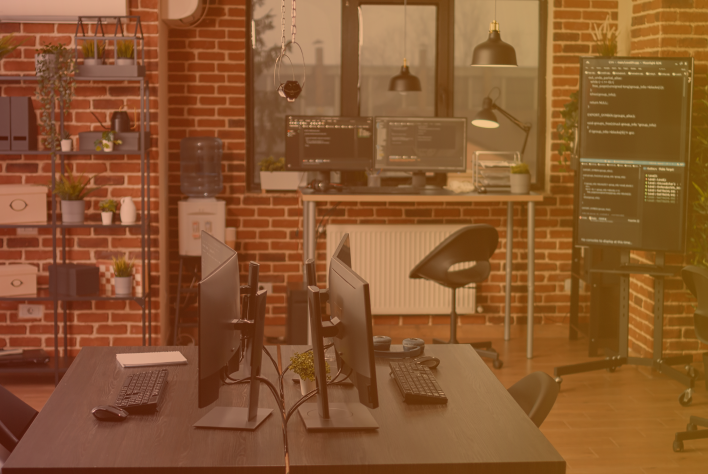 Why Trust FunctionEight For Your IT Office Move in Singapore
FunctionEight empowers businesses in Singapore and practically anywhere else they may be around the globe to organise and delegate their IT requirements in Asia. We help businesses of all types and sizes, from those with no current IT team, to those that have an IT department.
The benefits of entrusting your IT office relocation in Singapore to our trusted IT company include the following: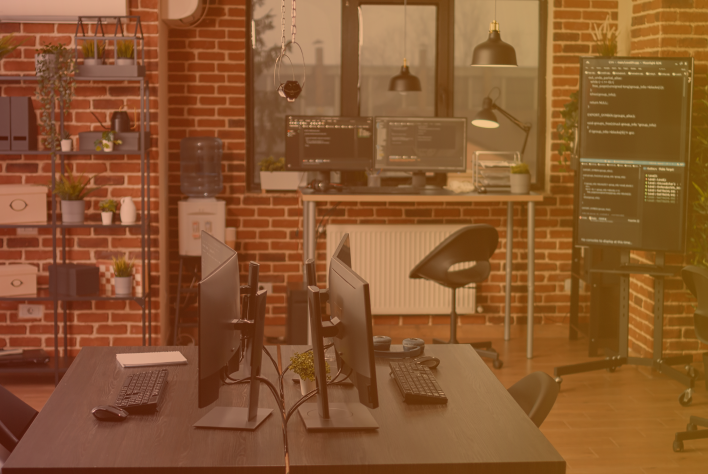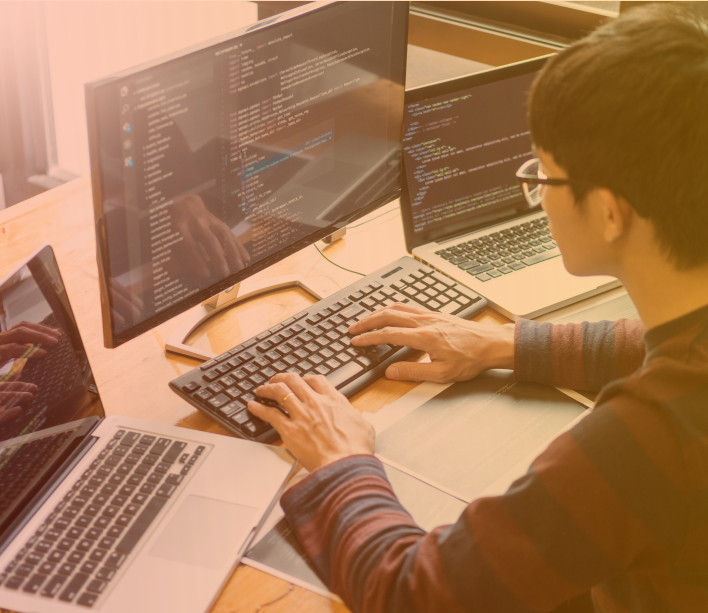 Not Just for IT Office Move in Singapore
FunctionEight does more than just assist in IT office relocation in Singapore. We also provide all of these services in the "Lion City":
Professional IT Service
Cyber security consultation and implementation
Office relocation
Cloud services
Infrastructure
Migrations
Managed IT Services
Onsite IT support (Level 1, 2, 3) for network and systems
IT helpdesk (remote) 24/7
IT procurement
IT consulting
Digital Services
Digital consultancy (including Search Engine Optimization and Search Engine Marketing)
Website development (whether creating a new website or revamping an existing one)
Software and system development (including hosting and database solutions)
Why Trust FunctionEight's IT Office Relocation
in Singapore
We can be your IT partner in Asia — not just for IT office relocation but also for the
many other IT services listed above. FunctionEight offers these: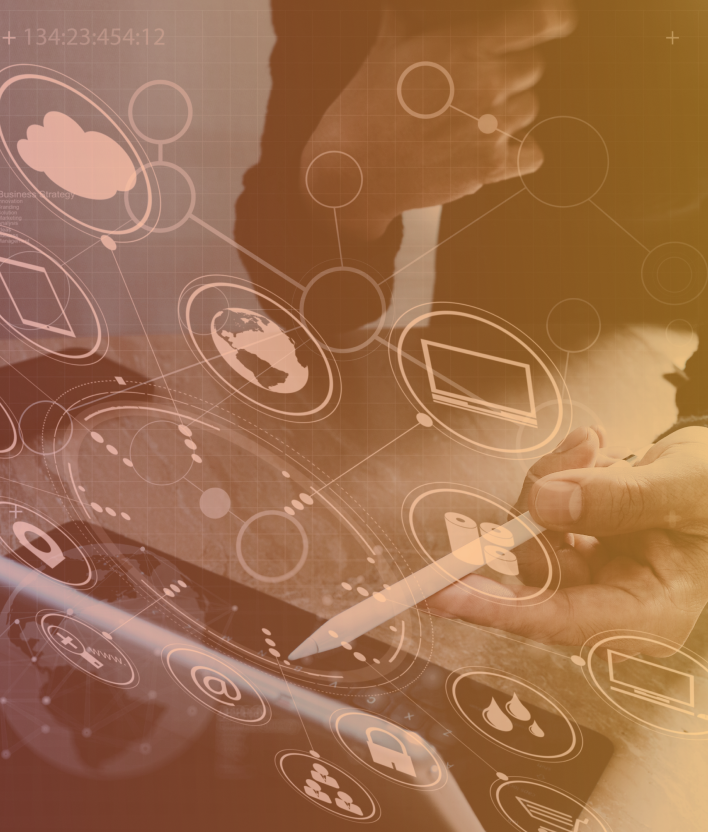 Reliability and Consistency
We have been in business since 2001 and have provided a variety of IT services to hundreds of businesses in different industries. In addition, we have a low turnover rate: many of our engineers have been working here for years, thus ensuring consistent and uninterrupted high quality of IT services.

Short response time
We answer IT service requests in an average of only 15 minutes! We also support our clients 24/7 across all time zones.

Real IT Experts
Our IT professionals have worked with more than 200 delighted clients (and counting!). We have received numerous positive testimonials and reviews on our services. Many clients have commended our staff for their expertise, professionalism, adaptability, and sincerity.

On-the-ground IT Partner in Singapore
Our team's IT professionals are on Singaporean soil and eager to help your business. Your local IT firm might not be capable of supporting your clients in real-time (e.g., during Asia's business hours, the UK is still sleeping). However, with FunctionEight as your Singapore-based partner, you will have your very own "eyes and ears on the ground", together with help desk support in the region.

Corporate, international, and Specialised
We have a professional and corporate work ethic set in an international culture. Our IT company in Singapore is run by Western managers, so we are adept in working with Western businesses. Moreover, with over 20 years of experience in providing IT services, we have gained specialisation in industries such as Financial Services, Retail, Recruitment, Insurance, Hospitality, Membership Organisations, and Architecture. We continue to widen our knowledge in more industries.