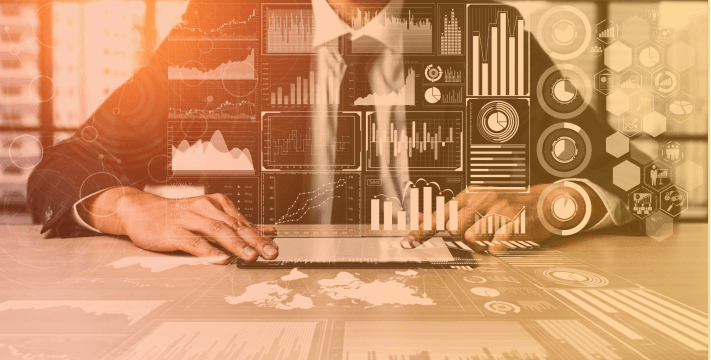 All businesses can benefit from getting fully managed IT support services in Singapore.
Whether you have a startup company that has just opened in the "Lion City", a multinational firm that's restructuring your offices here, or any other type of organisation that would like to focus on your core strengths, we can help.
We are a leading managed IT support company in Singapore. With over 20 years of great track record in providing outstanding managed IT support services to over 200 businesses, we help all types of businesses by handling all of their IT needs.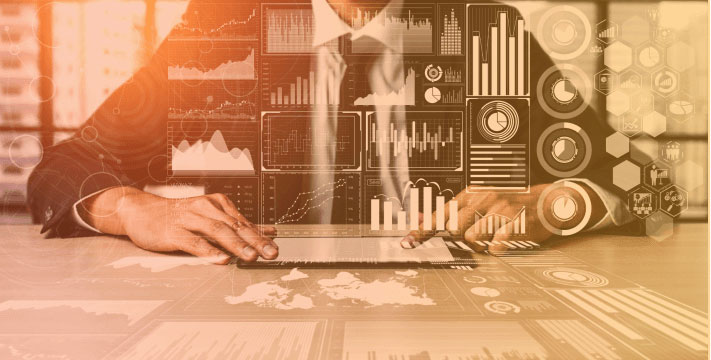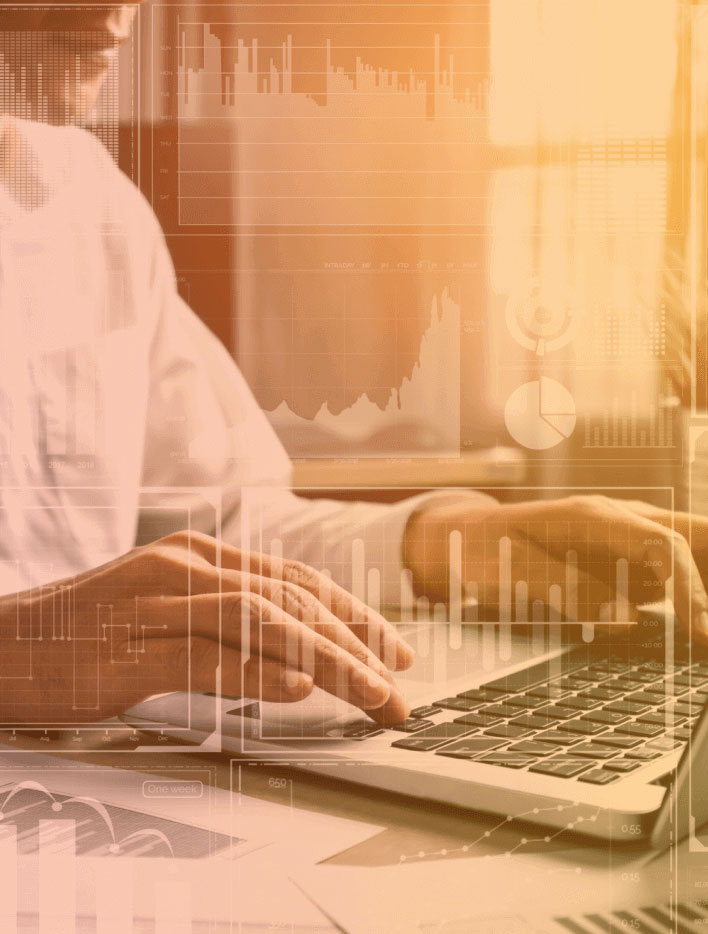 Advantages of Getting Fully Managed IT
Support Services
The truth is that any business can have its own IT department—but not all businesses should. While having an in-house IT team has several advantages, for most businesses it is best to avail of fully managed IT support services.
This is because most businesses have their core strength or strengths—their main competitive advantage—which make it truly exceptional in their respective markets. Maintaining your own IT department is costly, not just in terms of money but also in terms of other limited resources such as your staff's time and energy.
If you want to stay ahead of your competition, you need to dedicate as much as possible in your business into your core strength, and then outsource other elements of your operations (such as IT) to real experts in that field.
When you entrust the IT needs of your Singapore business to a dependable managed IT support company such as FunctionEight, you'll only need to deal with one IT provider, benefit from economies of scale, and get a comprehensive and integrated package for IT support and services at a good bundled price.
But most importantly, you'll be able to dedicate your valuable resources to further developing your core business!
Here's a short summary of the benefits that you'll receive from fully managed IT support services:
Benefits of Choosing FunctionEight For Managed IT
Support Services in Singapore
Established in 2001, FunctionEight is the best managed IT support company in
Singapore. We provide fully managed IT support services to businesses from Asia, the
United Kingdom and practically anywhere else in the world.
We've worked with all kinds of businesses, and we are confident that we can deliver all
of your needs because we offer these: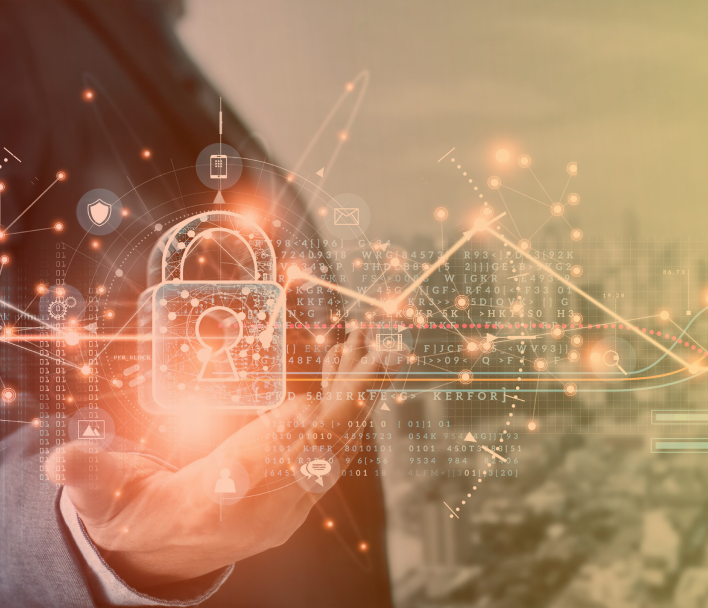 The best IT professionals in Singapore
We are proud to say that our IT engineers have worked with over 200 happy clients (and counting!) from various countries around the world. Our team is knowledgeable, adaptable, friendly, and proactive. Our turnover rate is also quite low: many of our engineers have been with us for years, enabling us to provide consistent, top-rate services to our clients.

Our IT engineers are available on-the-ground to serve you in Singapore, enabling you to closely serve your own customers (after all, when the business day starts in Asia, the UK is still sleeping). You will likewise get help desk support in the region, and can get IT experts on the ground in other Asian cities such as Hong Kong. We offer 24/7 IT support in all time zones, and can give remote support to all of your offices 24/7.

Finally, we believe that time is gold (especially in terms of critical IT issues like cybersecurity threats). You'll be happy to know that we aim to respond immediately to all IT service requests: in an average of 15 minutes.

Specialised Services
FunctionEight is run by a Western management, giving us an international corporate culture. Compared to local IT firms, we are well-versed in working with businesses from Western countries like the UK, and are confident that we can effectively and harmoniously work together in delivering all of your IT needs.

In addition to that, a whopping 95% of our clients are already on the cloud (if you're not, we highly recommend that you do it as soon as possible!). Only a few managed IT support companies in Singapore have this credential, and you wouldn't want your business to miss out on the many benefits of being on the cloud.

Finally, thanks to over 20 years of experience as a managed IT support company, we've gained tremendous specialised knowledge in several industries, such as Insurance, Financial Services, Retail, Recruitment, Architecture, Hospitality, and Membership Organisations. We are constantly honing our knowledge in other industries.

Incredible Bang For Your Buck
Lastly, as a fully managed IT support services company, FunctionEight can give your business comprehensive, end-to-end IT support and services with an incredibly high level of care and attention. Our rates are competitive and customisable depending on your business's exact needs and objectives.