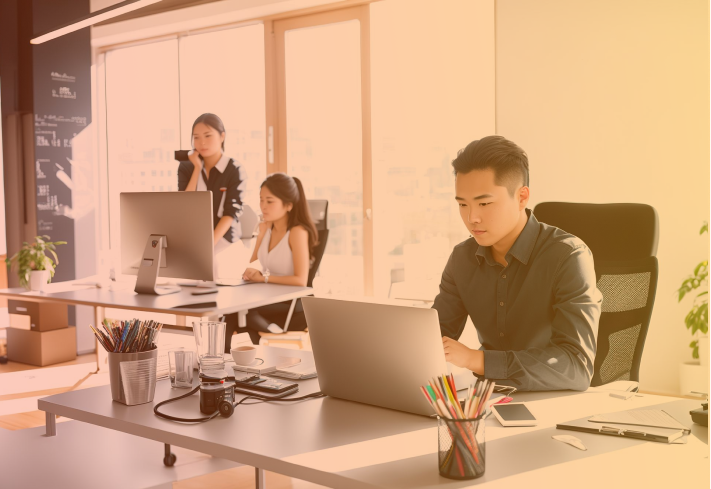 Seeking a Global IT Helpdesk for Your Organization?
Organizations today, all over the world, depend on the use of Information Technology (IT) to ensure that their business operations are streamlined. Using technology allows them to improve their operations capabilities. Information processing, data analytics, and network security are common examples of such.
Using FunctionEight's global IT helpdesk services can help businesses ensure that their technological workflows are free from all problems. No need for significant expenses and smooth operations is something only businesses with a problem-free technology stack can experience.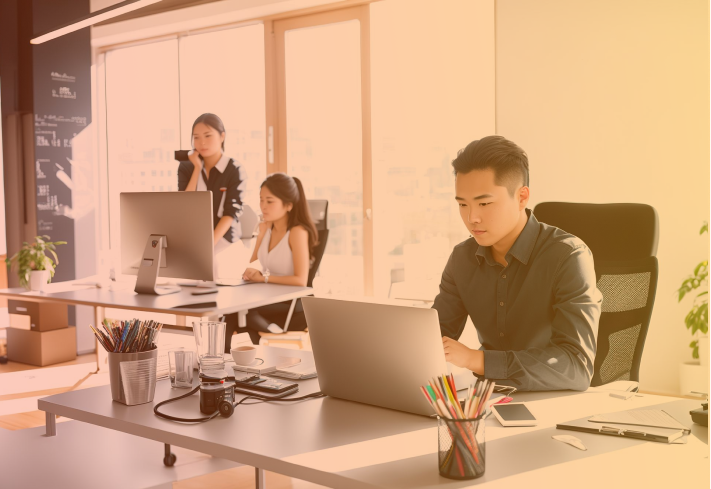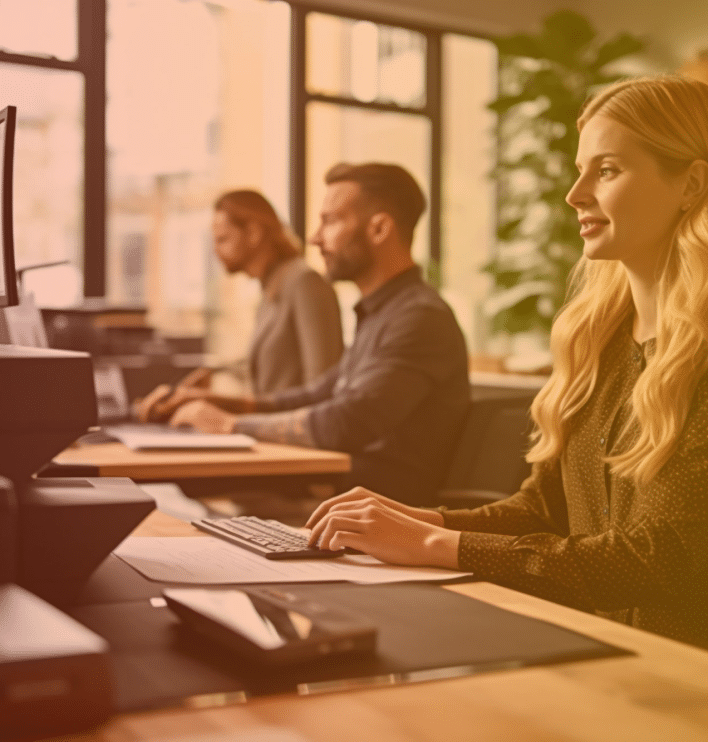 What Is a Global IT Service Desk?
Modern-day technological infrastructure often requires configurations and integrations that can be complex for those who lack adequate knowledge. Due to such factors, making efficient use of the equipment and providing support to employees often becomes challenging.
It's important to understand that IT support services are necessary for companies worldwide, regardless of their size. Using a global IT helpdesk can help companies provide such administrative or assistive support services to their employees. Workers with access to technical support services can use the equipment more effectively. Such usage allows them to reduce expenses, improve efficiency, and scale the business.
Fundamental Foundations of Our Global IT Helpdesk Service
The global IT helpdesk services offered by FunctionEight are based on three core fundamentals that include: communication, request fulfillment, incident tracking and management. Continue reading to know more!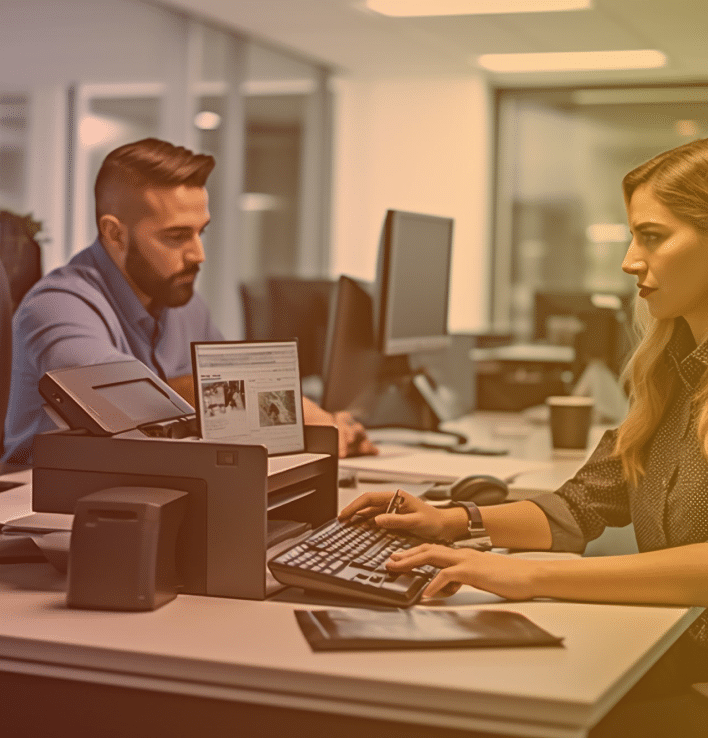 Benefits Of Using a Global IT Helpdesk
In the modern business environment today, companies often must focus on major business operations like sales, marketing, and manufacturing. Technological support services and operations can sometimes be overlooked because of such prioritization.
Not to worry, using FunctionEight's global IT helpdesk service can help your organization get all the IT support services it needs to succeed. The benefits of using our global service desk are limitless and include:
Contact point for all your employees to report problems and queries.
Efficient management of requests and issues in a timely manner ensured.
Having all IT-related problems catered to so that the user experience is improved.
Lower IT costs are achieved by eliminating unnecessary optimization and maintenance.
Protection of the business from cyber threats due to an improved network security posture.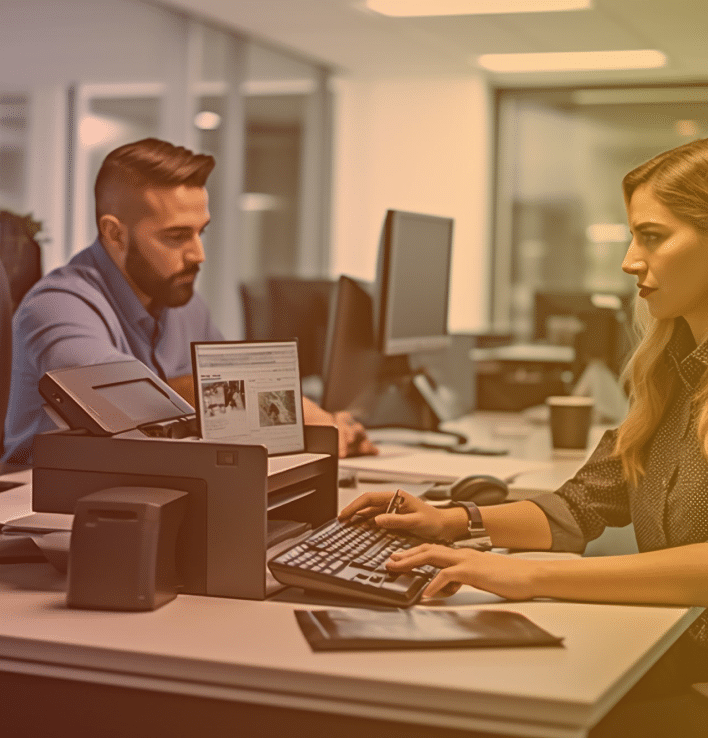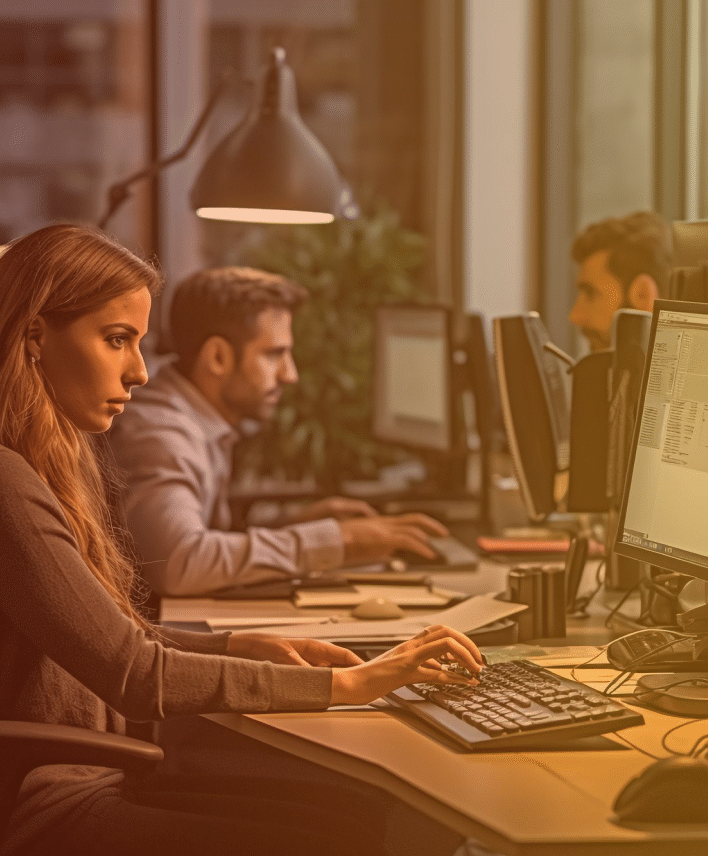 Put Your Trust in Our Global IT Helpdesk
Trust is highly important in any business operation regardless of the domains and especially in areas where two domains, like technology and business operations, are closely integrated. To ensure efficient IT help desk support services, a business must provide the service.
Since 2001, FunctionEight has been a trusted and leading IT services provider to businesses all over the world. We've seen and been a part of the evolution of technology over the past two decades and have worked with numerous businesses. Working with such organizations, we've tackled unique technological challenges and have helped these businesses achieve excellence like never before.
Being a global leader in IT services, we now believe that a global IT helpdesk has become more of a necessity than a choice for many. Experience the transformational power we offer and transcend to excellence by leveraging our services today.
Why Choose FunctionEight?
Our global IT service desk will be the center of your organization's technological environment and will help you achieve unparalleled excellence. We will manage all your service and issue requests and will ensure effective communication.
You can report any issues, outages, or pre-planned changes anytime you want. We will help you optimize all the processes involved and will ensure that your organizational productivity is impacted positively. Our services include:
Monitoring of IT processes.
Addressing user queries.
Catering to IT requests.
Tracking technological changes.
Fixing all issues and bugs.
Analyzing IT processes.
Documenting all changes.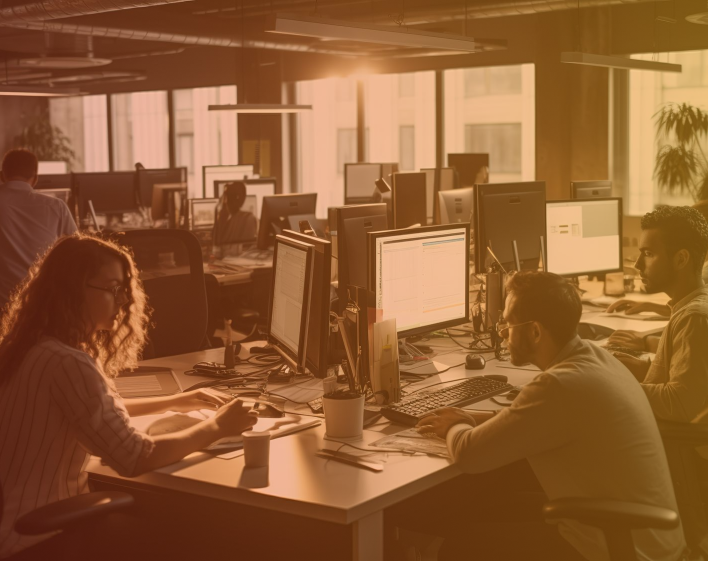 Excel To Excellence with FunctionEight Today!
Organizations lacking sufficient IT support are likely to experience significant challenges. These challenges often limit employee capabilities having a transitional effect on business growth and scalability.
IT support prioritization, on the other hand, helps employees build familiarity with the company's technology stack. This familiarity allows them to make efficient use of technology, helping the business achieve unimaginable heights of success.