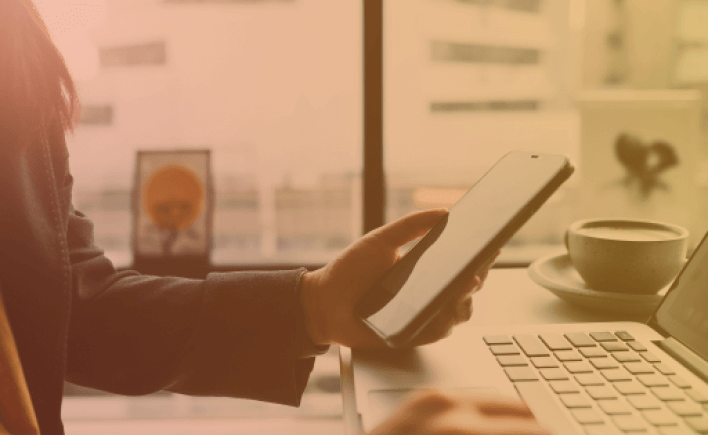 When availing of IT consultancy in Singapore, you can't go wrong with FunctionEight. We operate our business across the whole of Asia, but our Singapore office in particular does a lot of this work.
What does our work entail? Giving you affordable IT consultancy packages that serve as your information technology solution in lieu of your own IT department.
We don't take the title of "Consultant" lightly either. We adhere to the highest of standards as a Singaporean IT consultancy in particular and an Asian IT consultancy in general.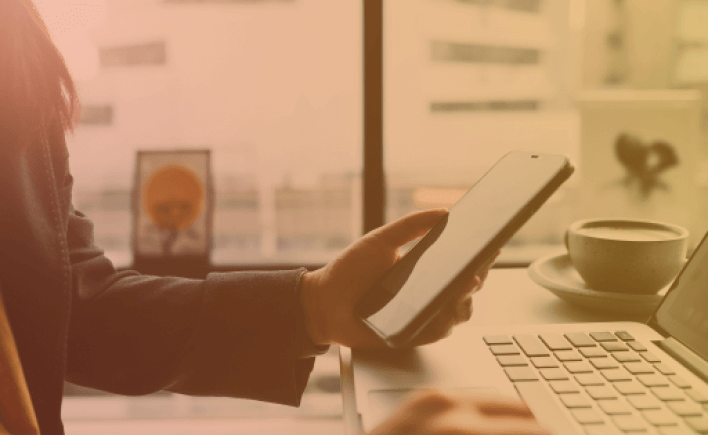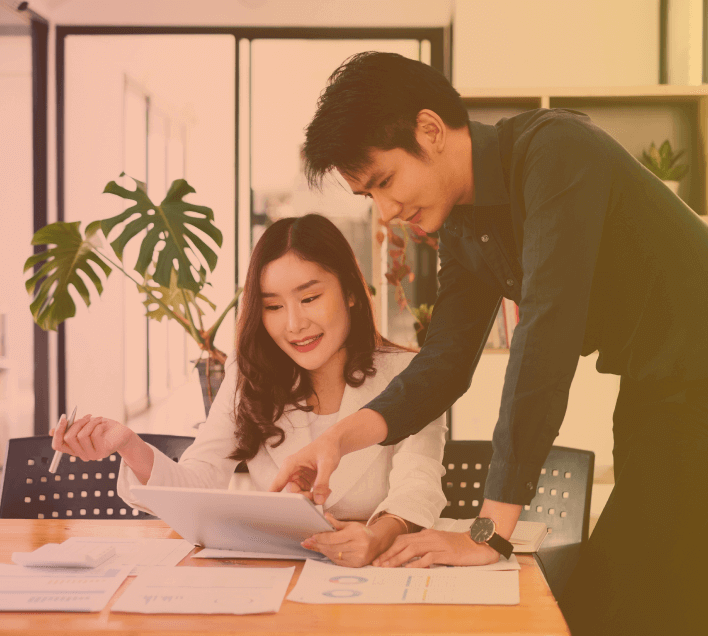 What is IT Consulting?
IT consultation entails client guidance when it comes to achieving their growth and profitability goals through information technology or IT.
You can depend on consultancies like us here at FunctionEight to advise you on data storage and which new technologies are worth investing in to improve your chances of success in the Singapore market. We can do this work all over Asia, but locally in Singapore, we have specific experience doing this for customers.
Consultation also assists in the delivery of mobile security and the effective automation of business processes so that your company can smoothly operate without interference or distraction. In other words, it's advice on how to use tech to optimize your business.
We also cover IT care and improvements from your network to your website as well as your apps and programs.
FunctionEight is the trusted name of hundreds of businesses when it comes to delivering top-notch IT consultancy in Singapore and the rest of the region. Our team is highly knowledgeable, skilled, and experienced when it comes to data storage, PC troubleshooting, network maintenance, and proper implementation of cybersecurity. You can depend on us for IT advise and expect us to double as your IT department.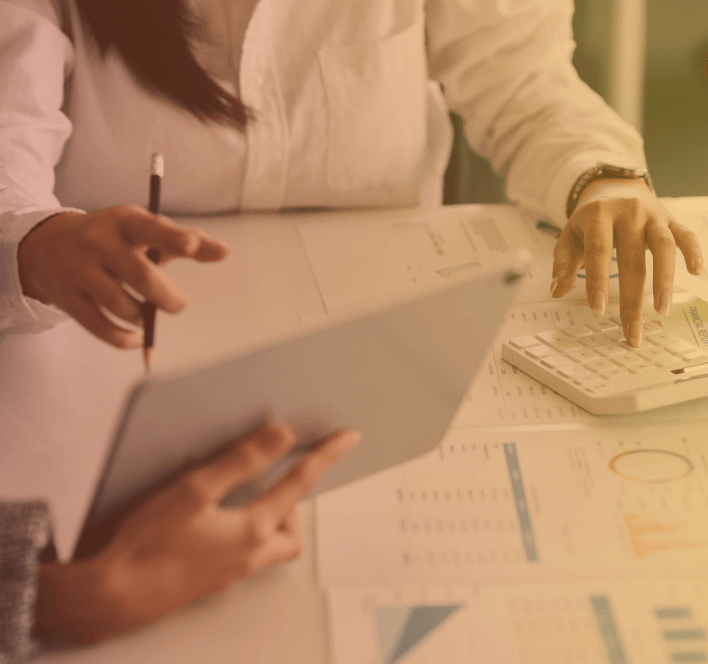 What Can You Expect From FunctionEight as Your Singapore IT Consultant?
When choosing an IT consultant, you should have certain expectations to uphold. We at FunctionEight offer some of the best services and benefits you should absolutely consider as the gold standard in IT consultation.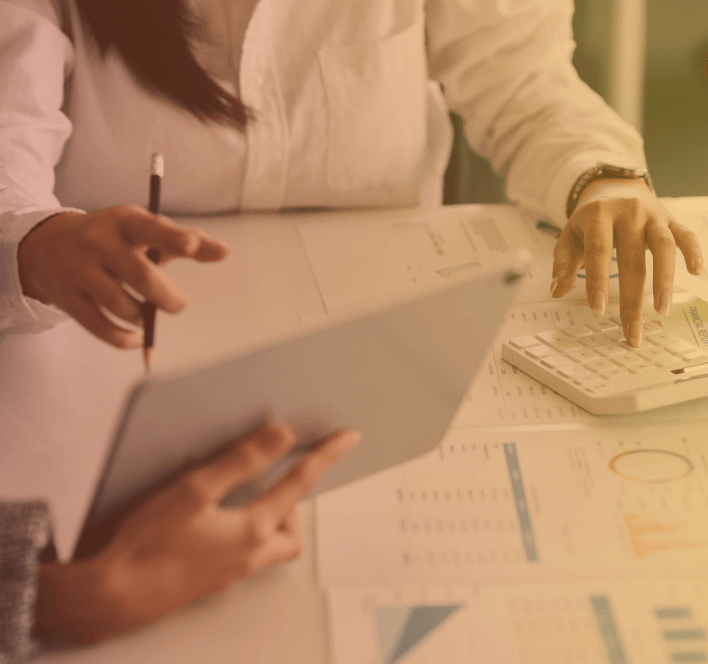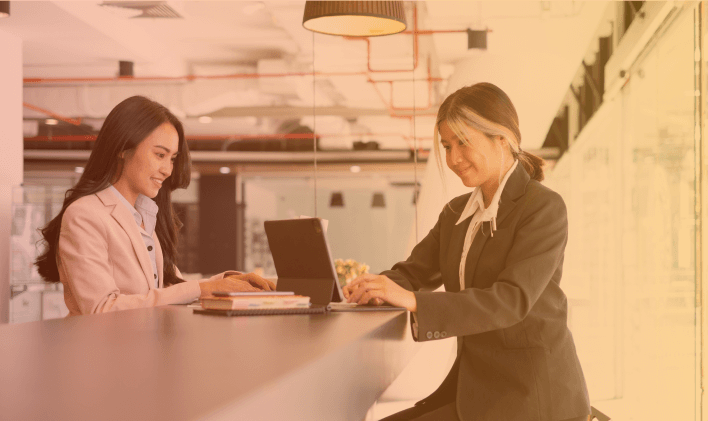 Why Should You Entrust IT Consultancy to FunctionEight?

We at FunctionEight take pride in offering comprehensive IT consultancy in Singapore and beyond. You can outsource your IT needs to us and we'll cover all of the logistics and complexities involved in cloud storage, system development, network protection, data encryption, and others.
Putting us in charge of your IT advice and other IT solutions will enable your startup or newly opened Singapore branch to take advantage of a custom-fit package and the best IT consulting services you could possibly find in this region.