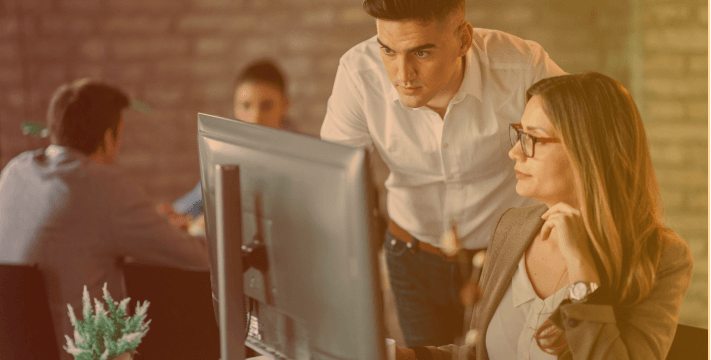 From managed IT support to custom system development and digital consultancy, we offer a wide range of IT services designed to empower your business and enhance your online presence.
Our experienced team is backed by cutting–edge tech, and our commitment to customer satisfaction ensures that you can trust us with the IT solutions necessary for you to reach your goals.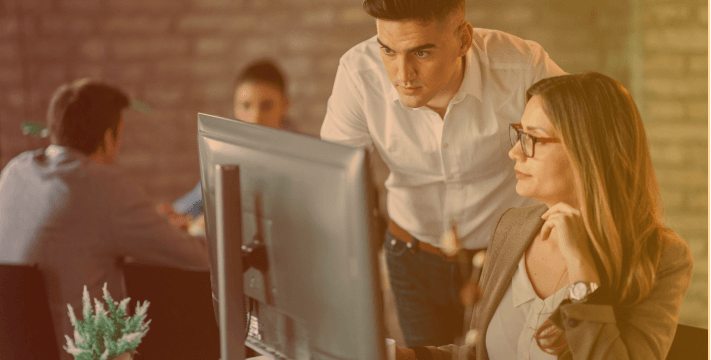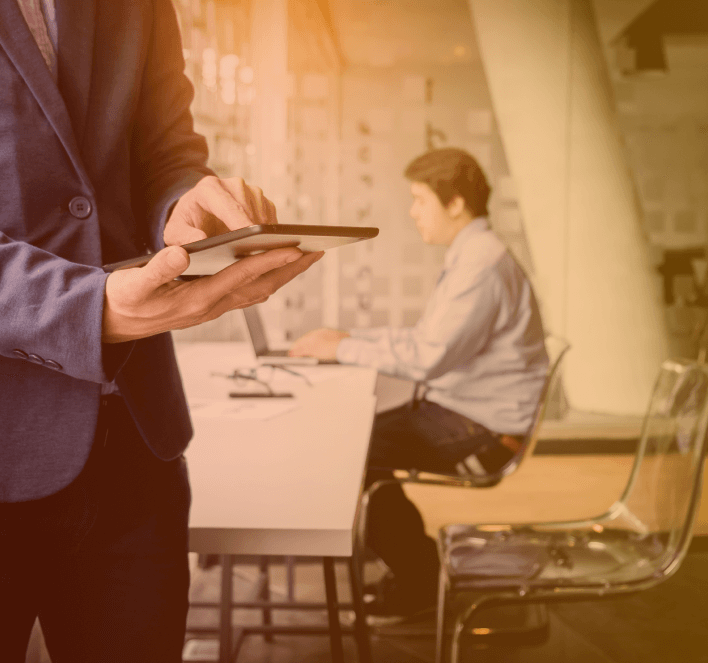 Unleash the Full Potential of Your Business
FunctionEight is your go–to for IT management solutions in Hong Kong and Singapore. We provide extensive onsite and offsite support, ranging from Wi–Fi connectivity to virus security measures, telecoms infrastructure, server maintenance, and VPN setup.
Rest assured that with us, managing your IT networks and systems, they'll be running at optimal performance. Why handle your own IT when you can get someone else to do it quicker and more efficiently? Spend your time where it's most valuable – growing and nurturing your business.
Get Immediate Help and Professional IT Management Support
Running an organization has never been easy, but technology shouldn't be an impediment.
Our highly technical and professional staff is always ready to help with IT–related issues, providing immediate support and remote network monitoring services.
Unlock the Power of Your Technology
As your enterprise expands, so does the need for sophisticated technology solutions. The decision to relocate can add further complexity and make selecting the right IT options a daunting task.
FunctionEight is here to help: our IT management services in Singapore provide comprehensive IT Office Relocation support that ensures your new office space is equipped with an infrastructure perfectly suited to you.
From identifying potential risks to finding practical solutions, we'll be with you every step of the way!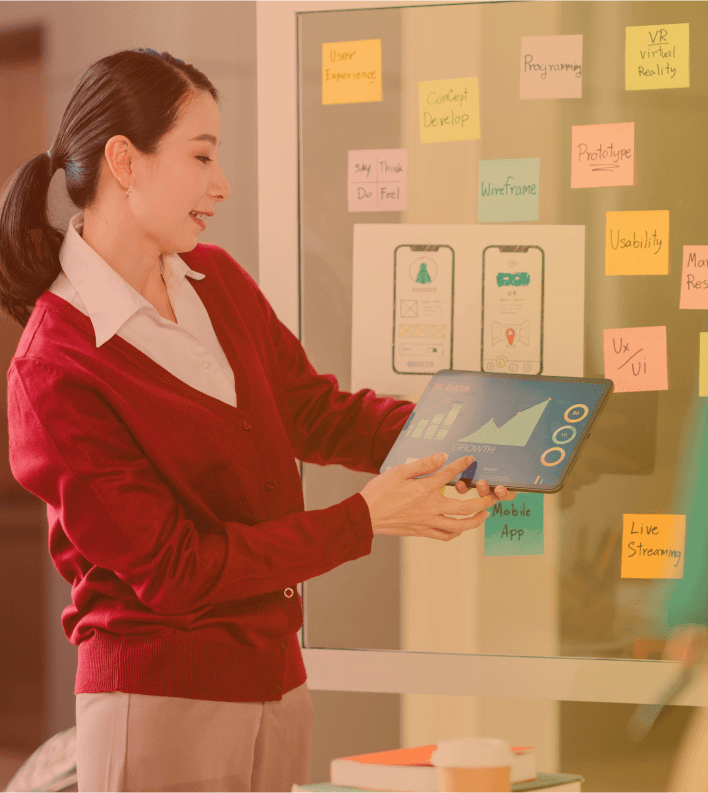 Protect Your Business, Your Partners, and Your Employees
Cybercrime is a considerable threat to businesses of all sizes. As such, it is essential for organizations in today's digital world to ensure the security of their networks, vendors, clients, customers and insurance. That's where our IT management services here in Singapore can provide assistance.
At FunctionEight, we understand the importance of securing your business and its outcomes. Our Cybersecurity Training services partner with you to implement the right strategies for safety, educating your team and making your company safer as a result.
Our goal is to provide maximum protection against security threats that could jeopardize your integrity, privacy, reputation and business outcomes.
Get Your Own IT Manager Without Breaking the Bank
As an ambitious start–up, you need the highest quality IT advice to build and optimize your business. Hiring a full–time CTO might not be in your budget range; however, outsourcing is an option available to get the best IT advice.
At FunctionEight, we offer our IT Outsourcing model designed to manage your IT infrastructure from a distance and eliminate the need for an in–house team.
This way, you get the best of both worlds – the expertise of a full–time tech team with the flexibility of an outsourced solution.
Streamline Your Operations
Navigating projects can be intimidating, but with FunctionEight you don't have to worry. Our IT professionals provide comprehensive support, from tool selection and configuring hosting and database solutions to ensuring high security and automated backups for a seamless, efficient solution.
To help streamline your business even further, we also offer custom system development services.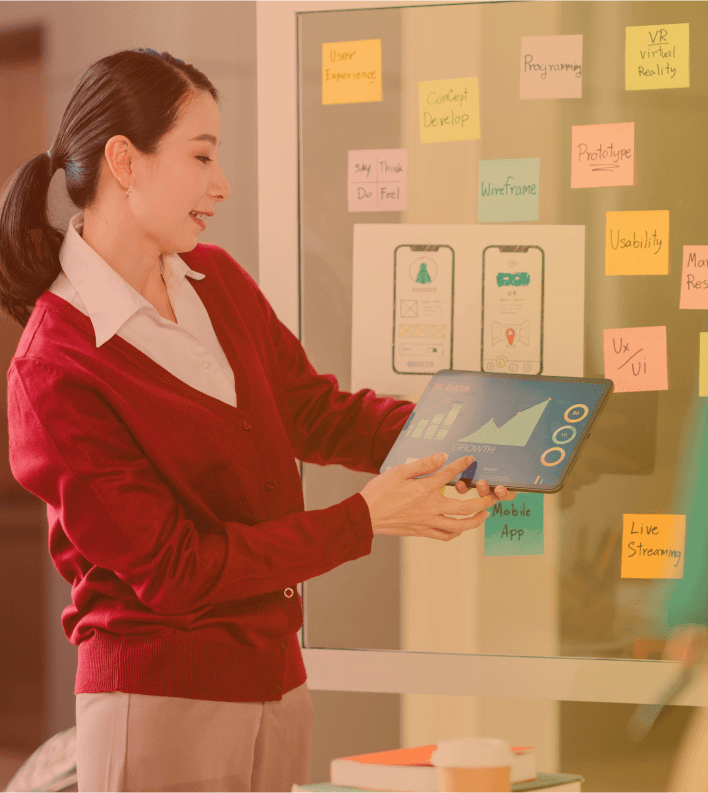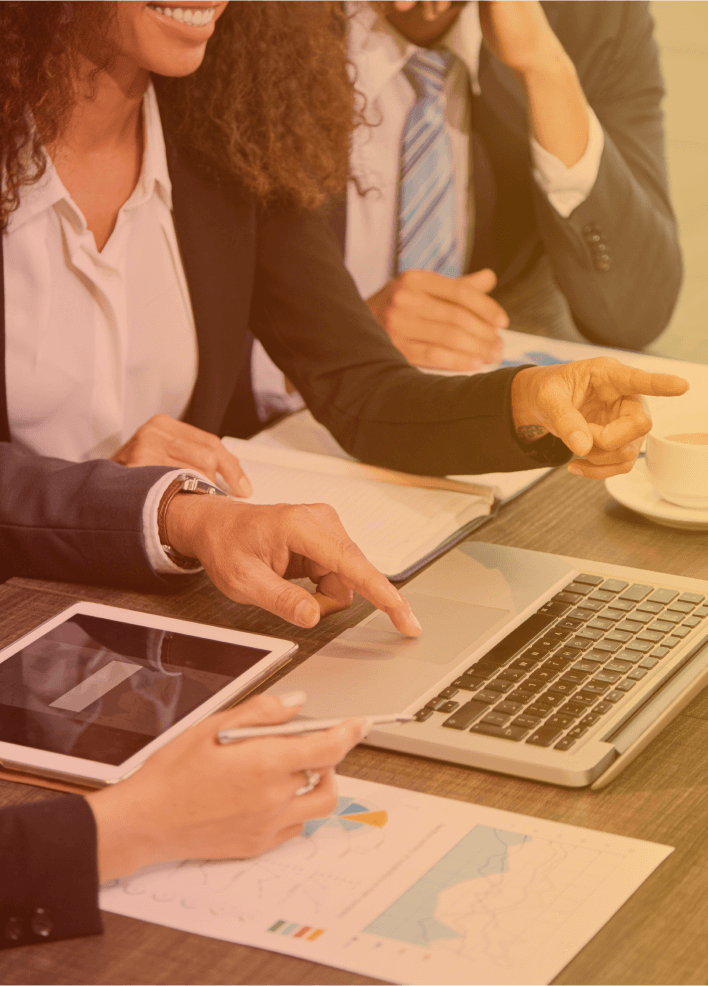 Stay Ahead of the Competition
The digital landscape is changing rapidly, and to stay ahead of the curve, companies need a sound digital strategy.
We offer solutions that utilize cutting–edge technologies to help businesses maximize their potential. From converting manual processes to automation or creating a search engine marketing strategy, our IT management services in Singapore are designed to help you achieve your goals.
Our team can formulate your digital transformation strategy and implement it, taking your business to the next level.
Cloud Migration Made Easy
Navigating the cloud can be daunting, but our IT management team is here to make transitioning your business a seamless and stress–free process. We'll evaluate your needs and determine the optimal cloud solution for you.
Our Cloud Migration services ensure that data is securely transferred and systems are fully integrated into the cloud; allowing businesses to enjoy increased efficiency, reduced costs, and greater flexibility.
Make the Switch to Office 365
Maximize your productivity and optimize office operations with our Office 365 Migration services.
Our team of IT management experts will work with you to seamlessly transition your data and systems to the cloud–based platform, ensuring a smooth, efficient process.
Office 365 offers everything from email and calendar to collaboration tools and file sharing; with our help, you can take full advantage of its many benefits with ease.
Put Security Worries At Ease
Enhance your IT security with our comprehensive Auditing services. Our team of experts will thoroughly assess your systems and procedures, ensuring no detail is overlooked in their mission to safeguard your business.
We use state–of–the–art auditing techniques to identify potential security risks and provide solutions tailored to your specific needs.
Don't leave your IT security to chance; trust us for the peace of mind you deserve so you can focus on growing your business.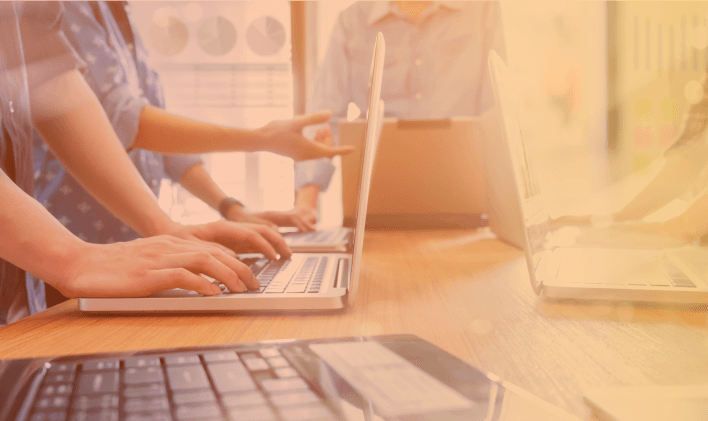 Top-Notch IT Management Services in Singapore in One Place
Our IT management services provide you with everything in one place. We'll simplify your IT landscape with our comprehensive service package, which includes top–notch IT support, consulting, cloud and office 365 migration, digital services, auditing and more – all under one contract!
We can manage your business's technology needs seamlessly and securely.