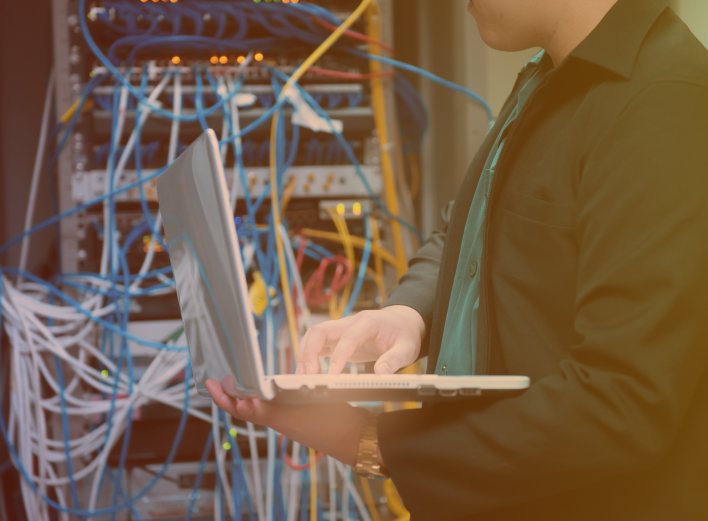 Is your company planning an Office 365 Migration in Singapore?

There are many benefits of doing an Office 365 migration in Singapore: it enables real-time access for users wherever they may be, promotes collaboration, streamlines business operations, lessens downtime, and more.
However, most companies don't realise that this process is not as easy as it seems. There are various challenges and unique risks related to Office 365 migration in Singapore. An experienced IT outsourcing company like FunctionEight can help you prevent or overcome such challenges.
FunctionEight is one of the most trusted providers of IT services in Singapore. In addition to providing top-tier information technology services for all kinds of companies, we can execute a smooth and successful migration to Office 365 for your Singapore business.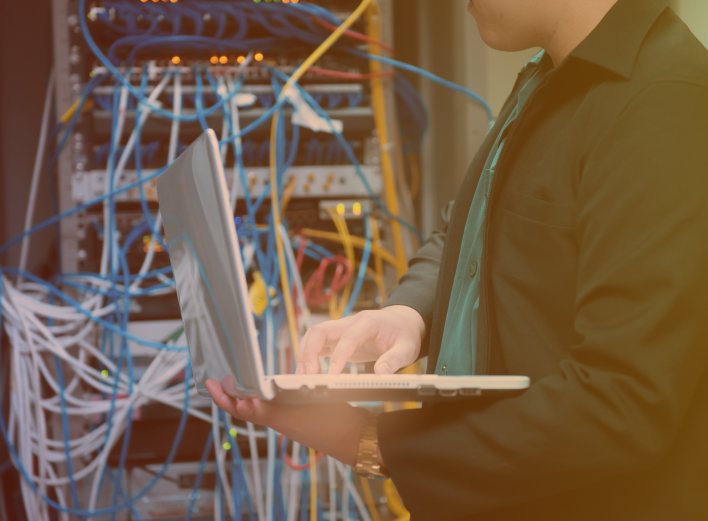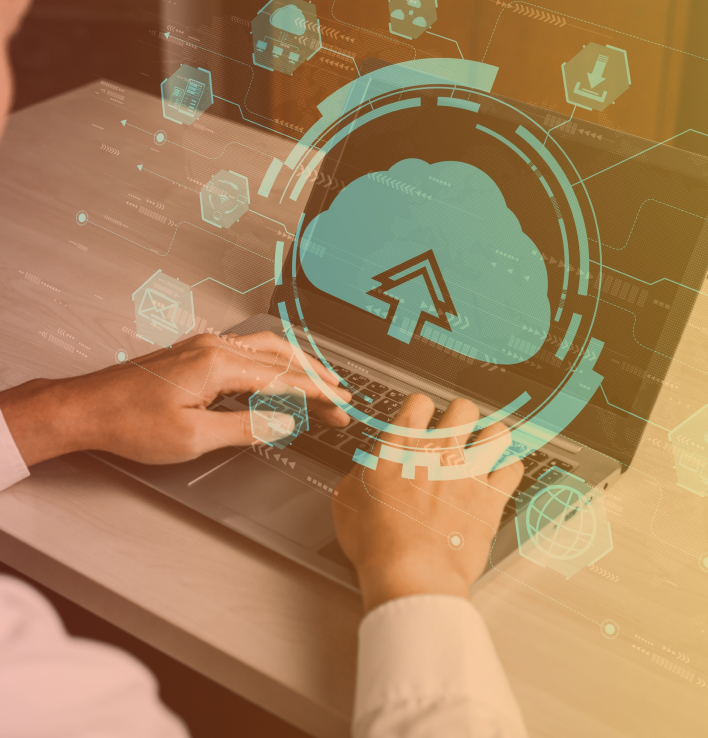 Why Choose Office 365 Migration in Singapore
First things first: Microsoft Office 365 (renamed to Microsoft 365 on April 21, 2020) is a subscription-based service that combines Microsoft Office desktop applications (i.e., Outlook, Word, Excel, PowerPoint, OneNote, Access, and Publisher) with a set of web-enabled collaborative applications/services: Skype for Business (previously called Lync), OneDrive for Business (for additional cloud storage), Microsoft Teams, and Exchange email services.
Office 365 likewise comes with Office on Demand, which offers live versions of Microsoft Office apps that can be streamed directly to all devices that are connected to the web: phone, PC, Mac, or tablet. Hence, users can conveniently access their documents, email, and more. Office 365 lets users literally take their office with them everywhere.
Here are the top benefits of Office 365:
Makes emails, calendar tools, and many other important company data and apps accessible to all users, thus minimising miscommunication and delay in workflow, while enhancing collaboration
Lets employees view and edit the most updated files, attend meetings, give presentations, and many more using their mobile devices
Allows companies to develop a powerful and effective corporate website that's easy to maintain and with minimal to no hassle
Last but not the least: Provides peace of mind when it comes to data security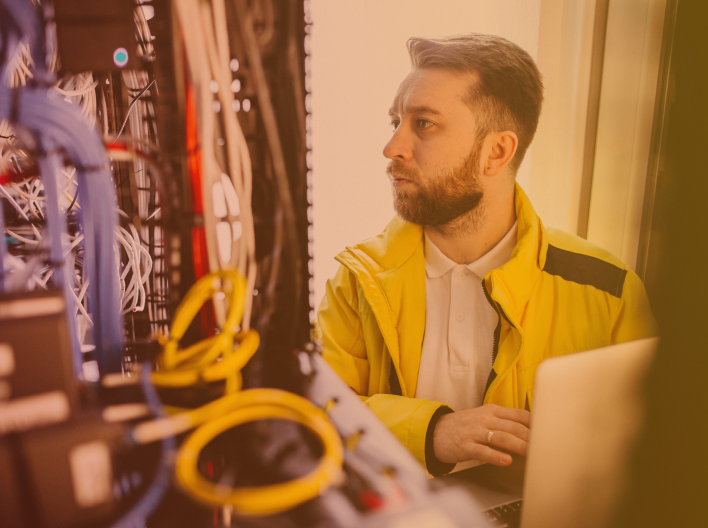 Office 365 migration in Singapore improves work efficiency, streamlines operations, and — ultimately — helps boost your bottom line.
However, there are multiple challenges and risks involved in doing Office 365 migration in Singapore. First, it's crucial to ensure that the Active Directory is well-structured and up-to-date. This is a tedious task for organisations, particularly those with limited resources (e.g., IT experts).
Second, there's a high risk of incompatibility when it comes to migrating a large number of emails, documents, spreadsheets, presentations, etc.. On top of that, the incorporation of OneDrive Cloud Storage into company-issued laptops demands the right skill. Synchronising to the cloud also comes with the risk of disrupting users and lowering their productivity.
Finally, there's the challenge of securing data, users, apps, and endpoints, which all take up a massive amount of IT resources.
With all of these in mind, it's best to entrust Office 365 migration in Singapore to an IT services firm that has the necessary expertise as well as tremendous experience in carefully and professionally performing Office 365 migration in Singapore.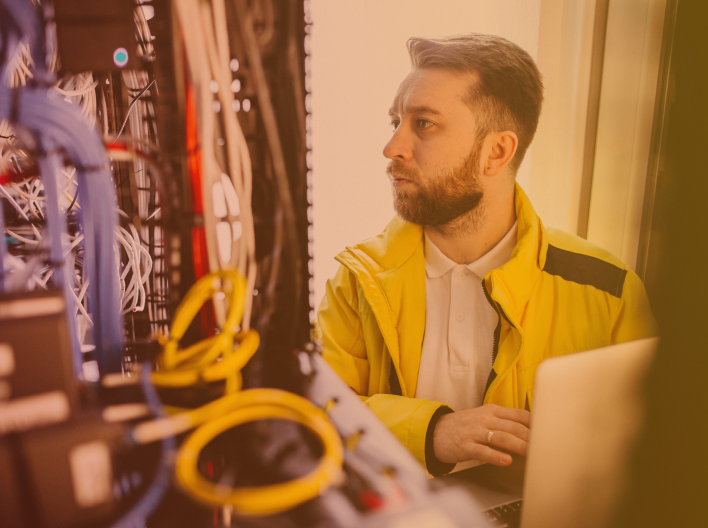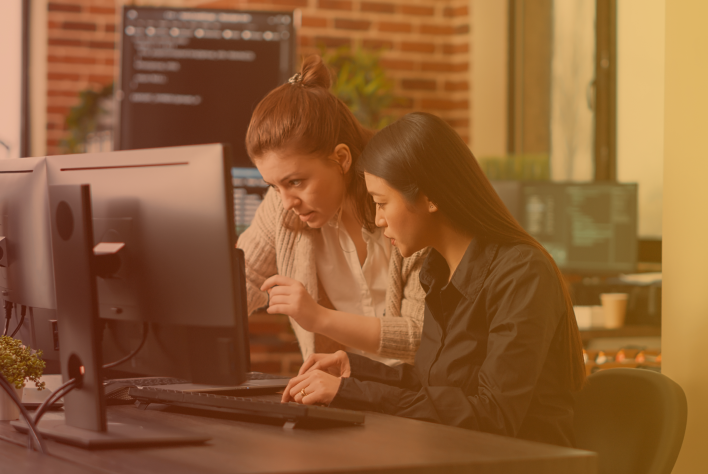 Why Choose FunctionEight For Your Office 365 Migration in Singapore

FunctionEight helps companies in the United Kingdom and virtually anywhere else in the world to organise and outsource their IT needs across Asia. We are a trusted partner of all types of businesses — both those with no in-house IT team and those with an entire IT department — in different industries.
Entrusting your Office 365 migration in Singapore to FunctionEight will assure you of these: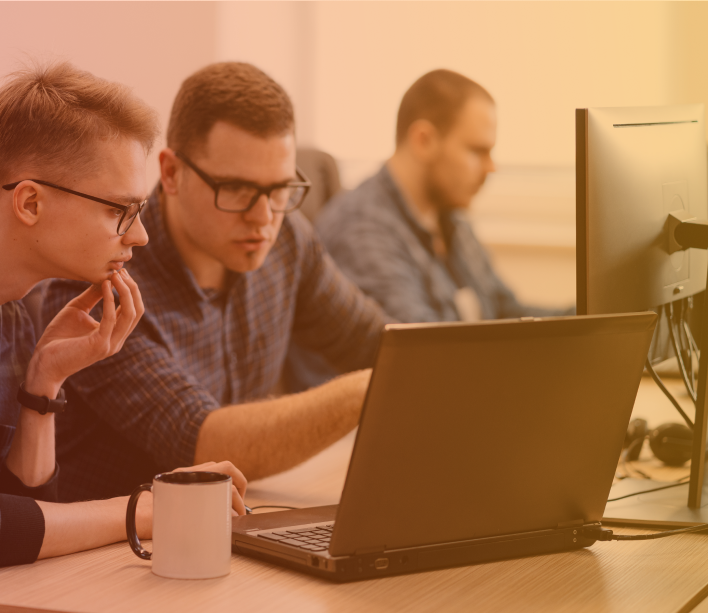 Beyond Just Office 365 Migration in Singapore
Besides expertly handling your Office 365 migration in Singapore, FunctionEight also offers the following services in the "Lion City":
Professional IT Services


Cyber security consultation and implementation
Office relocation
Cloud services
Infrastructure
Migrations

Manage IT Services

Onsite IT support (Level 1, 2, 3) for network and systems
IT helpdesk (remote) 24/7
IT procurement
IT consulting

.

Digital Services

Digital consultancy (includes Search Engine Optimization and Search Engine Marketing)
Website development (either developing a new website or revamping the existing one)
Software and system development (includes database and hosting solutions)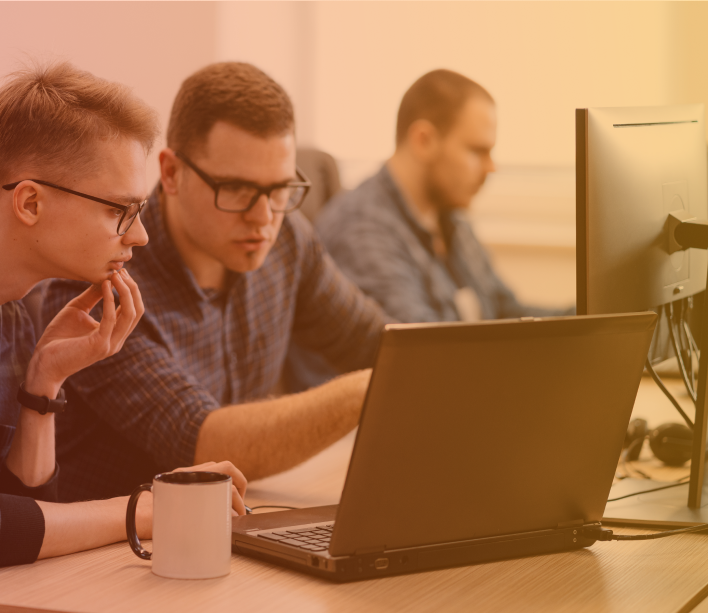 Why Trust FunctionEight's Office 365 Migration
in Singapore
We would be thrilled to be your IT partner in Asia
— not only for Office 365 migration in Singapore but even for other IT
services mentioned above. We take great pride in these: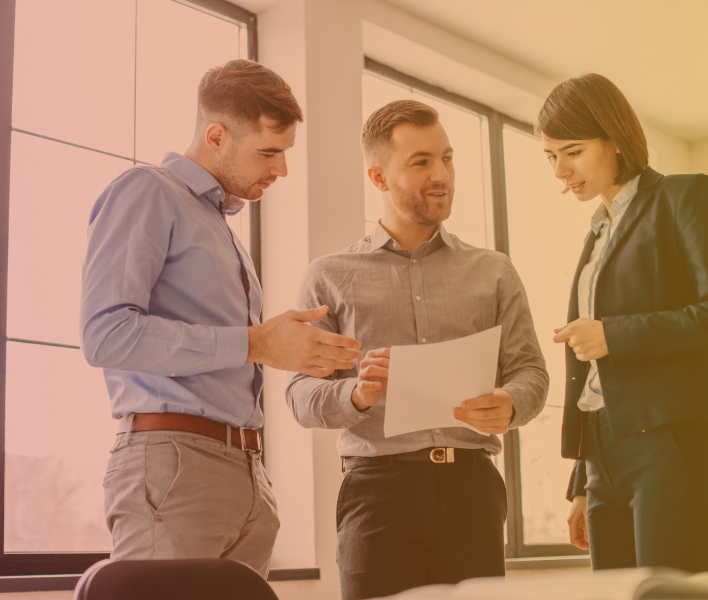 Our trusted name

Our company has been operating since 2001. We've provided world-class IT services to over 200 businesses in various industries.

We have an international culture and professional work ethics. We are run by Western managers, so we are proficient in working with businesses from the West. Over the decades, we've also acquired specialisation in these industries: Retail, Insurance, Financial Services, Recruitment, Hospitality, Architecture, and Membership Organisations.

Our quick-response IT experts

Our team's IT professionals have exceptional skills and extensive knowledge in their respective specialisations. In fact, we normally respond to service requests in just 15 minutes!

Our team also has a low turnover rate: most of our engineers have been with us for many years, helping us provide superior IT services on a consistent basis.

Our on-the-ground availability in Singapore
Our IT experts are right on Singaporean ground and keen to assist in your IT requirements (including Office 365 migration in Singapore). We offer help desk support in the region, and round-the-clock support to businesses in all time zones.