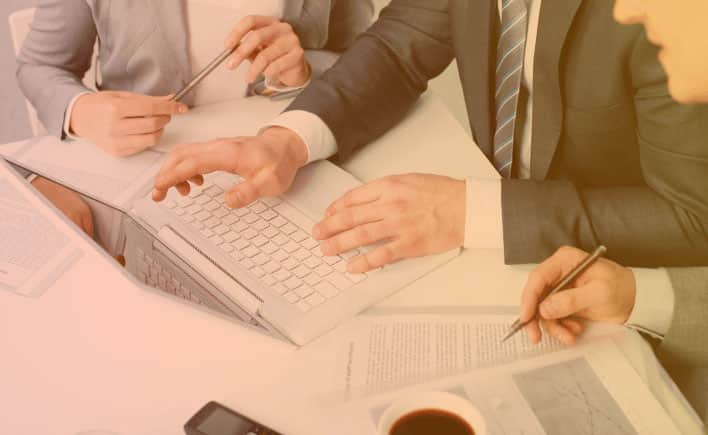 If you're looking for a superior and comprehensive IT security audit in Singapore, FunctionEight offers just what you need. You can depend on us for topnotch security audit services because we cover everything from training modules to cyber security consultancy as well as interactive tech education.
We operate our business across the whole of Asia, but our Singapore office in particular does a lot of this type of specialized work. We'll brief your IT department, serve as your outsourced IT service, and/or scan through every potential vulnerability in your networks and website.
This will benefit your company's tech security and network integrity when push comes to shove.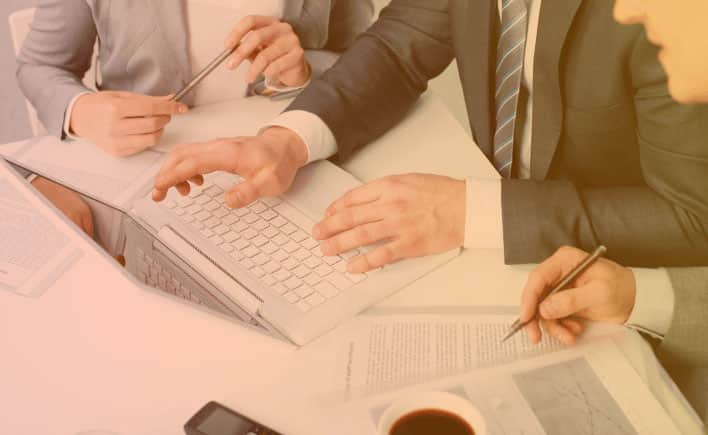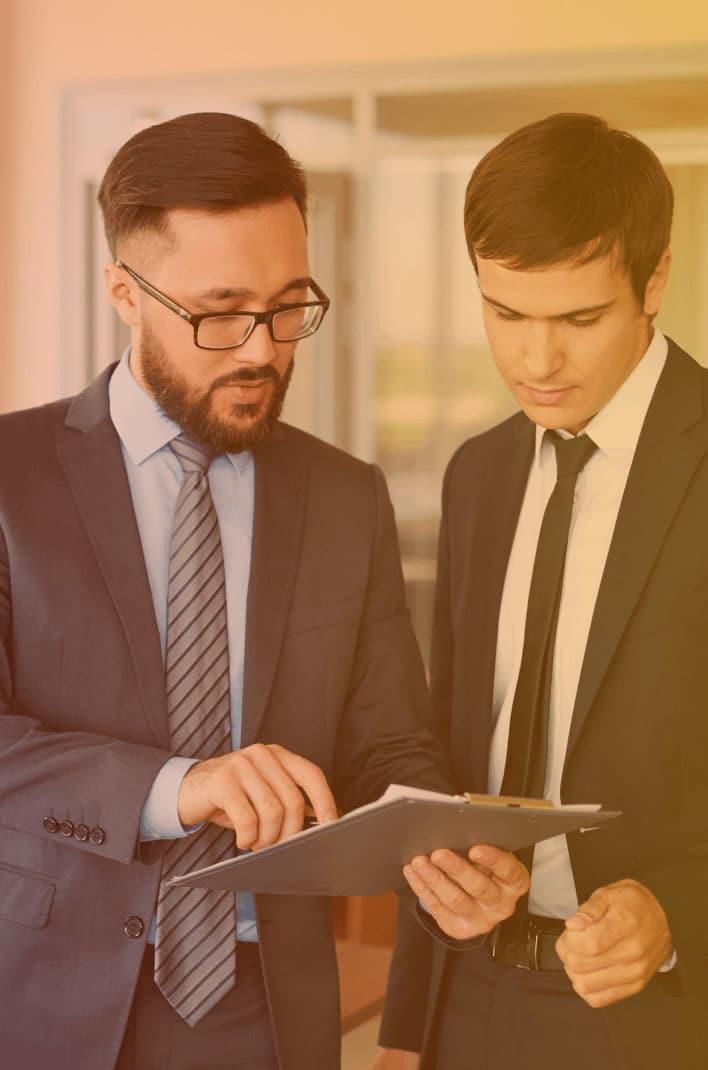 What FunctionEight Brings to the Table in Terms of IT Security Audits
Our auditing services from FunctionEight are all designed to test your security to the utmost or its lack thereof. We can do this work all over Asia, but locally in Singapore we have specific experience doing this for customers.
From there, we can add recommendations on how to strengthen or fortify your defenses dependent on the results of the audit.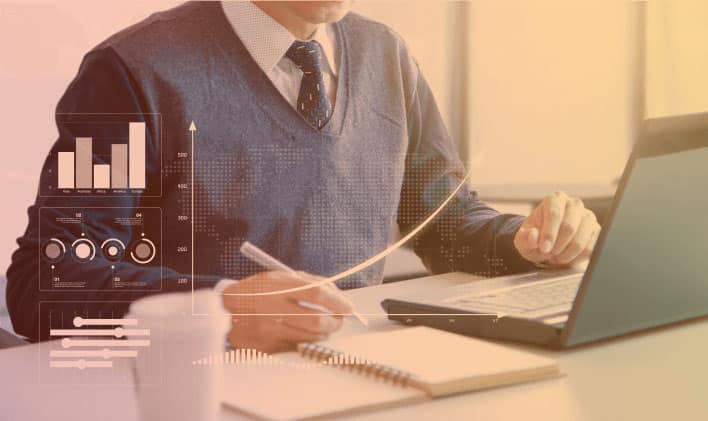 An Ounce of Prevention is Better Than a Pound of Cure
Just as it's better to avoid getting infected with HIV than to treat full-blown AIDS, it's also much better to use preventive maintenance, improved tech education, and constant network tests through our advanced and all-inclusive IT security audit in Singapore to fully safeguard your IT security.
The security of your networks and web pages will be fortified, thanks to our on-site in-person consultation, online exams, phishing simulations with A.I., and a battery of essential regular security tests for identifying malware of all kinds and threat levels.