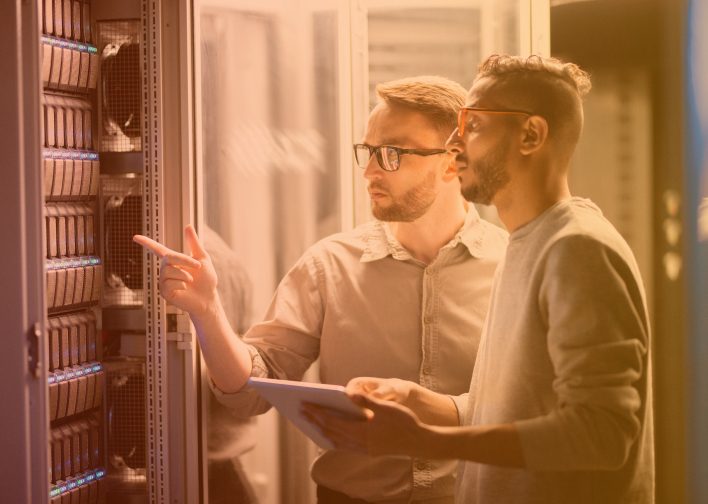 Looking for an IT Company With Strong Cybersecurity Training in Singapore?
Your Singapore business needs a partner with excellent cybersecurity training.
As one of Singapore's most trusted IT firms, we have extensive training in cybersecurity. We are equipped with all the tools to ensure that cyberthreats remain just that for your business.
No matter what your IT support and service requirements may be, whatever cyberthreats may come along, you can be certain that FunctionEight's dependable team of IT engineers can handle them.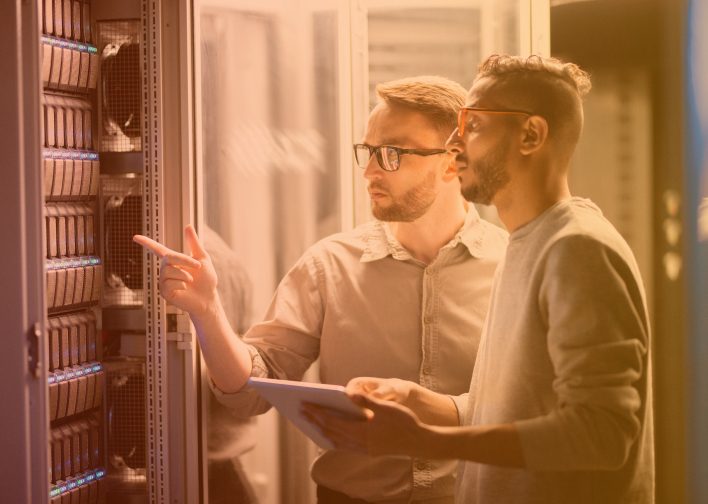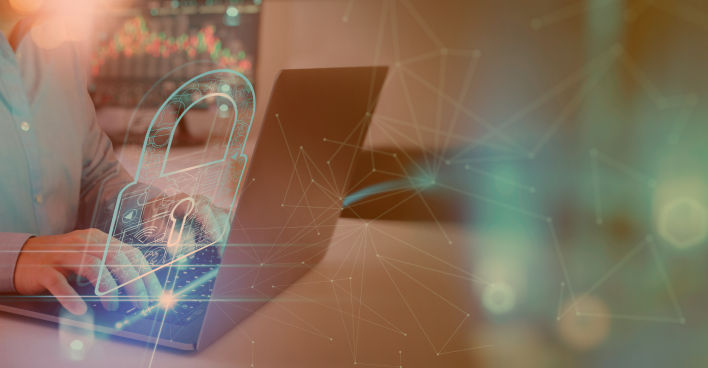 The Value of Cybersecurity Training
Considering the modern world's heavy reliance on technology, the importance of cybersecurity is higher than ever before. Our dependence on computer systems, the undeniable prevalence of smartphones, the sharp increase in cloud services, the existence of Internet of Things (IoT), and the inadequate security of cloud services all expose us to multiple vulnerabilities that were non-existent up to several decades ago.
Cyberattacks usually involve:
theft or unauthorized access of computers, tablets, and other devices
remote attack on IT systems and websites
attacks on data stored in third-party systems such as cloud devices and more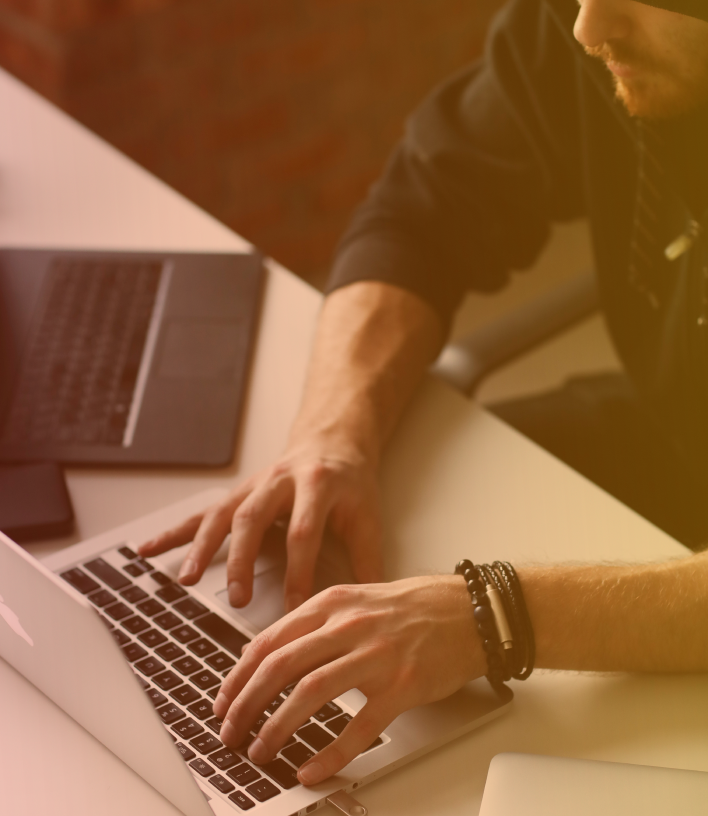 Cyberattacks typically come in one of these forms:
Denial-of-service: The denial of service (DoS) attack blocks access to applications, networks, or services by using such resources until they are exhausted. As a result, when actual users try to access such resources, they are prevented from doing so. DoS hackers will usually ask for a ransom if you want to regain access to your files.
Malware: Malware (which includes viruses, worms, trojan horses, etc.) are used to infect systems and shared through email or external storage devices. These programs begin running in the background of users' systems without them realising it, leading to a hijacked system and jeopardised security.
Botnets and zombies: Botnet (short for robot network) refers to a group of compromised computers (called "zombies") that are linked to a central "controller", which can take charge of those infected computers. Botnets steal data from a system and easily infect computers, leading to information theft and other critical security risks. In recent years, they have shown increasingly better encryption and are, therefore, becoming more challenging to detect.
Scareware: Usually in the form of fake security warnings, scareware notifies computer users through a popup that their system is at risk or has been attacked. They are then advised to install a "program" (usually an anti-virus software; some of them are free while others require payment) to resolve the issue and protect their data. The truth is that the said "program" is actually the one that will be used to attack their system.
Other common cyberthreats include phishing, social engineering scams, ransomware attacks (like WannaCry), and so on.
We are an IT company in Singapore with experts who have undergone intensive cybersecurity training is well-equipped to prevent and resolve a variety of cybersecurity threats. We can help protect your precious business from hacking, internet fraud, privacy violation, virus transmission, and many more.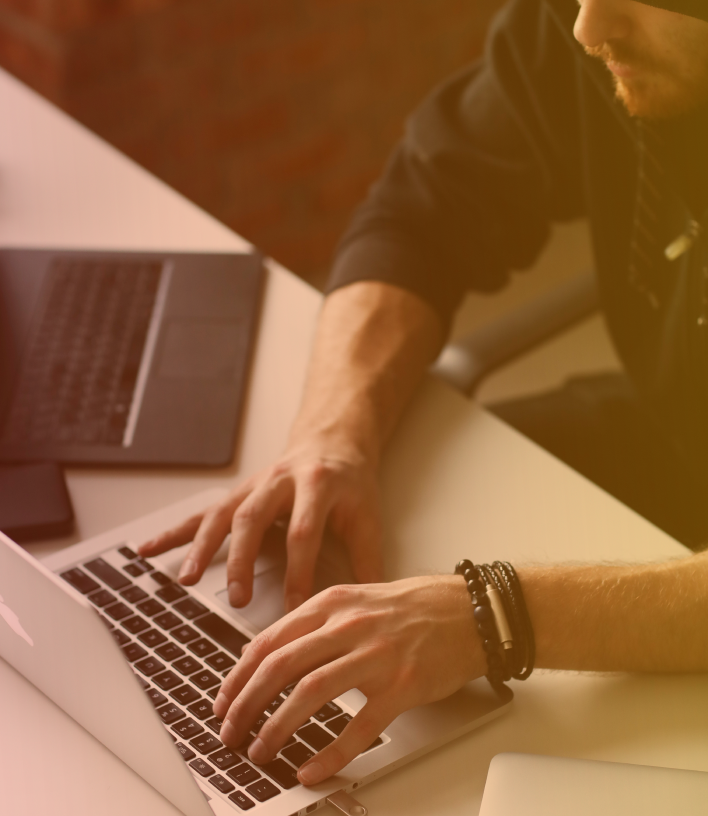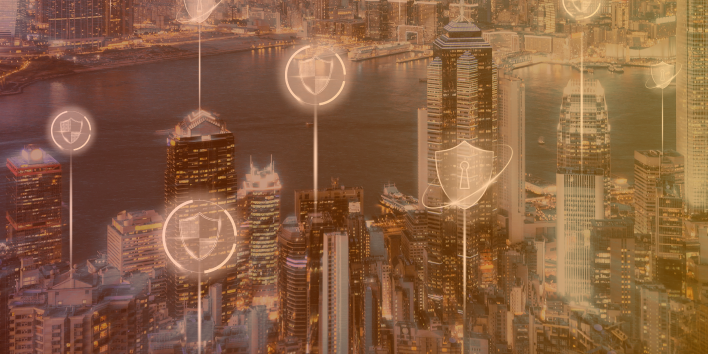 Benefits of Having an IT Partner With Cybersecurity Training in Singapore
Here are three critical reasons why your business needs to partner with a dependable Singapore IT company that has extensive training in cybersecurity:
According to Forbes, $2,900,000 is lost to cybercrime every single minute. That's $171,000,000 every hour and $3.5 billion every day! The Cyberthreat Defense Report also revealed that 86.2 percent of surveyed organisations were affected by a successful cyberattack.
As an example, one of the biggest known data breaches involved Equifax (which affected roughly 145.5 million U.S. consumers; 400,000 to 44 million British residents; and 19,000 Canadian residents). Equifax shares dropped by 13% the day after the breach and multiple lawsuits were filed against the company. Equifax agreed to a settlement that included a $300 million fund to compensate victims, $175 million for states and territories in the agreement, and $100 million in fines.
Disney, Target, Home Depot, Adult Friend Finder, eBay, and Yahoo are other big names that have fallen victim to cyberterrorists, and while they are high-profile cases, keep in mind that there are many more companies of all sizes that were never in the news. Unfortunately, a study showed that one in three small businesses use only free consumer cybersecurity, and one in five businesses have no endpoint protection at all!
By working with an IT company in Singapore that's well trained in cybersecurity, your business can save on the economic costs associated with cybercrimes, which include the value of stolen intellectual property and corporate information, the cost of repairing damaged systems, regulatory costs (related to ‍GDPR and other data breach laws) such as the payment of fines or other sanctions, sales decline or losses due to disruptions in operation, and so on.
Did you know that a staggering 60 percent of companies that suffer from a security incident (such as a data breach) go out of business within just six months?
If you have a successful business, chances are, it took you many years to gain people's trust. Your customers, prospects, partners, and suppliers have all put some trust in your company. When you expose your Singapore business to cybersecurity threats without getting adequate protection from an IT company that's well trained in cybersecurity, you risk losing their trust.
This can damage your reputation and lead to massive losses, not just financially but in other areas of your business. Losing customers' trust can lead to them no longer wanting to buy or invest in your brand; losing partners' confidence can lead to them choosing to work with your competitors instead; and so on.
A Singapore IT firm with cybersecurity training can also help you keep your website running well. If your hosting server gets infected, your website may be forced to shut down, leaving your online guests and consumers at risk from unsecured networks. They can lose their faith in you, and you can lose their business. Restarting a website can be quite expensive and, naturally, you will also lose from the missed sales and delayed transactions.
Lastly, a cyberattack can halt your production and distribution, leading to a lot of wasted time and energy. In contrast, secured IT systems can protect and even enhance your company's productivity and efficiency by ensuring a safe environment for clear communication and strong collaboration; as well as quick employee access to important websites, files, and apps.
Many companies nowadays allow employees to work from home due to the COVID-19 pandemic. Robust cybersecurity will enable your employees to connect to the Internet, while keeping them safe from threats by ensuring that their digital actions remain private and confidential. It will empower them to work safely and productively, since infected computers can significantly slow down and negatively affect their output — and may even force you to replace your entire computer systems!
Why Trust FunctionEight's Superb Cybersecurity Training
in Singapore
Coupled with our more than 20 years of experience in delivering first-rate IT services
and support in Singapore and all over Asia, we are confident that we can help protect
your growing business from different types of cyberattacks. Since FunctionEight was
formed in 2001, we have been the preferred partner of more than 200 companies
around the globe.
We would be thrilled to serve as your IT partner in Asia. We take pride in having/being
these: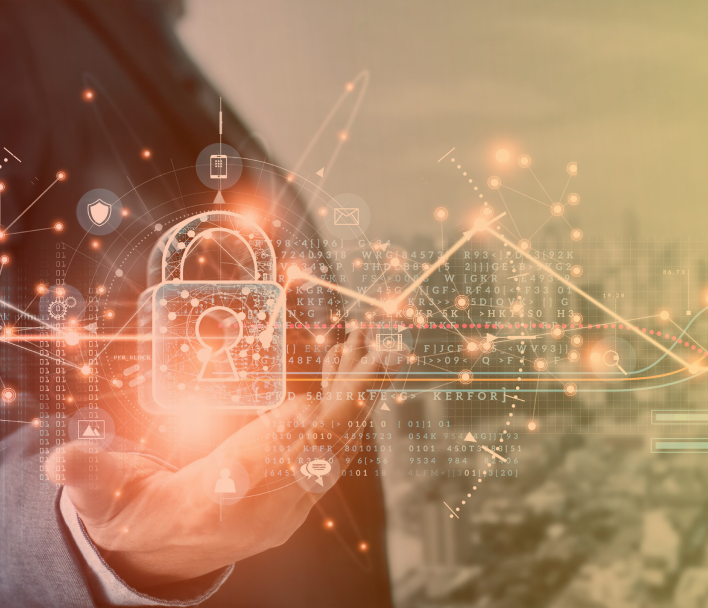 Exceptional IT Experts
We have worked with over 200 satisfied clients (and counting)
from different countries around the world. Many of our clients rate our engineers highly for their knowledge in various IT fields — including cybersecurity, professionalism at work, adaptability in service, and proactiveness in reporting risks.

Consistent and Reliable Performance
We are an established and proven business that has been serving the market since 2001. Our employee turnover rate is quite low: many of our engineers have been working with us for years. This helps us deliver consistent topnotch services to our clients.

On-the-ground Cybersecurity-trained Singapore Partner
With FunctionEight, you'll have access to cybersecurity experts who are available on-the-ground in Singapore. We provide regional help desk support, and the option to be on the ground in other major cities in Asia such as Tokyo, Seoul, Shanghai, Bangkok, and Hong Kong (and we can offer more spread based on your business size).

Immediate Response
As your IT partner in Asia, we rapidly respond to critical IT issues like cybersecurity threats. We deal with IT service requests in an average of only 15 minutes. We also provide 24/7 IT support in all timezones; we can give remote support to your offices the entire day, every day of the week.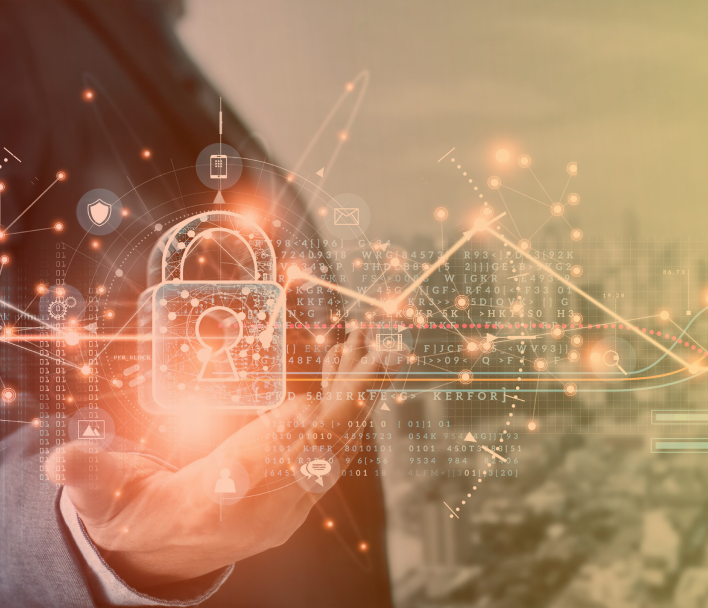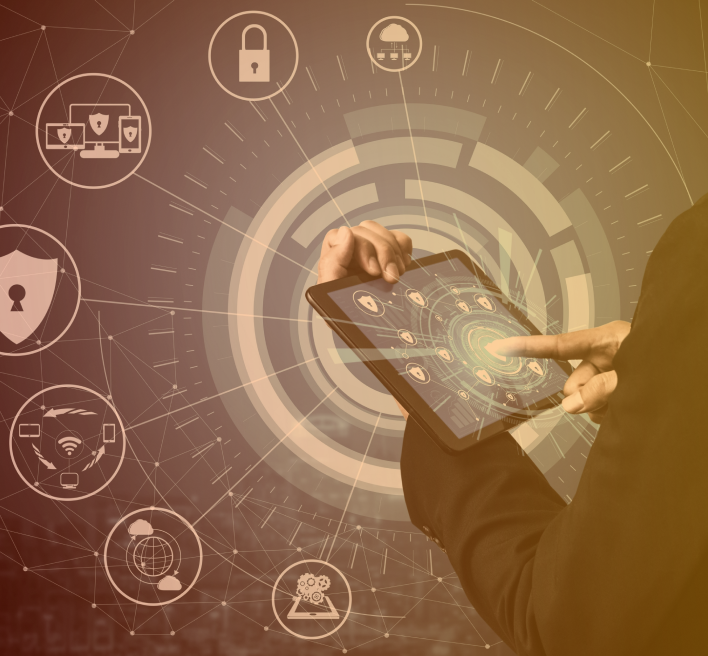 Cloud Experts
We are proud to say that 95 percent of our clients are on the cloud — a feat that most IT companies in Singapore cannot claim. When you choose us as your IT partner in Asia, you can be guaranteed that you won't miss out on the benefits of the cloud for your business.

Specialised Knowledge of Industries
Over the past two decades, we have gained specialised knowledge of different industries such as Financial Services, Insurance, Hospitality, Recruitment, Architecture, Retail, and Membership Organisations. We are gaining knowledge in other industries as well.

Global Corporate Culture
We are a well established IT support and services company that's run by a Western management. Unlike local IT companies, we are adept in working with companies from the West.

Spectacular Value for Money
Lastly, when you trust FunctionEight as your IT partner in Asia, you'll get all-inclusive IT support and services from a trusted IT company in Singapore with heavy training in cybersecurity and which has been trusted by more than 200 businesses for over 20 years.

You can expect competitive rates and a great level of care in your IT support and services, allowing you to focus more of your resources to other critical parts of your business.