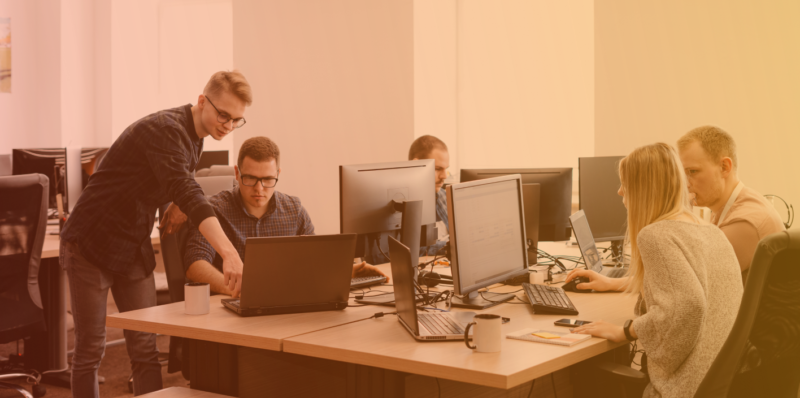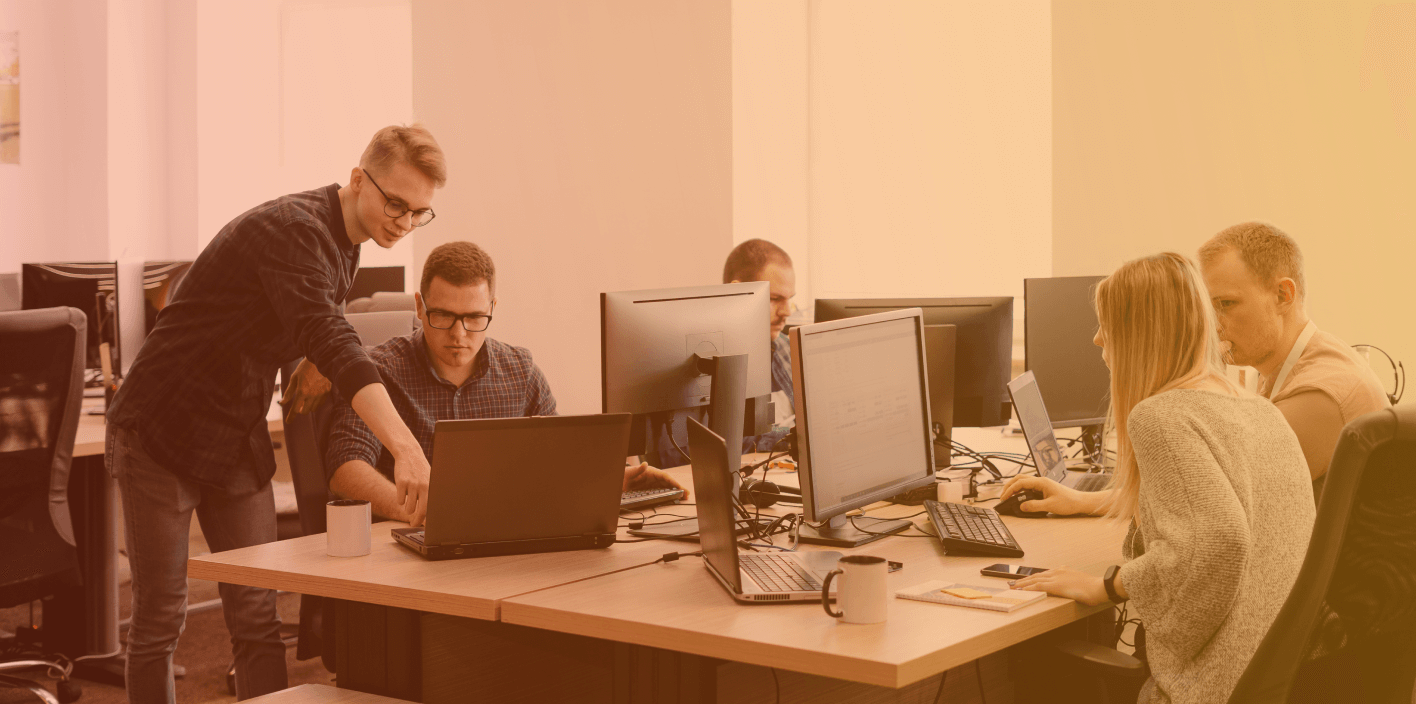 Looking For a Reliable IT Vendor in Singapore?
Get all the IT services you need from FunctionEight, Singapore's leading IT vendor.
Working with a single IT vendor with all-inclusive services will save you from all the stress and headaches of dealing with multiple IT firms. FunctionEight offers a complete range of information technology services to enable your business to focus on your specialty!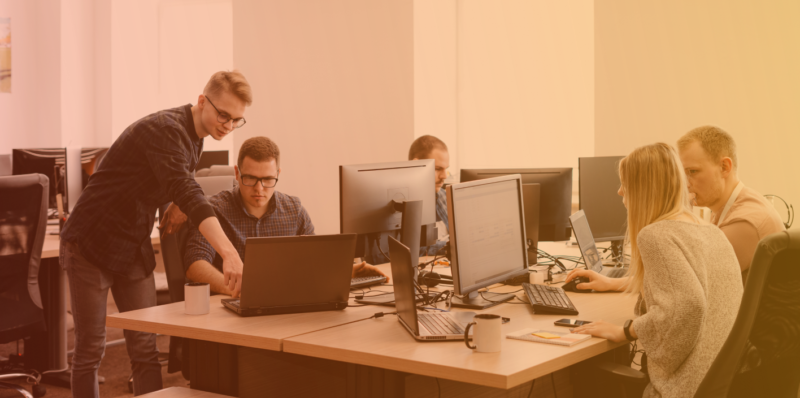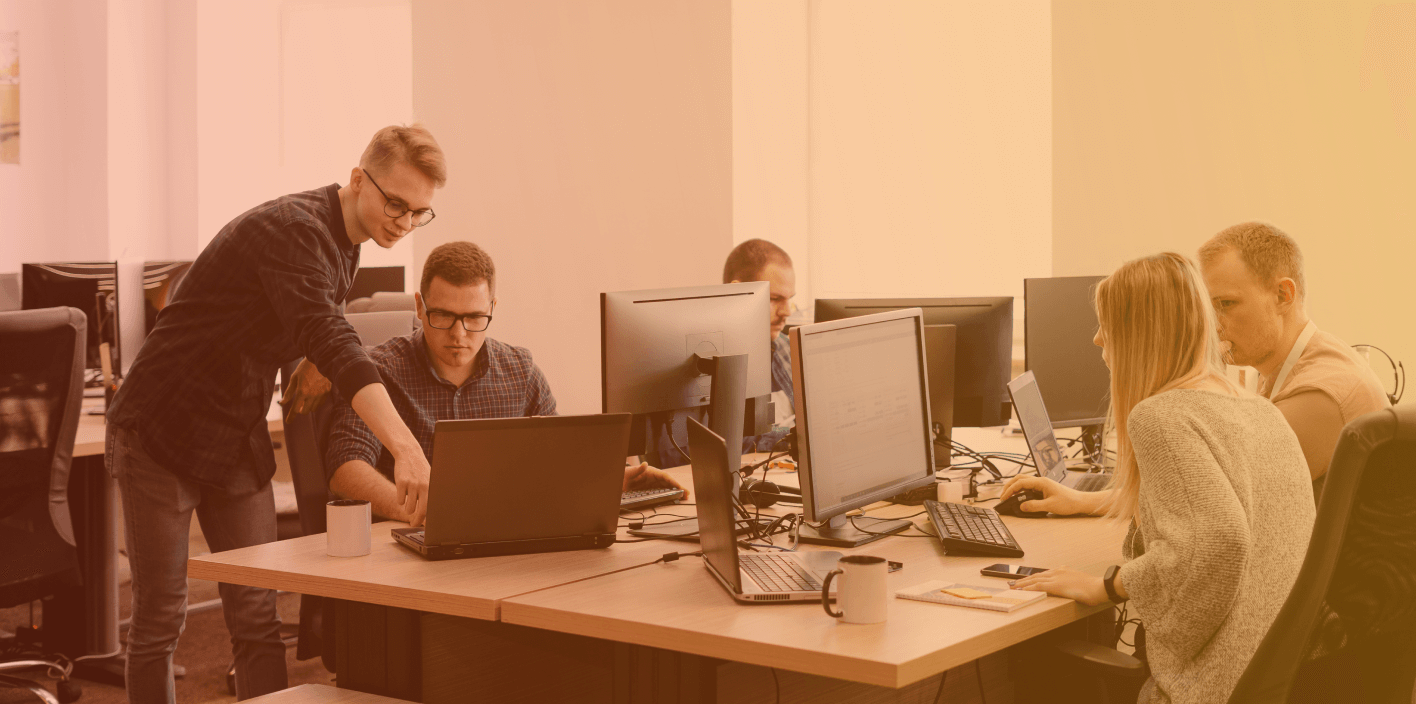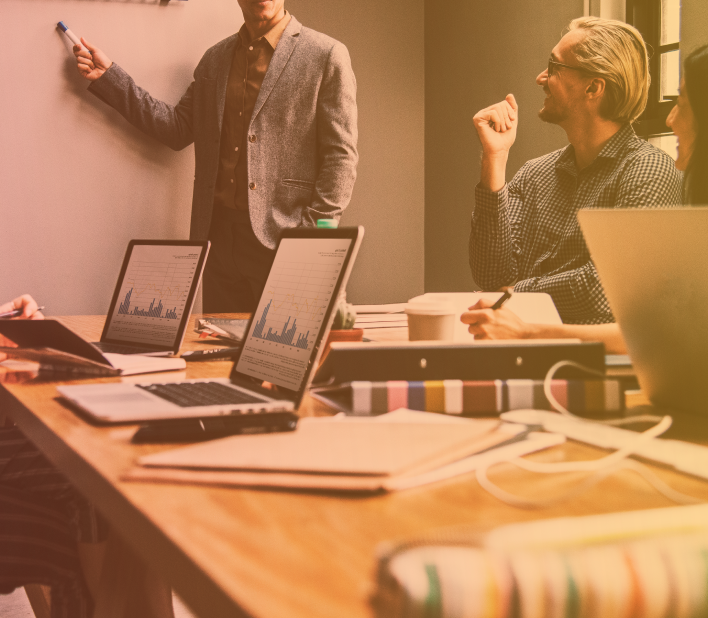 Why Hire an All-inclusive Singapore IT Vendor
To stay ahead of competition, you need to maximise your strong suits by delegating your other business needs (like IT).
The benefits of delegating to a reputable and comprehensive IT vendor include the following:
We can be your IT partner in Asia because we are/have: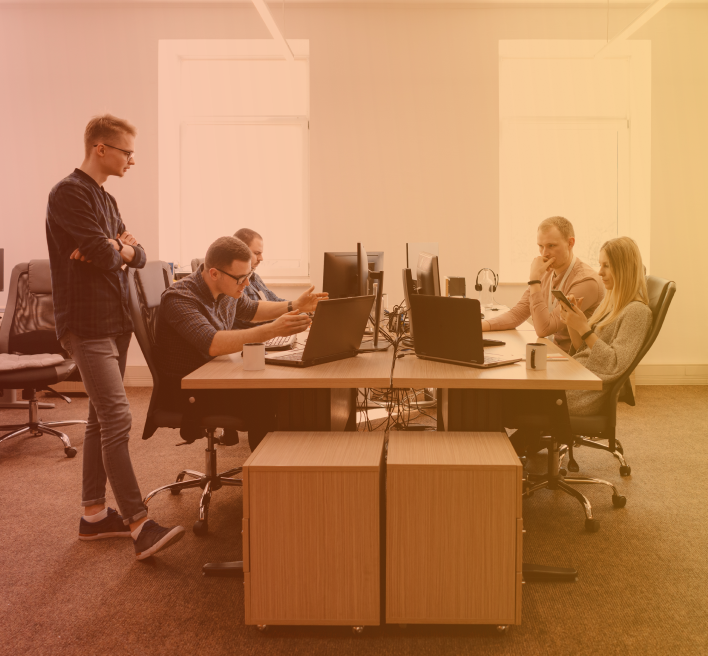 Reliability and Consistency
We have been operating since 2001 and have served hundreds of clients across multiple fields. We have a very low staff turnover rate: most of our engineers have been with us for many years, which helps maintain continuity and consistency in our IT services.

Topnotch IT Professionals

Our IT experts have served over 200 satisfied clients (and counting). We can produce countless proof of our excellent services. Our staff are constantly commended by clients for being knowledgeable, professional, honest, and adaptable.

Rapid Response

We attend to IT service requests in just an average of 15 minutes. We provide 24/7 support in all timezones — we can remotely support all of your offices 24 hours a day, every day of the week.

On-the-ground IT Vendor in Singapore

We have IT experts right on Singaporean ground. Your local IT firm might not have the capacity to closely assist your clients (e.g., when Asia opens for business, the UK is still asleep), but with FunctionEight as your local partner, you'll have "eyes and ears on the ground" in Singapore, along with regional help desk support. We can also be on the ground in Hong Kong, Tokyo, Seoul, Shanghai, and Bangkok (we can provide more spread based on your business's needs).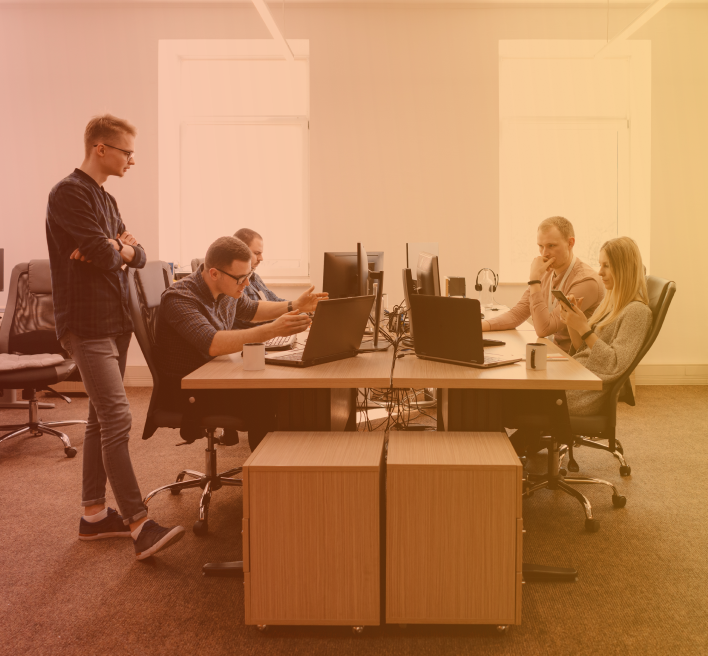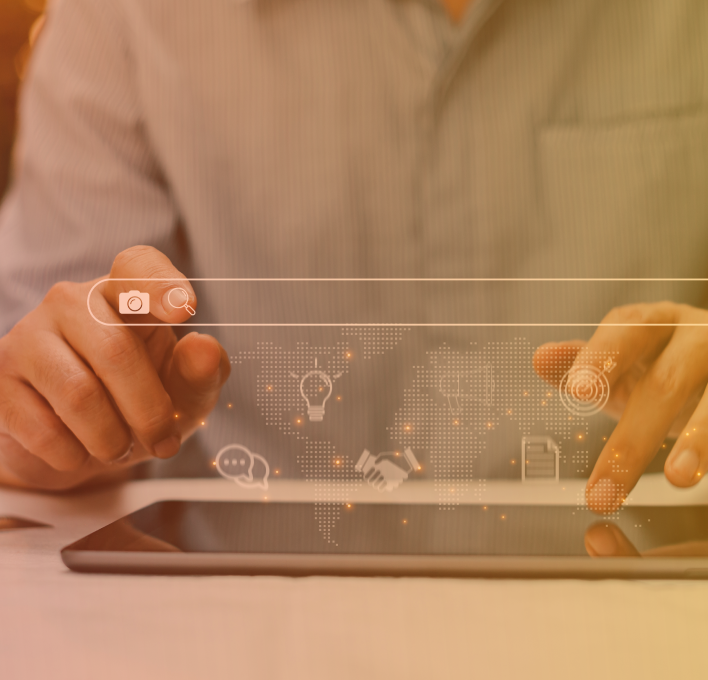 Experienced in Cloud Computing

Nearly everything is on the cloud these days, so it's crucial to partner with a Singapore IT vendor that has rich experience in this field. We are proud to say that 95% of our clients are on the cloud; most IT vendors in Singapore don't have this edge. You wouldn't want to miss out on the cloud's many benefits.

A Corporate and International Work Culture

We exemplify a very professional corporate work ethic in an international culture. We are a well respected IT vendor in Singapore (and throughout Asia) that is run by Western management. Unlike pure Singaporean IT firms, we are well-versed in serving businesses from the West.

Knowledge of Special Industries

With more than two decades of experience as an IT vendor, we have acquired essential knowhow in Financial Services, Insurance, Retail, Recruitment, Membership Organisations, Hospitality, and Architecture. We are continuously broadening our knowledge in additional industries as well.

Great Bang for Buck

Last but not the least, with FunctionEight as your Asia IT Partner, your business will receive complete, end-to-end services from a trusted IT vendor in Singapore. We'll provide your IT requirements at a far lower cost (and with all the many other advantages listed above) compared to having your own in-house team.