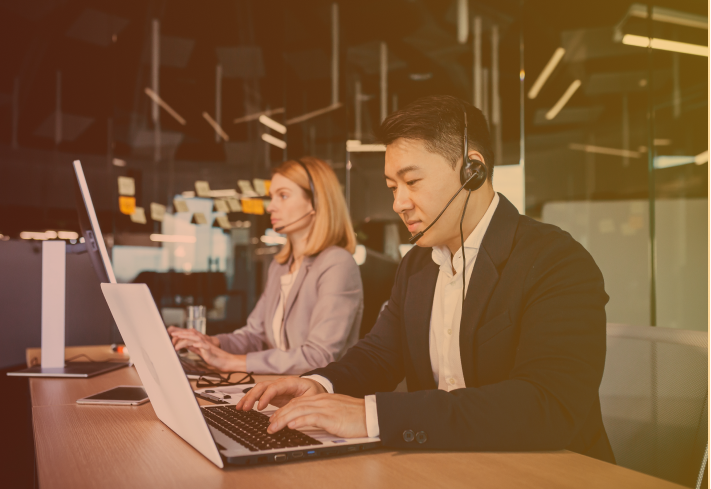 Looking for a Regional IT Helpdesk?
Many companies today depend on using Information Technology (IT) solutions to improve business processes. Using IT solutions allows businesses to improve their ability to perform certain IT operations. FunctionEight can help these organizations by providing regional IT helpdesk services.
Using the service provided by FunctionEight can help businesses maintain problem-free IT workflows. When the IT workflows are not problematic, there is no need for businesses to incur repair expenses. This means that your company can have streamlined workflows and reduced costs, all with the help of a regional IT helpdesk.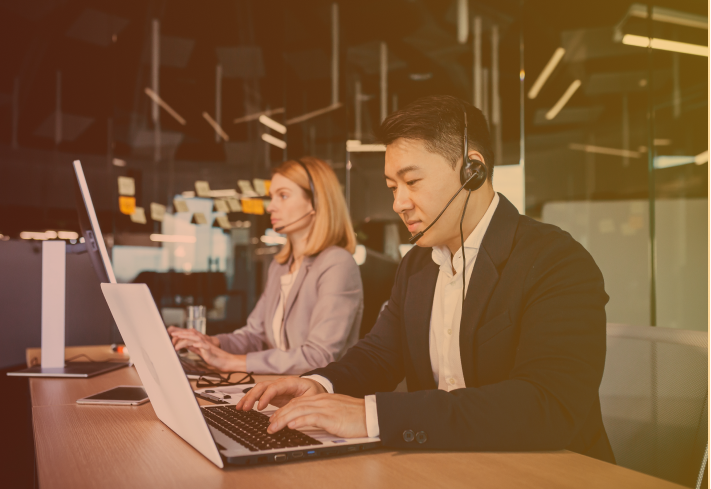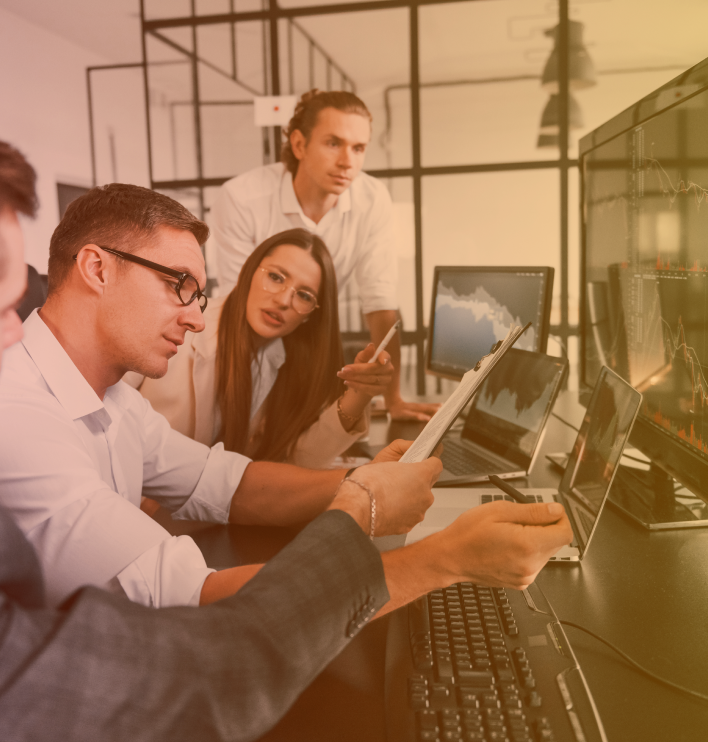 What Is a Regional IT Service Desk?
A regional service desk is a support center for IT functions. Companies can use the support center to ensure that all their employees have the assistance they need. Guidance provided by experts can help them use technology-related products or services for daily work activities with greater efficiency.
IT support services are necessary for organizations regardless of their sizes. Using that assistive or administrative support can help your company make better use of advanced technological solutions. Effectively using tech-based services can help you with scaling your business. Since the equipment is being used effectively, you are less likely to incur maintenance expenses, which means reduced costs.
FunctionEight's Regional Service Core Components
Our regional IT helpdesk services in Singapore and Hong Kong are based on three core components. These components include incident tracking and management, fulfillment of IT requests, and effective communication.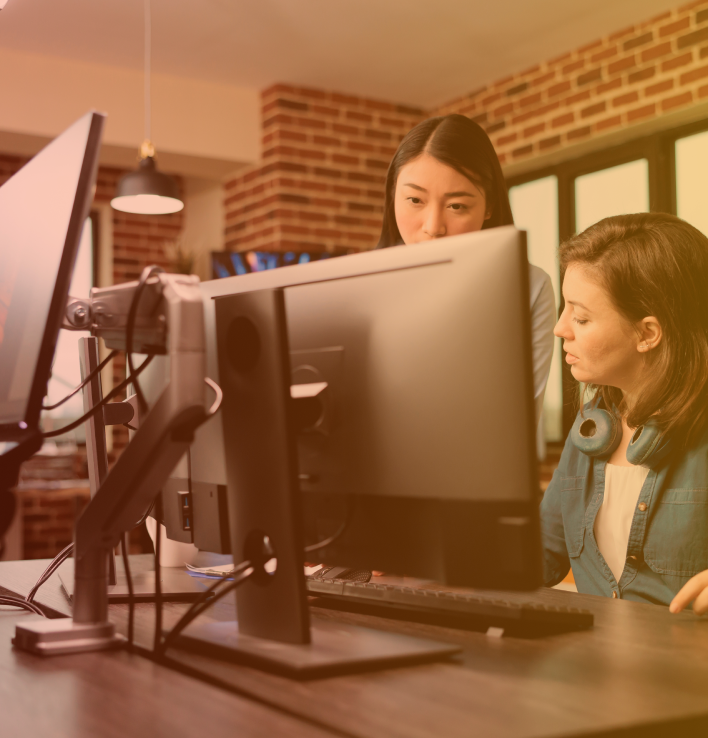 Why Choose FunctionEight's Regional IT Service Desk?
FunctionEight regional helpdesk service covers a wide range of functions that make sure all your IT support needs are taken care of. Our services play a central role in your organization's technology ecosystem by managing service requests and making sure all communication with your employees is effective.
Using our help desk services allows you to ensure that all your IT operations and activities are monitored. This monitoring process helps ensure that issues, bugs, or changes are recorded and resolved as per your company's requirements. We also ensure that all queries or complaints users have about IT functions are addressed professionally.
We enable effective communication by allowing you to report all outages or pre-planned changes anytime you want. These communication protocols help optimize daily processes and employee productivity while making sure that all changes are made in a timely manner.
Our IT helpdesk service in Singapore and Hong Kong includes:
Monitoring of IT processes
Track technological changes
Fixing all issues and bugs
Addressing user queries
Catering to IT requests
Documenting all changes
Analyzing IT processes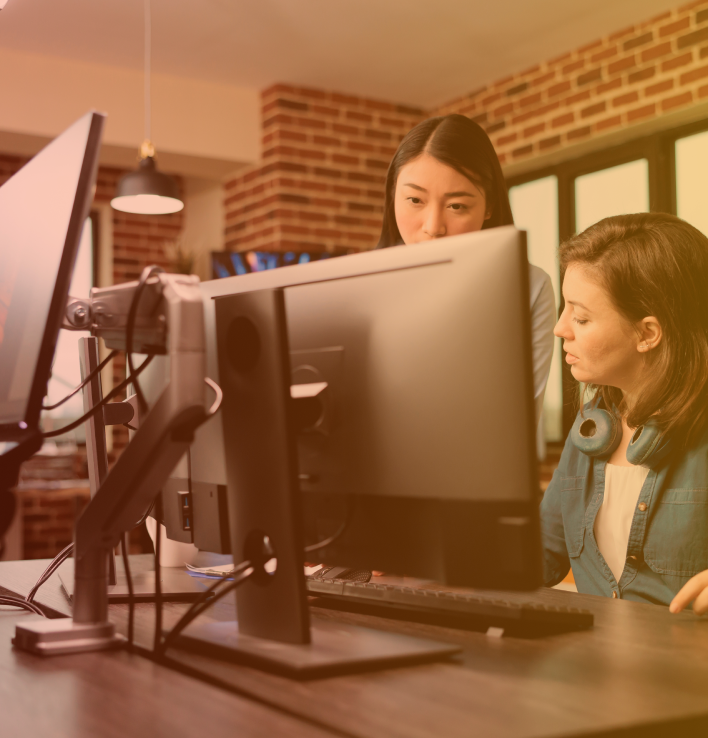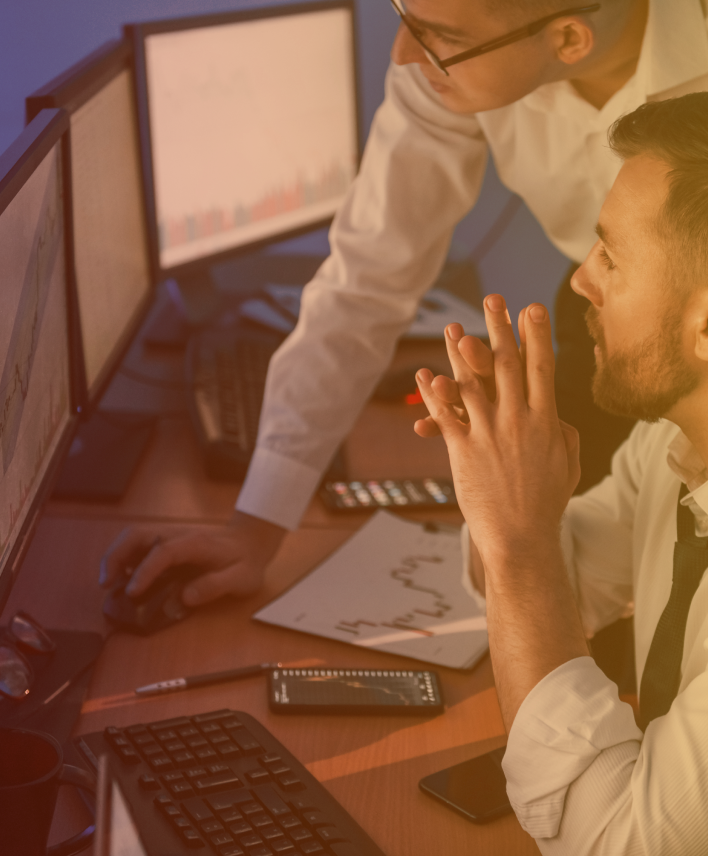 Why Trust FunctionEight Regional IT Helpdesk Services?
IT-related processes can influence business operations since both of them are now closely integrated. To ensure that businesses have IT service desk providers, they need to trust those managing their IT infrastructure.
FunctionEight has been a trusted and leading provider of IT services worldwide, especially in South Asia, since 2001. Over the past two decades, we've worked with numerous organizations. While working with them, we have catered to unique IT requirements and have helped those companies leverage technology like never before.
As leading IT service providers, we believe that having a regional service desk is essential for businesses. Work with us and experience the transformative power you can have by having experts on board!
Benefits Of Having a Regional Helpdesk
Companies have to focus on marketing, sales, and production operations to get an edge over their competitors. Due to such prioritization, technology support services can get sidetracked sometimes.
However, using our regional helpdesk service in Singapore and Hong Kong can help your organization get all the technological support it needs. Our services have many benefits that include:
Having a main point of contact for all users to report problems or queries
Ensuring that requests and issues are managed efficiently and in a timely manner
Improve the user's experience by ensuring that all problems and needs are catered
Having an improved security posture that protects your business from cyber threats
Reducing IT costs by eliminating the need for unnecessary optimization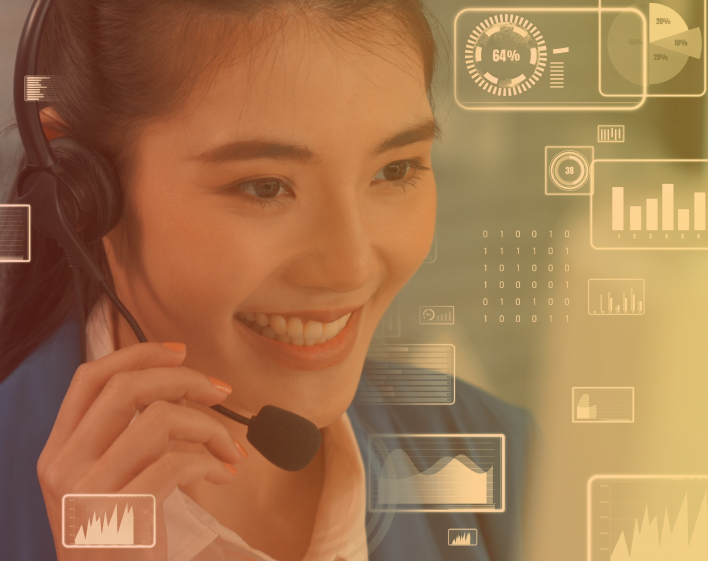 Leverage Our Regional IT Service Desk Now!
Lack of proper IT support can create significant challenges for businesses. Usability errors, inefficient configuration, and problems with technology systems are just some examples. These challenges can limit your ability to make your business successful.
Prioritizing IT support is more important now than it ever was before. Resolving issues, modifying configurations, and addressing queries is critical if you want employees to make effective use of technology.