Your cloud service provider (CSP) should be one that manages your progression from traditional computing models to cloud models in order to fast-track cloud applications with the most flexible of solutions.
You need a cloud service provider in 2022 because everything is done online nowadays, and you want to be able to share your data and information to the right people or network.
We here at FunctionEight can assist you in that regard in more ways than one. We don't only offer network security. We also ensure the security of your common-sense cloud solution of choice.
Guidelines on Choosing the Right Cloud Service Provider for You
When choosing a CSP, here are the basic guidelines and hallmarks of excellence you should keep in mind.
Data User Responsibility: Your personal data is still your responsibility. If you want to safeguard your cloud storage, files, and networks, FunctionEight has you covered for the most part, but you still have a share of the responsibility still.
That's not to say your CSP doesn't have a share of the responsibility, particularly when it comes to deletion or delivery. However, know the extent of your rights.
Independent Reviews: Your CSP of choice must subject themselves to independent reviews on information security at regular periods of time. This offers the customers independent evidence of excellence or lack thereof.
They should also serve as guarantees that the right measures are put into place to make sure CSP procedure and policies are complied with all-in-all.
Outsourcing Rules: Just because you outsource data processing it doesn't mean you're also outsourcing legal liability. Don't lower your IT security by outsourcing your services through a CSP.
In other words, just because you outsource your cloud services and data security it doesn't mean your in-house IT security should end up lackadaisical.
Risk Assessment: Know the how, why, what, when, who, and where of your CSP choice. Be informed on everything about them, like how they provide you cloud storage (the logistics of it all) and who your CSP is (is it a trustworthy brand).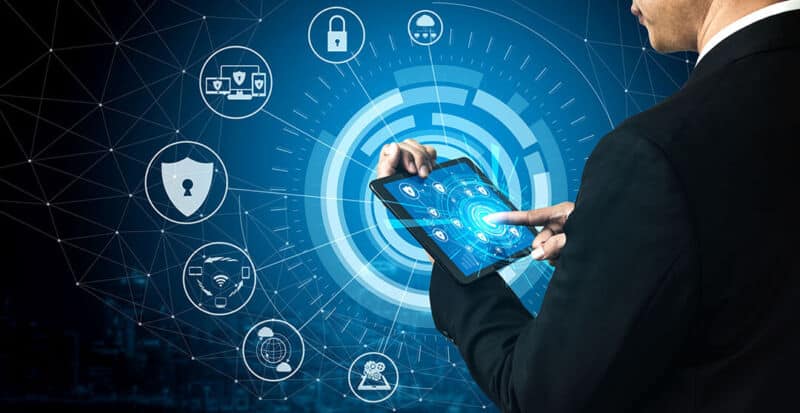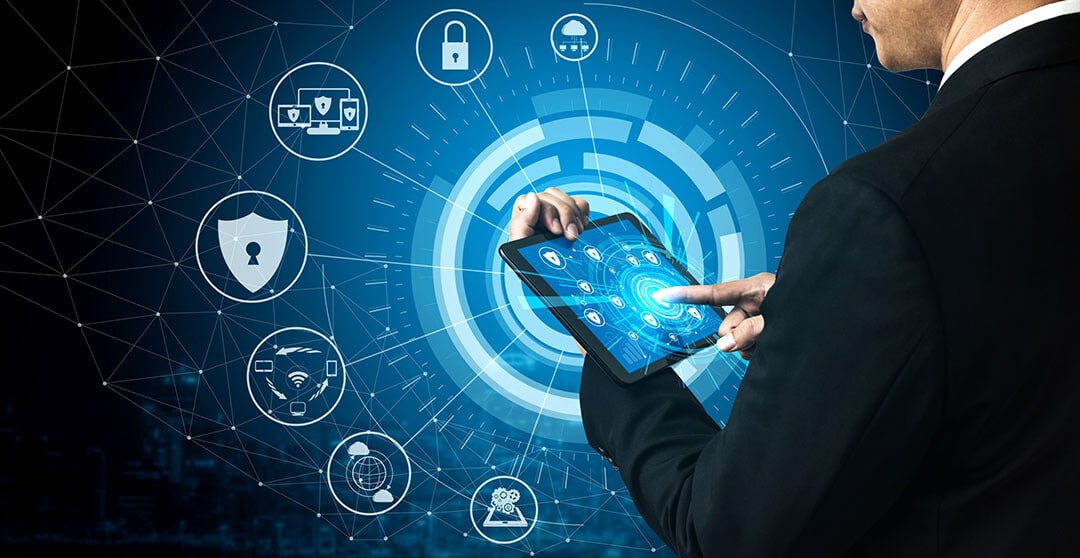 Learn more about the hows, whys, and so forth of your risk assessment for cloud hosting below.
Minimum Considerations in the Contract
The CSP contract should at least contain this bare minimum of requirements.
Requirements and security measures.
The consequences if the contract is violated.
Restrictions or prohibitions against subcontracting.
Auditing and inspection as part of the data user's rights.
Reports of any signs of security breaches and abnormalities done ASAP.
Data processor measures to make sure staff compliance and data security.
Contractual prohibition against disclosure or use of your personal data for outside purposes beyond your company's control.
Timely deletion, destruction, or return of your personal data when they're no longer required or if the contract with the CSP is terminated.
Assessment Checklist
Select reputable contractors who offer the following in their contracts. This ensures you're dealing with a CSP that's worth their salt.
Policy Compliance: A good CSP should process Personally Identifiable Information (PII) according to its policies as stated on its contract and has been disclosed to you as a customer.
Purpose Limitation: The CSP requires their customers' express consent in order to use PII for advertising and marketing purposes. If the consent is part of the condition for getting their cloud service, that's a red flag right there.
Encryption: Your PII and data should be encrypted by the CSP as it's transmitted over public networks.
End-Users' Access Rights: A dependable CSP should offer you, the customer, the tools needed to comply with data protection responsibilities. This includes enabling the end users to erase, correct, and/or access the PII.
Data Deletion: Look for the data retention and deletion policy or policies of your CSP. This ensures your data is safely deleted upon contract termination. Even if you're out of contract, your data won't fall in the wrong hands.
Breach Notifications: You know your CSP is in the up-and-up if they're obligated to notify customers of any unauthorized access to the processing facilities or equipment as well as personal data resulting in data loss or change.
Geographic Location of Data: A non-questionable cps should tell you the names of their sub-processors, their geographic locations, and the countries where your data is stored.
Law Enforcement Requests: A non-fly-by-night CSP should notify you of legally binding requests by law enforcement to disclose your data unless such notifications are prohibited by the law (depends on the jurisdiction).
Confidentiality Agreement: The CSP should have a confidentiality agreement with the staff responsible for your data and has access to your PII. They should also be given adequate staff training.
The Online Business Startup Lives or Dies by Its Cloud Model
Cloud storage allows you and others in your company instant access to your files, apps, network, and services on any PC or mobile device. It also saves you the expensiveness of getting a physical or hardware-based backup service for all your data.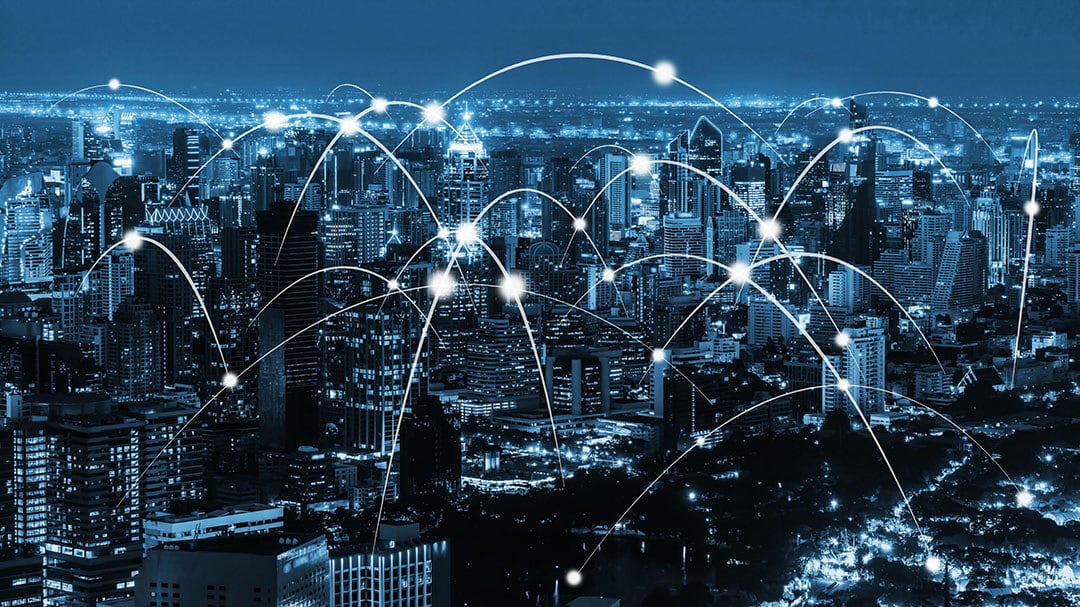 The Best Hong Kong Cloud Servers: Moreover, Hong Kong remains in the forefront of online business opportunities. It's only natural for you to get a decent Hong Kong cloud service as you transition from a physical to virtual business.
Scalable Technology: Cloud computing and storage is quite scalable as well, with cloud service providers updating their cloud storage solutions in accordance to the forward march of technology.
Hosting Services and Server Management: The bulk of your cloud computing needs will come in the form of web hosting, network hosting, and server management. You need virtual storage for all of those.
Team of Developers: You don't only need cloud computing like you're looking for storage solutions for your smart cam footage. You also require a team of devs managing everything together, which you can get from FunctionEight.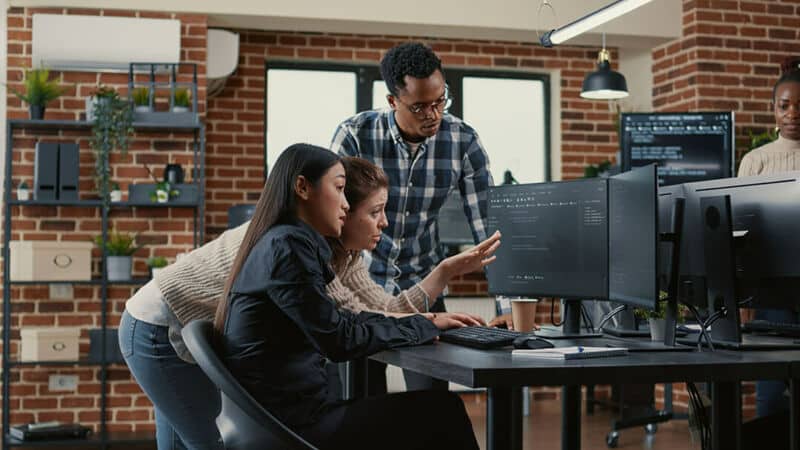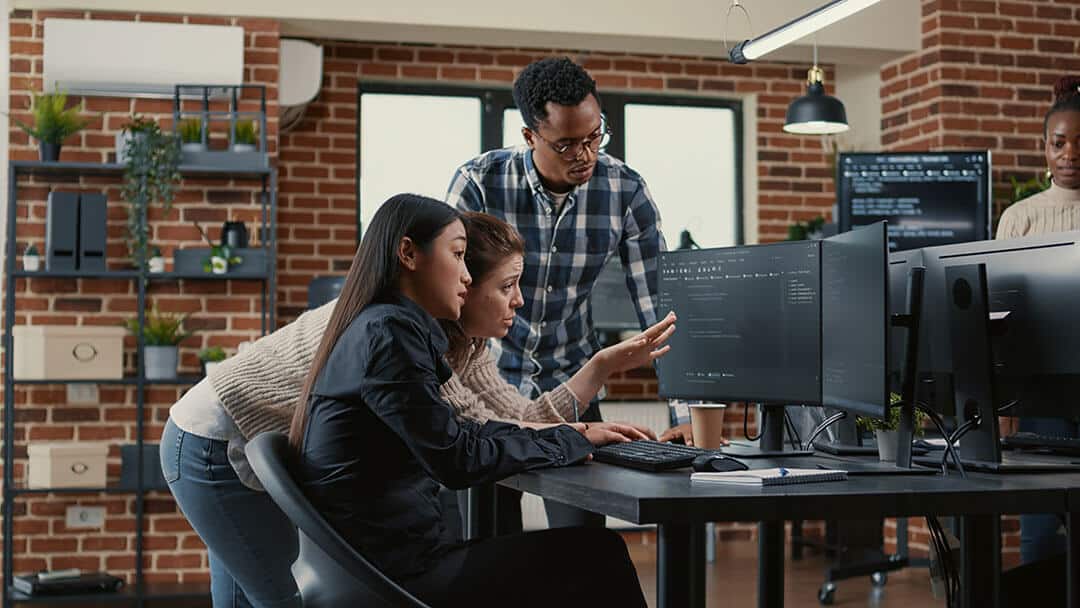 The Bottom Line
Great things start from small beginnings. You couldn't start your online startup at all without having a decent cloud storage and hosting service available to you in Hong Kong. With the assistance of FunctionEight, you can get the best cloud solutions possible.
You'll also be trained on everything about phishing and social engineering scams as well as get your cloud-based network safeguarded against online outlaws and net ne'er-do-wells through their network cyber security services as well.
What are you waiting for? Act fast and avail of the cloud-safeguarding services of FunctionEight today! Click here to contact us.