Network maintenance is very important for modern businesses as it helps them ensure seamless connectivity. Being seamlessly connected to applications and employees can help a company improve its productivity. When keeping tabs on their networks, it is important for managers to create a step-by-step plan.
A pre-planned way of maintaining or updating the infrastructure allows the organization to ensure that all its tech-related problems are resolved. Some of the problems might include security, downtime, or configuration errors. Oftentimes hiring an IT service provider is the best way to maintain and update your network.
Why Is Network Maintenance and Upgrade Important?
Many businesses today rely on the internet and online tools to function. These online tools improve teamwork and lead to magnificent results. But to keep using highly advanced tools, a company needs to check and update their network every now and then. Key reasons why this is important include:
Helps Find and Solve Problems
Regularly conducting network checkups allows companies to identify why they are facing problems. After finding out the reasons for the problem, they can troubleshoot it and deploy a solution to ensure a smooth network experience. However, if maintenance does not solve the issue, companies can always choose to update their network.
Acquiring and installing the latest technology can help them eliminate network problems like downtime, which hindered their ability. Upgrading their systems can also improve their technological capacity which can help them be more productive. Consulting with an IT service provider can help your organization determine which updates are needed.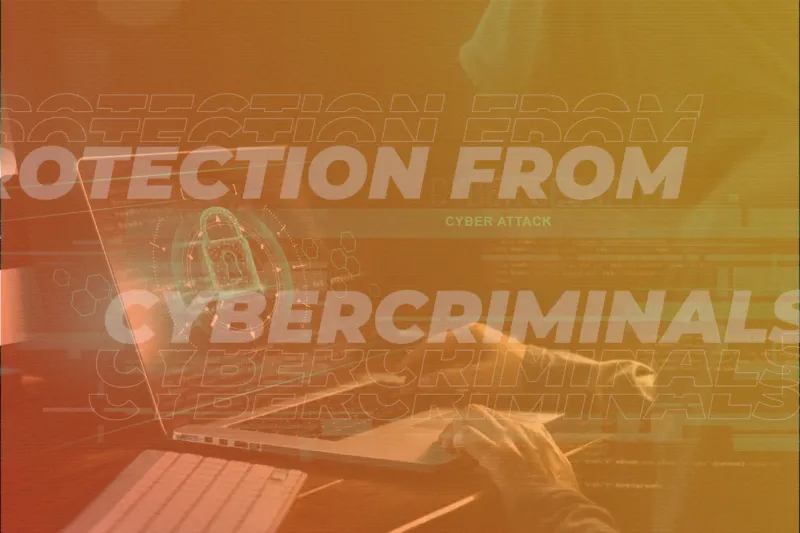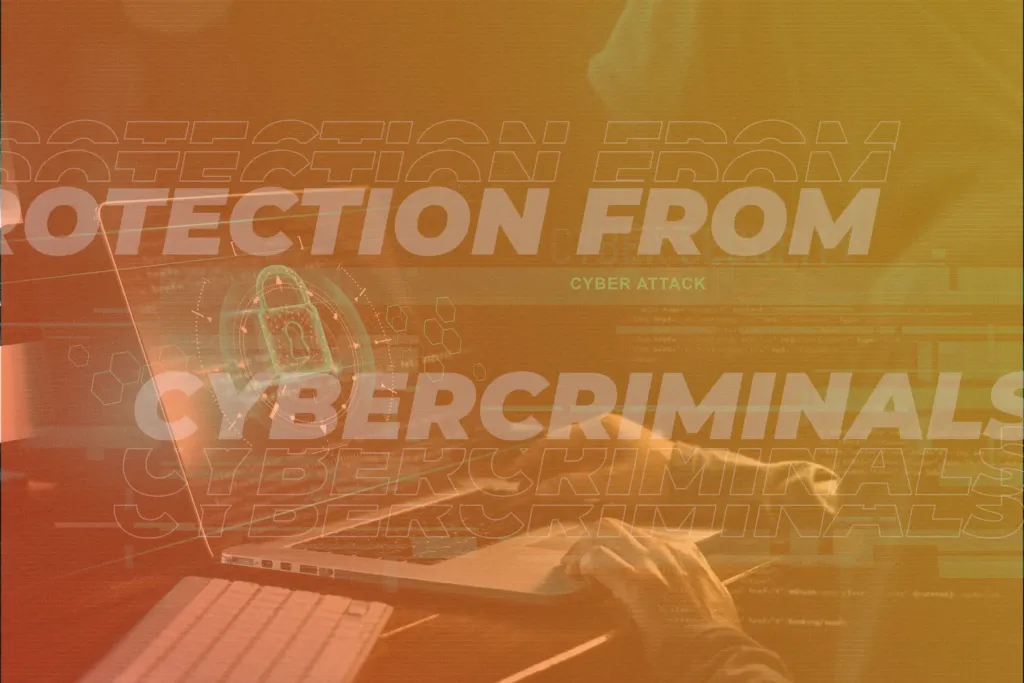 Protects You from Cybercriminals
Cybercrime is increasing very quickly, and if your network systems are not maintained, they can be exploited. Cybercriminals use complex methods like domain phishing and lateral movements and take advantage of your network's weak points. If they get into your system using these techniques, it can result in both financial and reputational loss.
However, keeping tabs on your systems and upgrading every now and then can help organizations pinpoint vulnerabilities. These vulnerabilities can then be assessed to determine whether they can be exploited by unauthorized users. Insights gained from this analysis can then be used to fix or upgrade needed elements on a network system.
Helps Increase Productivity
Employees and companies have to be more productive than ever before to leave behind the competition. In today's environment, their productivity and success greatly depend on the performance of the network systems. Outdated network equipment often leads to connection errors and downtime.
These errors can be a major roadblock toward productivity and must be avoided at all costs. Therefore, companies all over the world should regularly check, maintain, and upgrade their networks. This can help them figure out what's causing the errors, like downtime, and how these errors should be fixed.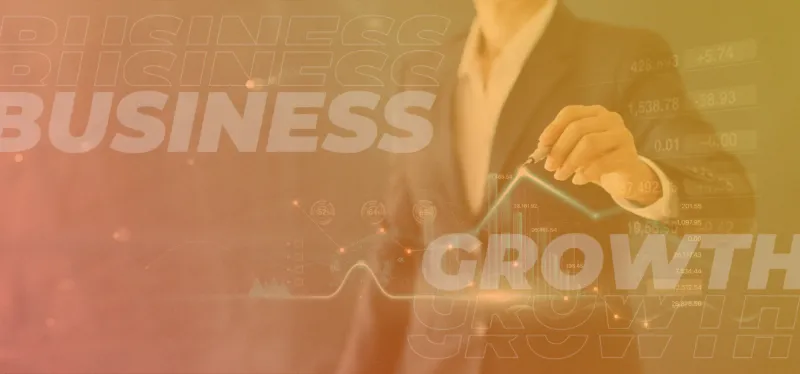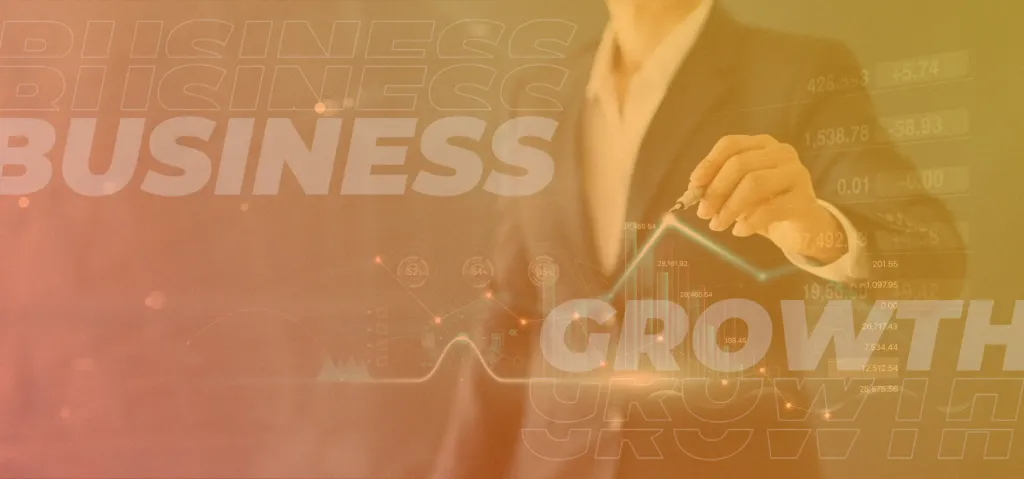 Facilitates Business Growth
In the digital age, when a business grows, its dependence on the internet also increases. To cater to this dependence, the company then needs to have the latest and most up-to-date technological equipment. Buying all the latest tech at once can be very costly, especially when you're looking to expand.
In addition, it can be challenging to know what the exact requirement will be, so purchases can't be made beforehand. However, checking the currency equipment on a regular basis can help managers know what the drawbacks of the current equipment are. After this, they can consider and buy the equipment necessary and can avoid a complete overhaul.
Ensures Regulatory Compliance
Legal regulations about the use of the internet, customer data, and equipment used to access the Internet are always changing. Sometimes, simply having an out-of-date system can mean that you are in violation of these compliance measures. Facing such a scenario can result in significant fines and a bad reputation.
Ensuring regular systems maintenance and updates helps a business comply with these rules and regulations. Before starting the process, companies can create a checklist of all the rules and compliance measures put forth by the law. This checklist can then be used to evaluate the company's existing infrastructure and see if it meets the requirements or not.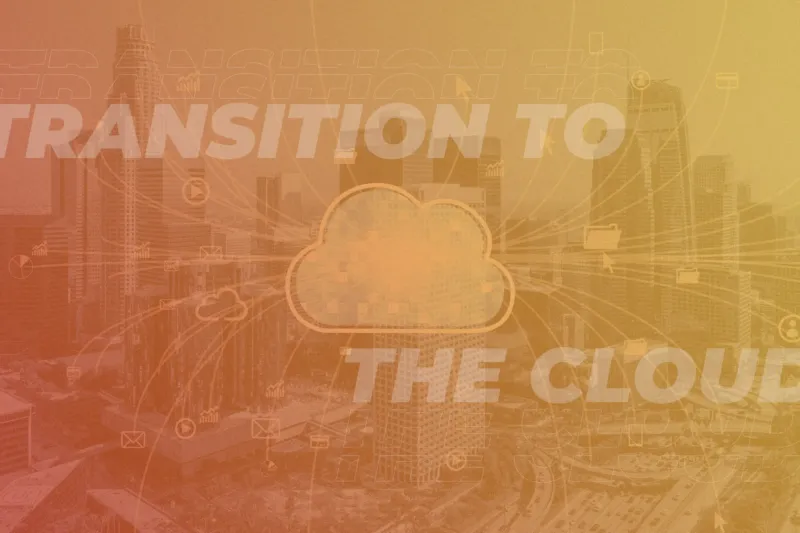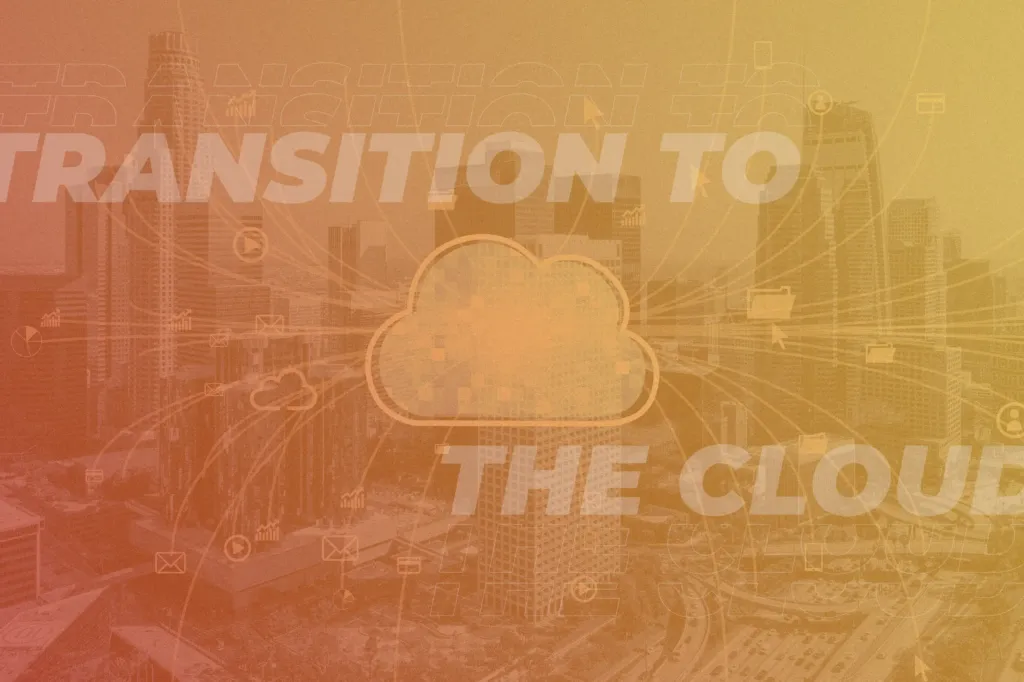 Helps Transitions to The Cloud
Companies all over the world are relying more and more on the use of cloud applications to get better productivity. When shifting that cloud, it's important that businesses adopt a step-by-step approach. This approach basically helps them determine which assets would be migrated to the cloud first.
Regularly maintaining your network infrastructure can help a company determine which assets are most important to them. They can then use this information to prioritize assets that need to be migrated to the cloud. Doing so will help the organization ensure a seamless cloud transition, one that does not disrupt the workflow.
Improves IT Visibility
Having IT visibility is very important for organizations, especially in the modern age. IT visibility allows companies to determine their bandwidth usage and capacity, eliminate downtime, and ensure threat management. All of the factors then help employees perform better, which then leads to improved productivity.
However, to ensure such visibility, a company needs to deeply understand its IT topology. Conducting regular maintenance checks can help team members become familiar with the top to bottom anatomy of the hardware and software structure. Their family with the system can then be used to ensure that no IT element is missed out on when ensuring visibility.
Final Thoughts
Today, most companies prefer to use online tools and applications to manage their operations and be profitable. However, using these tools and applications requires businesses to have seamless internet connectivity. Companies must understand that such connectivity can only be achieved if their network systems are maintained and updated on a regular basis.
Keeping tabs on the technological equipment used helps organizations increase their familiarity. This often includes knowledge of network vulnerability, connectivity capacity, and high-priority assets. Network maintenance can also help businesses improve their security posture and avoid cyber threats. Get in touch with us now and learn more about how we can help you maintain and upgrade your network.