Microsoft Intune is Microsoft's cloud-based service that deals with managing mobile devices and their apps. Microsoft Intune is also known as an EMM (Enterprise Mobility Management) service.
This service is part of the Microsoft Endpoint Manager Suite and allows you to control company mobile phones, laptops, and tablets from a central cloud app. It simply unifies the management of tools and apps.
To be more specific, it deals with MDM (Mobile Device Management) and MAM (Mobile Application Management).
How Microsoft Intune Keeps Your Organization Apps and Devices In-Tune
Instead of blindly trusting individual workers using corporate or personal devices to handle your corporate data in a way that leaks or hacks are prevented, you can have an extra layer of protection by syncing all those apps and devices with Microsoft Intune.
In light of how important Intune is, here are important things you need to know in order to use Intune correctly:
How Intune Goes About App Management: Intune manages apps or does MAM (Mobile Application Management) in a way that protects your company data on an app level even when you have workers using their own devices to do your work.
This includes store apps and custom apps. Management of mobile apps can allow organizations to keep tabs and ensure data integrity in both personal devices and corporate-owned devices.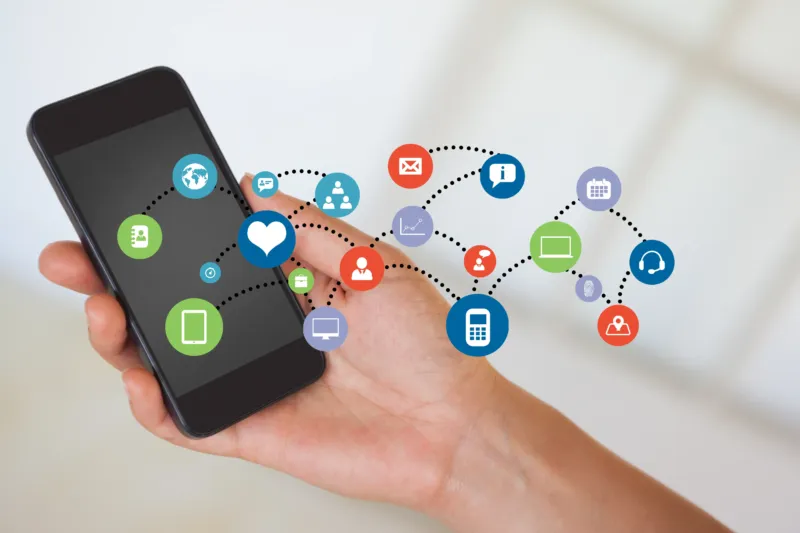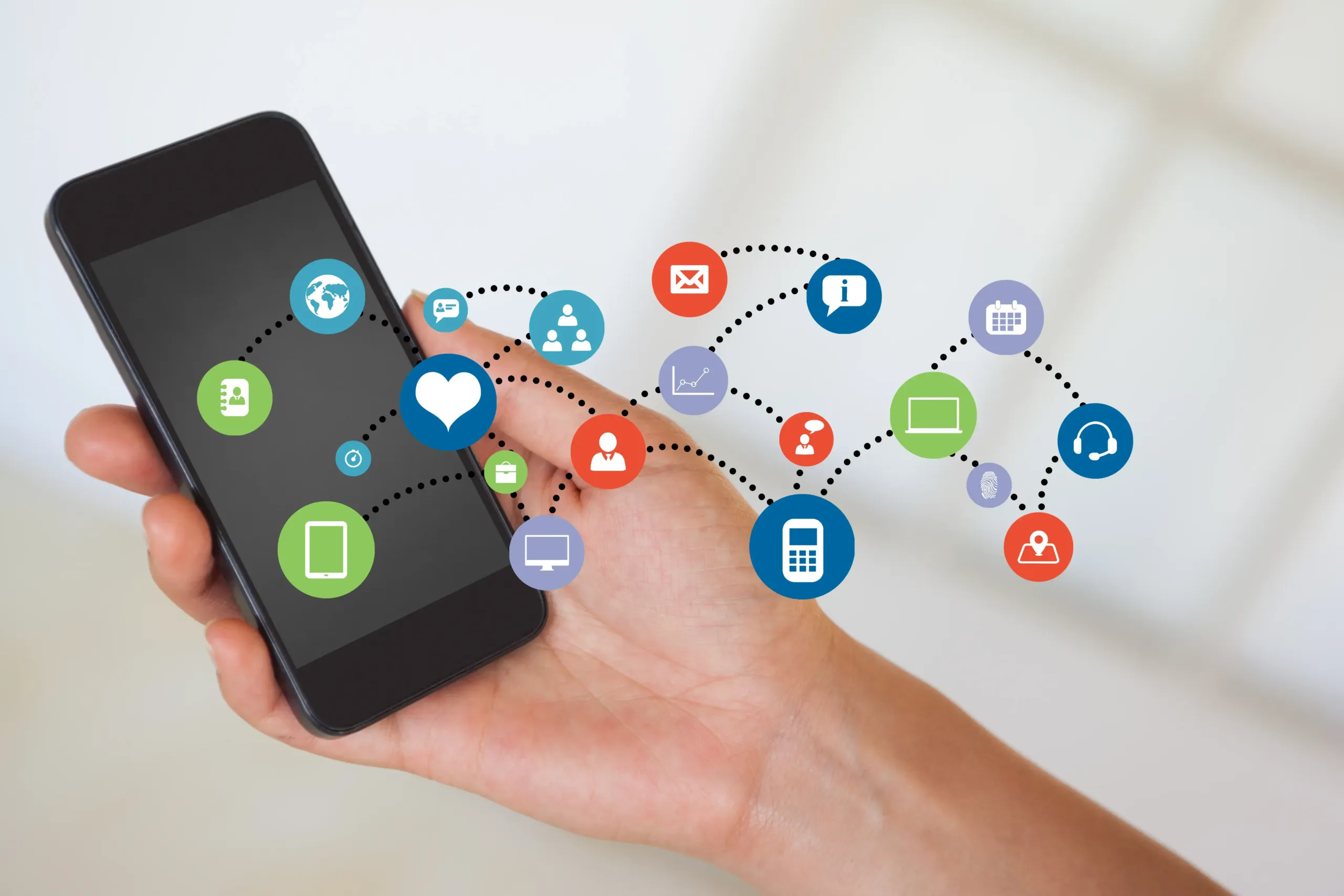 Used in Multiple Industries: Did you know that Microsoft Intune's cloud-based enterprise mobility management service is used in multiple sectors and industries such as retail, education, the government, kiosks, dedicated devices for manufacturing, and so forth?
How to Get Microsoft Intune: You can begin using Intune by getting a cloud-based license, which can be bought directly from Microsoft or through Microsoft Partners like FunctionEight. It's essential that you trust only authorized Microsoft Partners to ensure that you get authentic and legitimate access to the service.
A Logistical Nightmare: Startups might be faced with a logistical nightmare when keeping their data under wraps while working under a BYOD scheme because they're not a profitable enough company to distribute individual corporate devices to all their workers.
Administrator Limitations: Intune safeguards your corporate data without compromising workflow by controlling how your employees can go about sharing and accessing data through its in-tune or synchronized access to mobile apps.
Cloud-Based: As a SaaS (Software as a Service)  type of app, you're presented with cloud-based app management of mobile devices both personal and corporate. This means that like with Google Sheets or Gmail, you can access this service in the cloud as long as you have online access to, in turn, safeguard your corporate data in apps such as email.
What Does It Mean to Have Intune-Managed Apps? Administrators can use Intune in order to do the following when managing the apps of their workers.
Look at Reports: They can track the usage of certain apps by seeing the reports and notifications of app activity on Intune-enabled devices.
Addition and Assignment: The addition and assignment of mobile apps to devices and user groups, which includes users or devices within specific groups and so forth.
Selective Wipeouts: They can do wipes of certain info or sensitive data on certain devices as well as all the devices in order to accomplish removal of organizational data from the apps.
Configuration: They can fiddle with app configurations so they can launch or operate with certain settings enabled. They can also update the apps already installed on the device for good measure.
How Microsoft Intune Helps You with BYOD Equipment
Many startups couldn't afford to set up their own Information Technology department, much less have enough equipment to spare for all their employees since they're still struggling to enter the market and make a name for themselves.
We at FunctionEight can also teach you and your startup how to maximize the capabilities of services like Microsoft Intune that benefit your company in every way possible.
BYOD and In-House: Startups depend on SaaS like Intune to handle BYOD equipment as well as their in-house corporate equipment. Intune allows them to keep tabs with even the devices brought by their own workers.
What is BYOD? Just like how "BOYB" means "Bring your own beer" for certain parties where organizers can't afford to buy beer for everyone, certain startups encourage workers to BYOD or "Bring your own device" in the office that lacks enough devices for everyone.
Protects Corporate Data: Microsoft Intune can help startups in Hong Kong, Singapore, and beyond by protecting your corporate data even in devices that don't belong to the company, like the personal mobile phones, tablets, and laptops of their workers working there part-time, freelance, or work-at-home.

A Multitude of Devices to Track Down: Your work data can leak or spread like viruses over the Internet due to non-safeguarded personal devices. What's more, nowadays, employees don't just work using PCs and laptops—they also make use of tablets and smartphones too.
The Price to Pay for Connectivity: Intune exists because it's now possible for companies to have their workers work 24//7 due to their use of smartphones, tablets, and laptops that allow them to remain productive even when they're away from the office or work from home. This also makes safeguarding corporate data more difficult.
Microsoft Intune Ensures Device Security: FunctionEight also teaches companies how to use services like Microsoft Intune because it's also concerned with data security. Intune is a way to make even personal devices secure because it helps administrators control how work data is shared.

How Intune Safeguards Your Work Data: For example, if your workers are checking their email from their smartphone, Intune protects the data by ensuring they only reach the workers themselves and they're not saved in the device itself, which makes them more likely to get stolen.
The Problems Intune Solves: Microsoft Intune solves careless handling of work data in unsecured personal devices or human error by syncing all devices—personal or corporate ones—enrolled under the SaaS app. This minimizes leaks, vulnerabilities, unintentional data loss, and so forth.
Why Entrust Your Company to FunctionEight?
We at FunctionEight offer some of the best IT consultations, network troubleshooting services, cybersecurity training, and outsourced IT offerings around from Hong Kong to Singapore and beyond.
Put us in charge of your IT advice so that you can help your business grow and expand with the latest technologies out there, such as Microsoft Intune.