8 Reasons Why You Need IT Auditing Services for Your Business
Are you aware that a single data breach can cost a business an average of $4.35 million, as of IBM's 2022 report? And yet, many companies still neglect to invest in IT auditing services, leaving them vulnerable to potential security threats and compliance issues.
With every year that passes, more and more businesses are relying on technology for their daily operations, from customer service to payroll and accounting. This means that having a secure IT infrastructure is absolutely essential to keep your business running smoothly.
An audit can help you identify any potential security risks or compliance issues before they become a problem, saving you time and money in the long run.
Don't let your business become a statistic; read on to discover the top reasons why you need IT auditing services to protect your bottom line.
What Are IT Auditing Services?
IT auditing services are periodic assessments used to evaluate a business's IT infrastructure, processes, and procedures. The goal is to identify any weaknesses or vulnerabilities in the system that could be exploited by malicious actors for data breaches or other security threats.
Not only do these audits help protect businesses from potential cyberattacks, but they also ensure compliance with industry regulations such as GDPR and HIPAA. By conducting regular IT auditing services, companies can maintain their reputation while gaining valuable insights into how their systems work – helping them improve overall performance and efficiency.
Here at FunctionEight, we provide comprehensive IT auditing services to ensure that your business remains protected and compliant. But why should you invest in an IT audit in the first place? Let's take a look at the top reasons.
1. Comply with Regulatory Requirements
As mentioned earlier, IT auditing services can help you meet regulatory requirements. There are a few different regulations that might apply to you as a Singapore or Hong Kong business:
The PDPO (Personal Data Protection Ordinance) in Hong Kong
The PDPA (Personal Data Protection Act) in Singapore
Each of these regulations has its own set of requirements that you must meet to remain compliant. An IT audit can help you identify any areas where your business is not meeting the standards, allowing you to make changes before it's too late.
2. Identify Security Risks and Vulnerabilities
Security risks don't always come in the stereotypical form of malicious hackers. You may also be vulnerable to internal threats, like employee negligence or a lack of proper security protocols.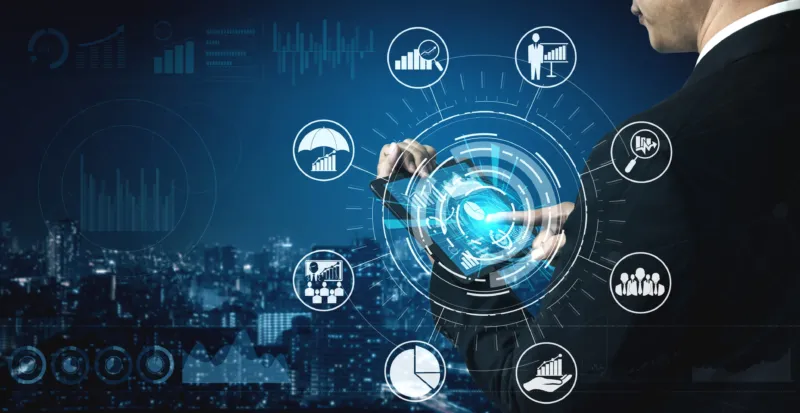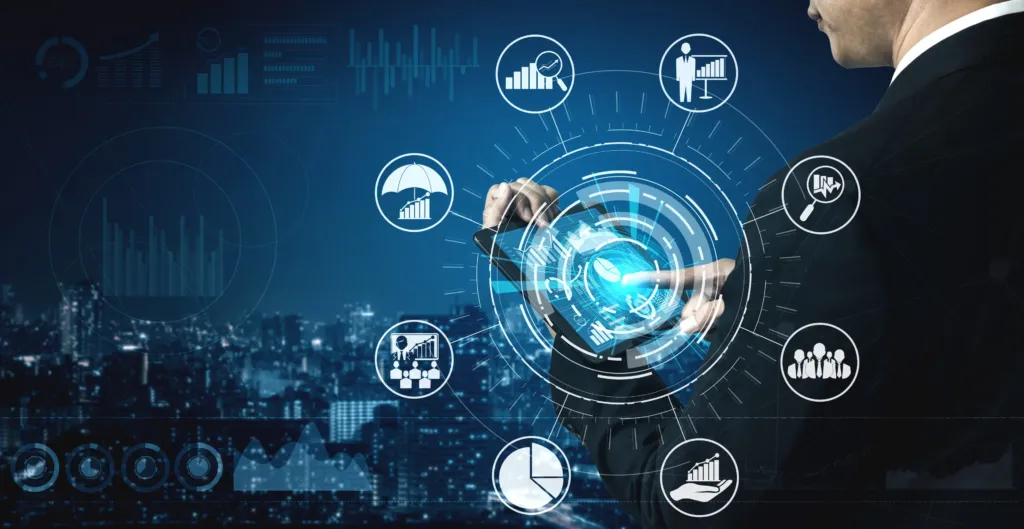 With an IT audit – an extensive review of your systems and processes – you can identify any potential security risks or vulnerabilities before they become a problem. Identify any weak links in your IT infrastructure and take steps to strengthen them.
3. Improve Efficiency and Save Money
As mentioned, a data breach is incredibly costly. Who knows where else your money could be draining away? An IT audit can help you identify any areas where your business is losing money due to inefficient processes or procedures.
For instance, if you're using outdated software that isn't compatible with modern technology, it could be costing you time and resources. An IT audit will pick up on these smaller issues and suggest changes that could improve efficiency and save money in the long run.
4. Make Better Decisions
Planning to implement a new ERP or CRM system? Looking for ways to streamline customer service? First, you need to know what's working and what isn't. Getting an outside agency to conduct an IT audit can provide you with valuable insights into your business's current state, helping you make more informed decisions.
An auditor can offer advice on which systems will provide the best security and how well they can integrate with existing infrastructure.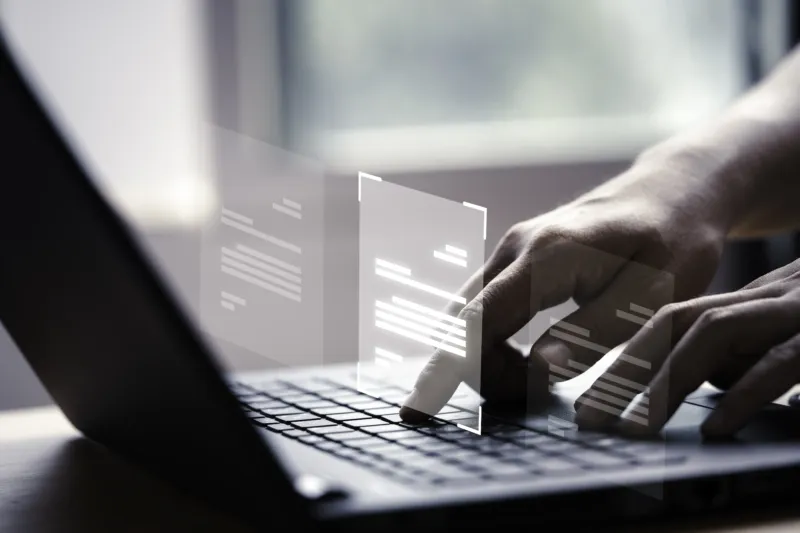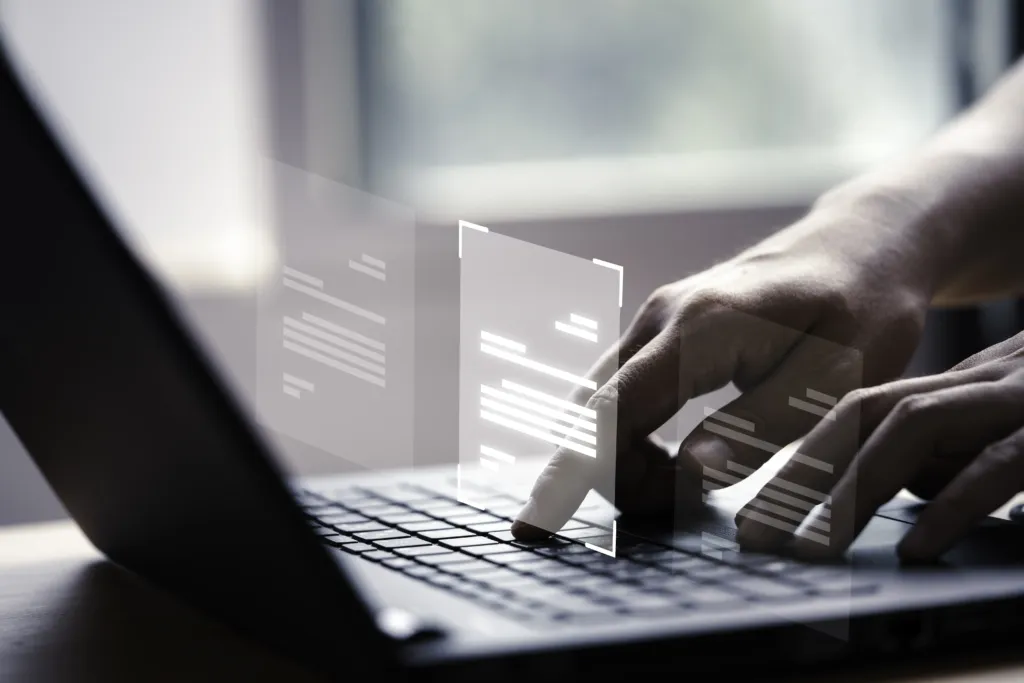 5. Protect Your Sensitive Data
Depending on the size, type, and scope of your business, you will have sensitive data across a few different areas:
Customer contact details, demographics, and payment information
Employee records, wages, and performance reviews
Financial records, invoices, and tax returns
Intellectual property such as trade secrets or proprietary software codes
With an IT audit, you can pinpoint where these areas of sensitivity lie, and then take the necessary steps to protect them. The repercussions of not doing so could be serious, from hefty fines to loss of reputation and customers – so it's best to be proactive.
6. Gain an Outside Perspective
If you are the person in charge of implementing and maintaining security across your business, it's easy to get tunnel vision and overlook potential problems. Working with an IT auditor gives you a fresh set of eyes to look over your systems and processes, identify areas of risk, and suggest improvements.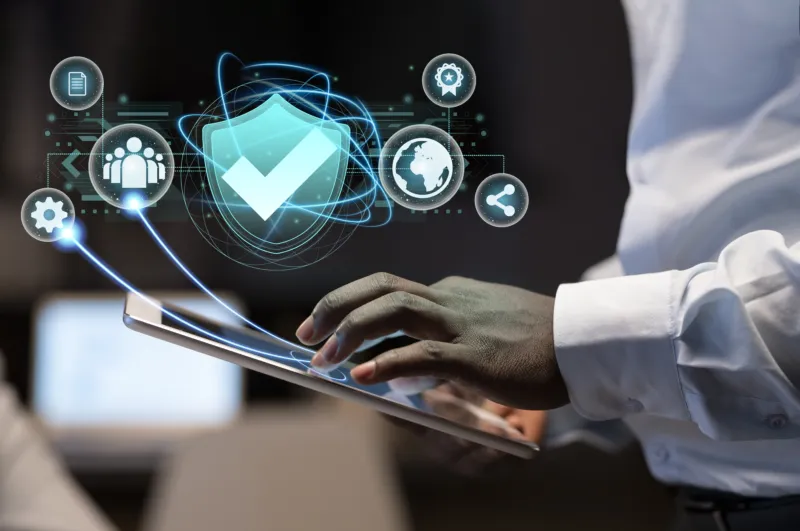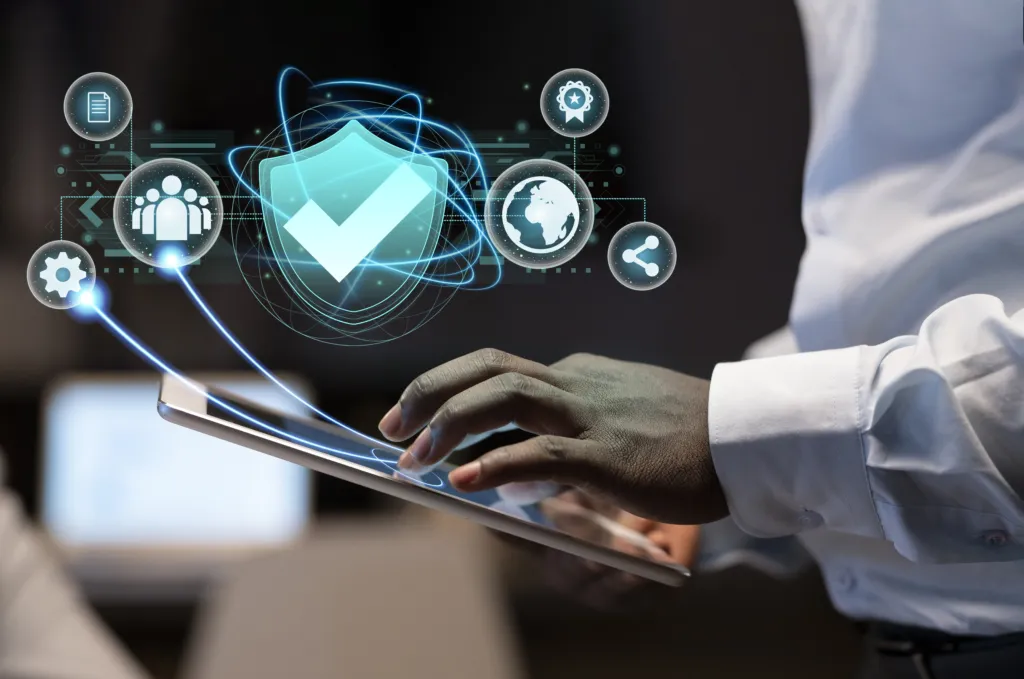 7. Get Advice on the Latest Security Solutions
The world of technology moves quickly, and so do the cyber threats to your business. Speak with an IT auditor to get their opinion on the latest solutions available to you that can help protect your data. For example, they might suggest a better way to store and engineer your data, or provide advice on the newest encryption technologies.
8. Become More Sustainable
Sustainability has become an important topic for businesses in recent times, and IT plays a major role. Your auditor can provide advice on how to make your IT systems more sustainable and reduce energy consumption.
Outsourcing vs In-House Audits: What's Best?
When it comes to conducting IT audits for your business, you have two choices: outsourcing or performing them in-house. Each option offers different benefits depending on the size and complexity of your organization as well as its budget.
If you have an in-house team of qualified professionals to handle the process, you may save some money depending on how efficient they are. Keep in mind, however, that an in-house team may not have the same level of expertise as an external auditor.
Hiring an external team lets you rest easy and focus on your business operations. They'll bring fresh perspectives and insights to your organization, as well as specialized knowledge and experience in the field of IT auditing.
Ensure Your IT Security with FunctionEight
Here at FunctionEight, we know IT like the back of our hand – and we're passionate about keeping your business safe. Our IT auditing services are tailored to the needs of each individual company, and our team of certified professionals will help you discover any security issues in your systems.
Contact us today for a free consultation and find out how we can help protect your data (and make sure it stays that way!)