January 14, 2020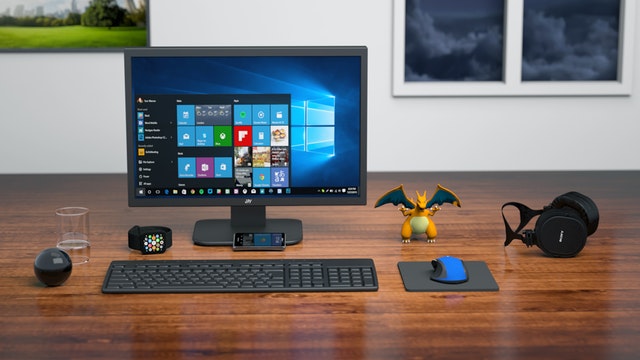 There will be no more patches, updates or security features. That means that if you continue to use Windows 7 (which you will be able to do), then you'll be exposing yourself to considerable risk.
If you haven't heard already, then you can start off with our recent blog post about it.
For those who are still using Windows 7, now is time to start considering your options
which are primarily:
Do nothing and absorb the risk. Probably not a good idea.
Upgrade your PCs to Windows 10. Your users could benefit from the updated operating system, plus enterprise-grade security, powerful management tools like single sign-on, and enhanced productivity with Remote Desktop and Cortana.
Replace your hardware with new machines that have Windows 10 installed. We recommend you replace your PCs every 3-5 years anyway, as technology is improving all the time, bringing us greater power at more affordable prices.
As a Microsoft Certified Partner, we can help you transition your business to Windows 10.
Our experienced desktop support engineers will take ownership of:
Scheduling a migration date with users, and collecting information about the current configuration
Liaising with both internal and external parties.
Performing the software update on site, either from Windows XP or Windows 7
User testing and old hardware collection in case of need for disposal
Providing support and troubleshooting after the update is complete