Focus on doing what you do best
We're a friendly, IT Support company, specializing in daily assistance for local SME's.
We'll take care of your office IT problems, so you can focus on doing what you do best instead of throwing your mouse at the computer screen (we heard that happens.)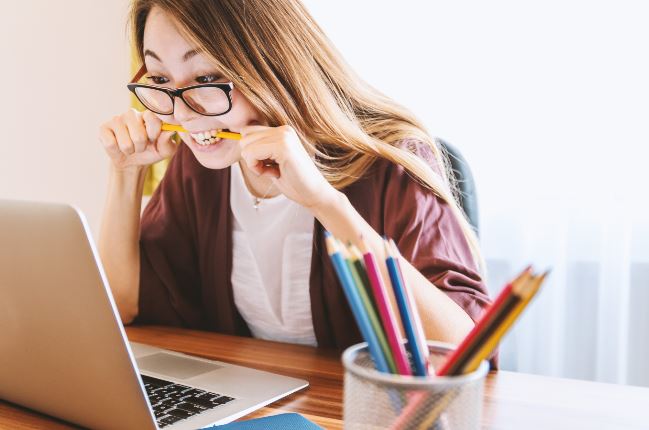 Questions
Outsourcing your IT requirements allows your business to gain a complete technical support solution without the payroll cost. Your level of support is flexible, expanding as your business grows, and removing the headache of the hiring process. Our team of experienced field technicians and engineers provide you comprehensive on-site system maintenance at regular intervals, according to your need.
Our IT Helpdesk puts one of Hong Kong's most experienced IT teams at your fingertips. Don't wait for someone to come over if the answer to your problems can be addressed with a simple phone call or email. In our experience, most problems can be resolved via telephone and remote access. Remote IT support means that our experts can directly tackle problems on your machine without being physically next to you. FunctionEight's sophisticated remote access tools and experienced technicians are always there when you need them.
For some businesses, you'll be looking for more than somebody who can come over and fix a laptop when it breaks. As an owner, you carry the burden of making all the strategic decisions.  While hiring a full-time CTO is expensive, getting expert advice is not out of your reach. Our senior staff will look at your specific circumstances and use their up-to-date knowledge and expertise to draw up advice that's tailor-fit for you.
Does any of this sound familiar?:
1.  A whole lot of hot air. It's frustrating when things don't work like they're supposed to, whether it's the coffee machine or the ticket barrier at the station.  Although we can't help you with either of those, our system engineers understand the importance of user experience when fixing your personal IT meltdown.
2.  Endless updates and expiries that are impossible to manage. As one new technology is adopted, another system or applications refuse to cooperate and integrate. The whole infrastructure ends up as one big, badly designed mess.
3. What backup? We all like to live in hope that nothing will go wrong, and our hard drives will live forever. Yet we all know that feeling when something crashes, or you accidentally delete a file, and you don't have a disaster recovery solution in place.
4. Patching it up. When something does go wrong, it's tempting to go with whatever solution will get you back up and running the quickest. No matter who you call when you need a hand, your son, friend, or neighbor, make sure that eventually, someone addresses the root causes. Don't sit around and wait until something breaks again.
5. Taking Risks. Nobody wants to pay a lot of money for expensive antivirus software or other cyber security protective measures. That's why, as a small business, you're the perfect target for cyber criminals.
The good news is, you don't have to worry about any of that anymore because we're on your side. So, put your feet up, relax, and let's talk about what FunctionEight can do for you and your business.