Expertise at your service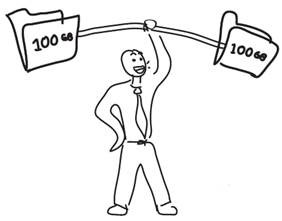 There are several reasons why you might want to engage the services of a short-term CTO. These include:
Your business is hoping to get funded, so you need to show potential investors that you've got an expert assisting you.  

You were recently a small company or startup, and now you've grown.  You have no idea if you've got the right solutions for your business as it matures.  You need quarterly reviews of your set up from an experienced professional but can't afford to hire someone full-time. 

You're running a medium-sized company with a simple IT infrastructure, but every so often you have to make decisions you don't feel qualified to handle. You need someone you can call on as and when you need expert advice. 
CTO as a service is a flexible way to gain expertise without taking on the financial burden of a full-time employee with a similar resume. 
If you think you might benefit, and you're based in Hong Kong or Singapore, give us a call. 
The initial meeting is free of charge as we determine your needs and how you would benefit from the service.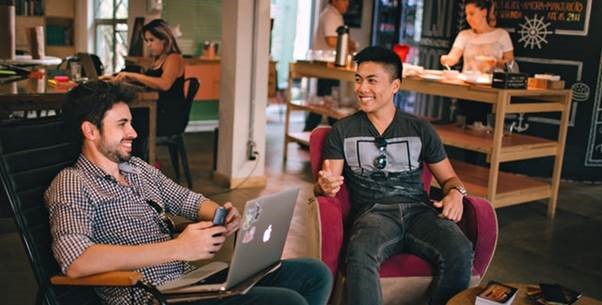 Our knowledge, expertise, and domain of experience:
FunctionEight's analysts, architects, and systems experts have extensive experience in developing and customising relevant and effective infrastructures for demanding technology needs such as web commerce, enterprise solutions, and data access.
FunctionEight's CTO service caters to a full range of IT requirements:
Infrastructure Requirements Analysis
Network Design
Network Re-engineering
Security Assessment
Vendor Sourcing
Infrastructure Implementation
Systems Integration
Systems Migrations and Upgrades
We have expertise in leading hardware, platform and operating systems (including Cisco, Microsoft, Linux, Dell) and partner with major vendors of infrastructure technology.
We also have domain knowledge in a range of industries from finance and banking to architecture and design companies.
Let us know what you need by dropping us an email