Managed IT Support & Outsourcing
Providing outsourced IT support for over 15 years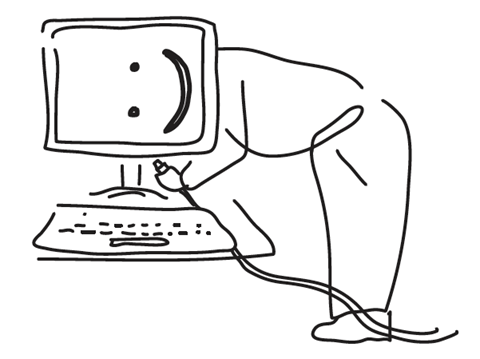 What kind of support are we offering?
If your business is based in Hong Kong or Singapore, then we have IT engineers ready to assist you.
More than just a help desk, we maintain well-designed IT networks that feature high availability, performance, and security.
Sign up to a regular support package, and you too can benefit from:

PC & Mac support
Security Virus Protection
Help Desk
Internet Connectivity
Email gateway solutions
Email domain hosting
Telecoms infrastructure assistance
Network Infrastructure
Windows 10 support
Office 365 troubleshooting
IT Architecture
Wide Area Networking
VPN and Remote Access
Disaster Recovery
Microsoft .NET Servers
Printer and Scanner Troubleshooting
Logout issues
"They have a great knowledge base within their team"
Don't bear the time and cost of full-time IT staff. FunctionEight will deliver cost-effective solutions to fit your budget. Gain access to skilled support with minimal cost, previously only available to companies with large IT departments
"They adapted as projects progressed and our business has grown"
We don't only work with small businesses or those without an IT department.
If you're a multi-national organisation, we would love to meet you too.
Many of our existing clients are international companies with an IT department based at their headquarters overseas.
Perhaps your office is in Hong Kong/Singapore, but HQ is in the UK, Europe or the USA.
We can be your remote hands, implementing policy on behalf of your internal team. This saves the cost of flying staff around the world to take care of the regional offices and minimizes frustration for local employees who don't want to wait for the right time-zone to have their issues resolved.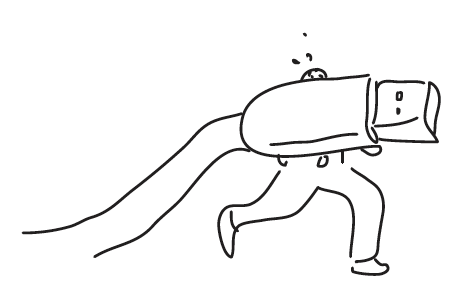 We offer regular support packages, billed either annually or monthly. Each package is built around your requirements and level of need so get in touch to find out more.
The basics of an IT support setup:
1) Our team of experienced field technicians and engineers will provide you with comprehensive on-site system maintenance at pre-determined/ad hoc times during the week.
"They always get the job done"
2) One of our local System Engineers will respond to your request for support within 4 hours and can be onsite to assist you the next business day at the latest.  FunctionEight's sophisticated remote access tools and technicians can resolve most problems without the added expense and time of travel to your site.
"The right solution to our needs"
3) We'll proactively maintain systems to pre-empt any issues before they arise, giving you a smooth system environment that you can work efficiently from.

Sounds great, how much does it cost?
Working with us could save you time and money. It minimizes and prevents costly IT breakdowns that can cost your business thousands in lost man-hours and productivity.
FunctionEight offers an hourly rate (based on the qualifications of the service delivery personnel), including substantial discounts for regularly scheduled service and large projects.
Contact us for a quotation for your business.
"I would, in relation to my personal experience with their services, say that they have a great knowledge base within their team and help at a real one to one level to tailor solutions to the requirements."
…I have very much appreciated that they have adapted as projects have progressed and our business has grown and changed over the past year. They always get the job done but more importantly, provide the right solution to our needs.
I have no reservations or hesitation in recommending them to other businesses for their services."
Tim Proudlock, IT Manager, The Wealth Club