After COVID happened, remote work has taken over the world. Technological improvements have made it a lot easier, and it has changed the whole dynamics of the workplace. In addition to this, employee preferences have also been changed. Now, remote employment has become a top choice for businesses as well as employees.
Recent statistics have shown that a majority of workers in Asia prefer to work from home, and the proportion of remote workers is continuously rising. Now corporations are becoming more aware of the benefits they can get in a remote setting. This is pursuing conventional workplaces to upgrade their business models to remote settings.
In this article, we will explore the top advantages of remote work, how IT services support remote settings and other such detailed insights.
Advantages of Remote Work
Remote work has given companies the leverage to hire candidates from around the globe. It allows them to build a more diverse team through its remarkable benefits. Let's explore what advantages remote work has to offer:
1.   Enhanced Work-Life Balance
The significant benefit of working remotely is that it allows people to effectively balance their professional and personal lives by allowing flexibility. You can choose to work whatever hours by working from home. Thus, it allows you to get rid of rigid 9–5 duties that stress you out and improve your mental health.
2.   Better Productivity
Remote work improves productivity by relieving you of the pressure of keeping regular office hours. It allows working from the convenience of your home instead and spare significant time for your favorite activities. It undoubtedly boosts productivity and improves your work performance, increasing job satisfaction rates.
3.   Reduced Commuting Stress and Time
In an on-site or physical work setting, a considerable challenge you might face is commuting, especially if you live in distant areas. With remote jobs, this is not an issue anymore. Upon working from home, you do not need to travel long distances or travel in jammed public transportation.
This helps the employees save on commuting costs, and they can devote more time towards their job. Ultimately, this helps them increase their overall productivity, allowing them to create a better working environment.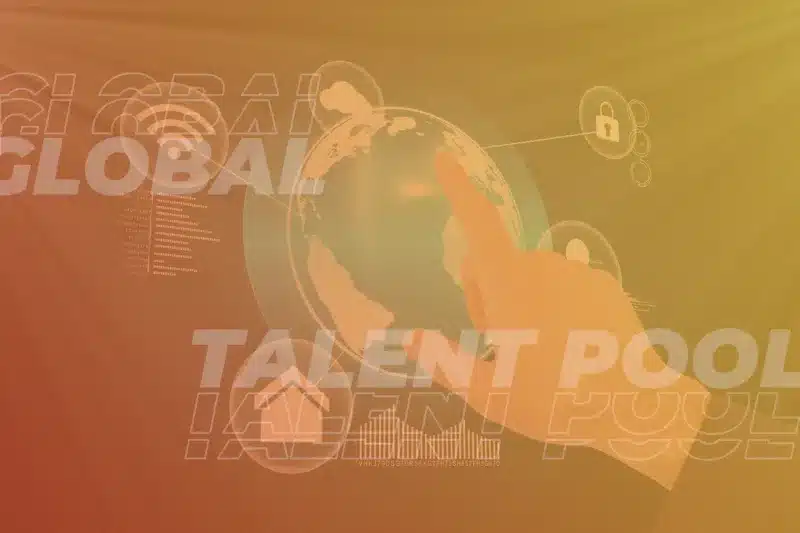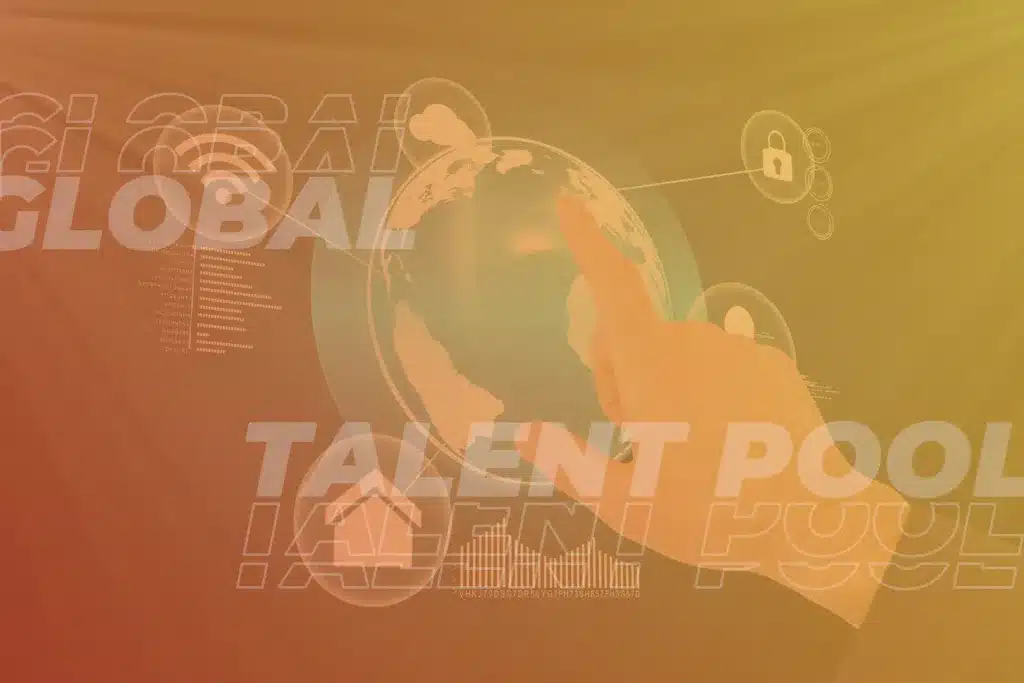 4.   Access to a Global Talent Pool
Remote work has made access to the global talent pool possible. Now you don't need to limit hiring because of geographical boundaries. It has become super easy to take advantage of talented employees from all over the world. This has allowed us to hire employees with diverse skill sets. The success of businesses is fueled by diversity, which further leads to better creativity and innovation.
5.   Cost Savings for Employers and Employees
Remote work has allowed both businesses and employees to cut costs. Companies can save on rent, utilities, and office supplies that come up with operating physical offices. Also, employees don't have to spend on traveling, clothes, and meals. Hence it is profitable for both companies and workers. These advantages for both employers and employees have allowed professional advancement, ultimately increasing job satisfaction.
How IT Services Support Remote Work
IT services support remote work in various ways. A remote working model has become possible due to IT services. They are playing a crucial part in its success. With the provision of collaboration tools, monitoring services, and communication apps, it is not an issue to work remotely. Now employers can work from any location and still stay in touch with their colleagues and employers.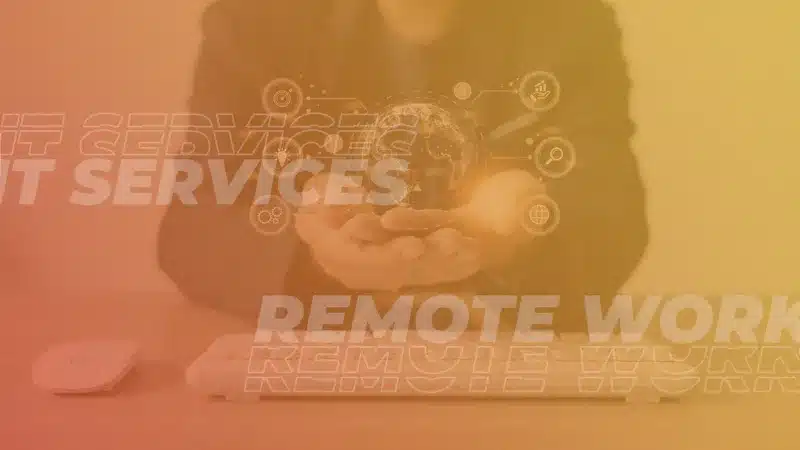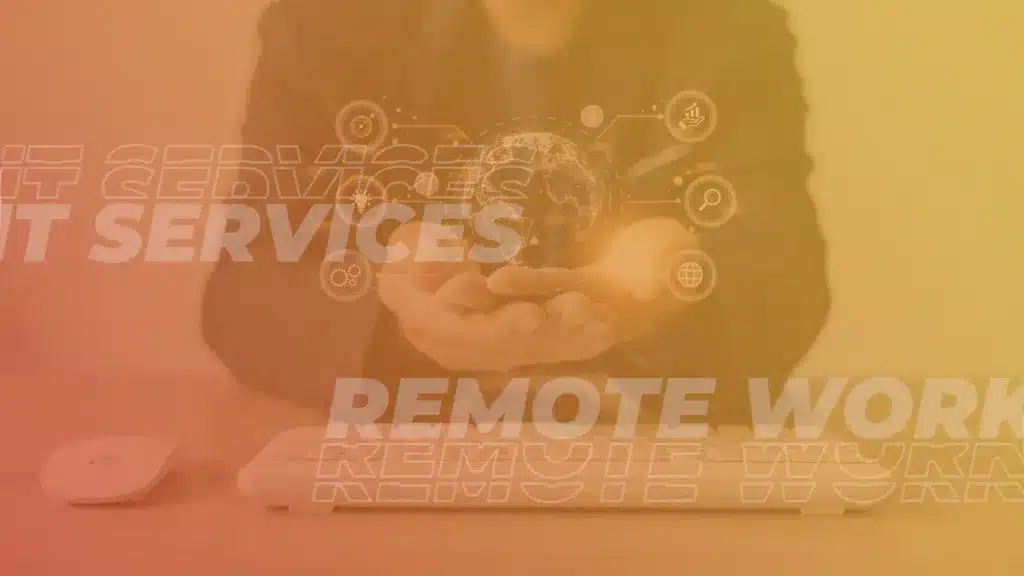 1.   Robust Communication Tools
IT services provide various applications with diverse tools. They allow communication without any interference possible. Also, with tools like virtual meeting platforms, instant texting tools, and huddle services, it is very convenient to track the performance of any employee, regardless of physical distance.
2.   Instant Messaging Platform
Employing IT services enables you to access instant messaging platforms like Slack and Teams, making working from home very convenient.  In addition, the provision of spreadsheets and presentation tools in these apps has allowed sharing of any kind of work. Staff members' real-time ability to collaborate on documents speeds up workflows and increases team output.
3.   Cloud-Based Suites
IT services have provided access to cloud-based suites like Microsoft 365 and G Suite. Any device can access these suites' programs collection just by connecting to an internet connection. They allow access to all of your company data, even when they are working remotely. Moreover, they also help in cloud migration which transfers all of your remote business's data to a secure cloud platform.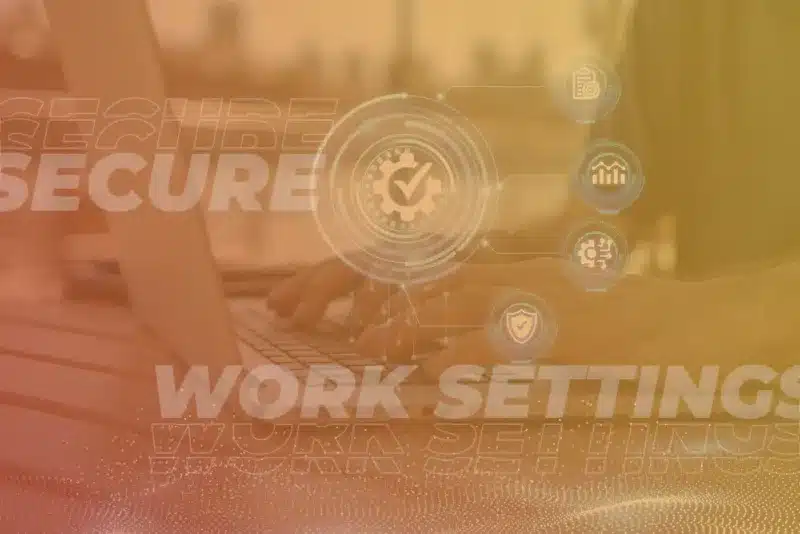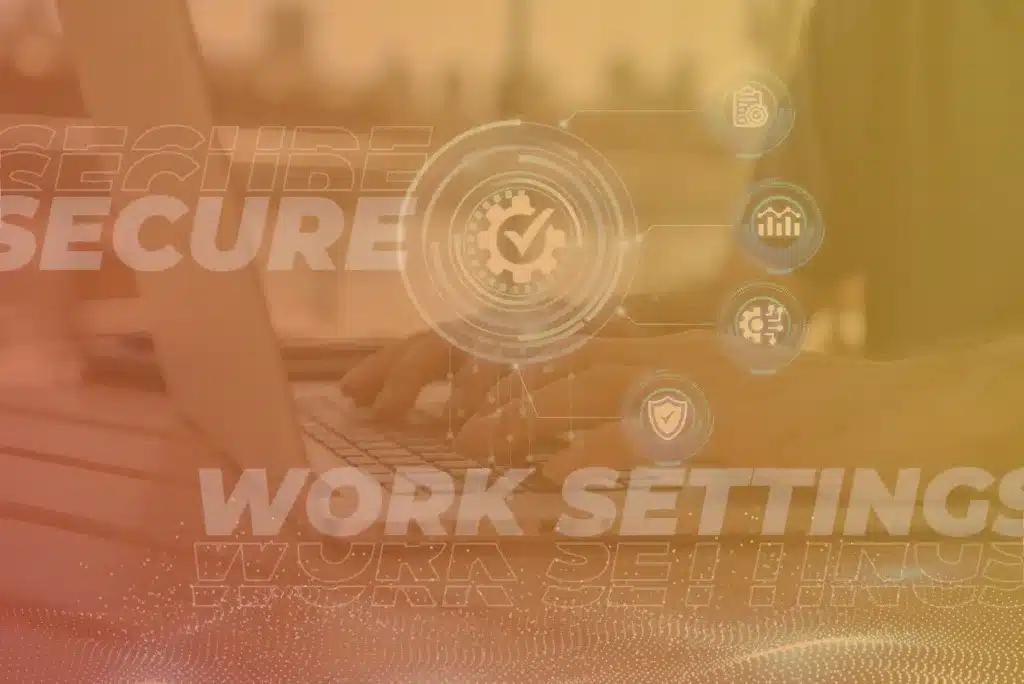 4.   Secure Work Settings
When you work remotely and are employing the services of an IT provider, it potentially means you are staying ahead of the evolving security requirements. IT services also utilize encryption protocols to protect your business from any possible cyber-attacks. For instance, a credible IT service provider would inform you that the firewall you used five years ago is no longer valid and will insist on updating it.
5.   Data Backup
IT services provide you with the data backup of your remote business so your data can be easily restored in case of any unprecedented events. Whether it is a data breach, data losses, or cyber-attacks, data backup can help you recover your data without disrupting your work.
6.   Automation Software
Automation software can help your remote business to become more productive by automating recurring tasks. Along with improving productivity, these software helps your staff avoid frustrating repetitive tasks that would be completed manually otherwise.
The Bottom Line
With the evolution of remote work, the experience of working from home has considerably improved as all of us benefit from it. Whether it is decreased travel costs or flexibility to work in desired hours, remote work gives you the opportunity to improve the overall productivity of your work.
Not to forget, working remotely has become more convenient with the development of IT services. There are several IT tools and services available which help employees to work from home more efficiently. Contact us today and learn more about how you can use our IT services for efficient remote working.