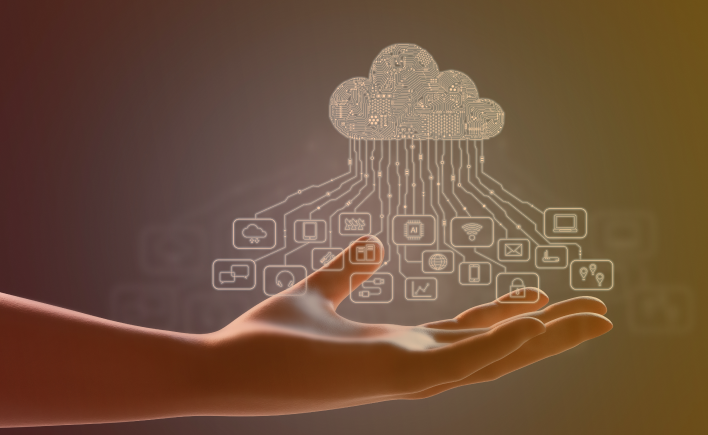 Are You Considering Cloud Migration in Singapore?
If your Singapore business has cloud migration plans, we can lend a hand.
FunctionEight is one of Singapore's most trusted IT outsourcing companies. We have more than 20 years of experience in delivering world-class IT services (including cloud migration) in Singapore and all over Asia.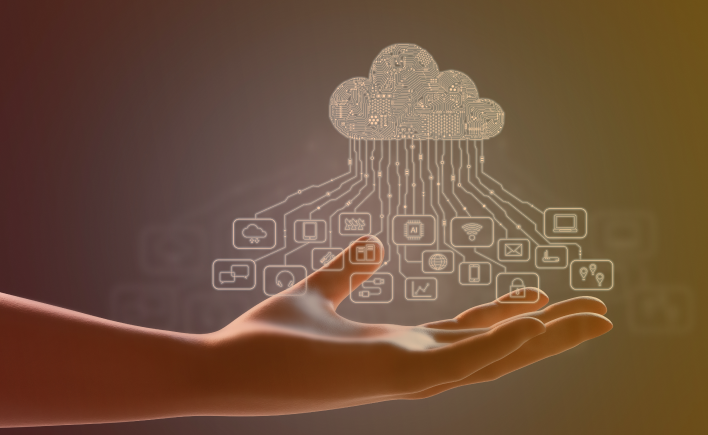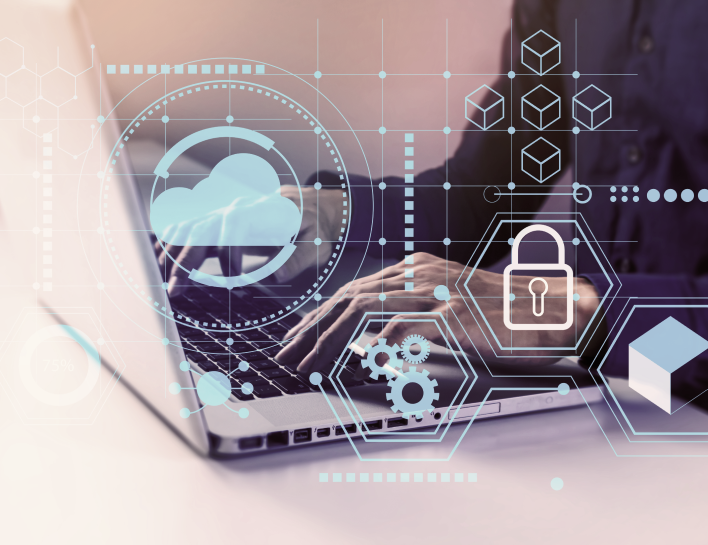 Benefits of Cloud Migration in Singapore
Cloud migration refers to the process of partial or total deployment of an organisation's IT resources, data, digital assets, services, applications, and other business elements on the cloud platform. The migrated assets are safely tucked away behind a cloud firewall.
Migrating your Singapore business to the cloud leads to a handful of benefits, with five of the most useful ones being these:
Why Trust Us For Your Cloud Migration in Singapore
We would love to be your IT partner in Asia. Here's why you need to partner with
FunctionEight for your cloud migration and other IT needs: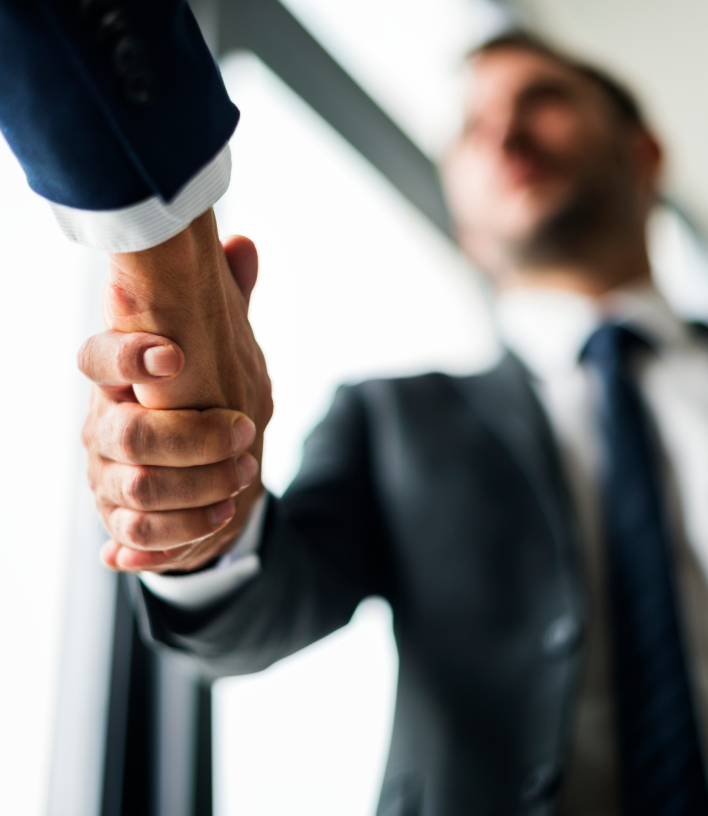 You Need a Good Plan.
Large-scale migration should be executed only after extensive planning. We are proud to share that a whopping 95 percent of our clients are on the cloud, something that most IT outsourcing companies in Singapore cannot claim. We have the knowledge, skills, and experience to maximise the benefits of the cloud for your business — by ensuring seamless migration all throughout.

We can help minimise or even completely avoid downtime. We can move large amounts of your data to the cloud while avoiding potential disruptions to your operations. We will take all necessary precautions to avoid the loss or corruption of your data (both significant risks) during migration.

It Can be Expensive — If You Don't Know What You're Doing.
Cloud migration can enhance your ROI in both the short-term and the long-term. However, the process itself will cost you money, time, and other valuable resources. This is why it's important to outsource your cloud migration to an experienced company like FunctionEight. We have been doing this for many years, and can provide optimal cost estimates for your cloud migration planning and implementation.

You Get Quick, Dependable, On-the-ground IT Experts.
We have over 20 years of experience in working with businesses of various shapes and sizes. More than 200 clients (and counting) in different countries can attest to the superior quality of our IT services.

We respond to IT service requests in only 15 minutes (on average), and we provide 24/7 remote IT support in all timezones.

Our engineers are on-the-ground in Singapore to closely work with clients. We can also serve on the ground in Tokyo, Seoul, Bangkok, and Shanghai (we can provide more spread based on your needs).