Cloud computing systems are revolutionizing businesses with their promising nature to ensure operational efficiency. Recent forecasts have shown that the cloud computing market, currently worth $736.3 billion in 2023, is expected to grow at a compound annual growth rate (CAGR) of 16.3% till 2026.
It is the most prominent technology of the century, which not only allows businesses to streamline their daily operations but also allows them to boost productivity tenfold. It allows companies to have a competitive edge over others in the industry. Let's explore how you can streamline business operations through cloud computing.
Cost Efficiency and Scalability
Cost efficiency is one of the most highlighted features of cloud computing. It replaces conventional IT infrastructure that requires a high cost for hardware, software licenses, and maintenance. Cloud computing emerges as a valuable technology that solves this issue and allows businesses to pay only for the resources and services they use. You can choose a dedicated plan depending on the size of your business. Businesses understand that it is almost impossible to attain scalability with conventional infrastructure.
Cloud computing allows businesses to reduce extra costs pertaining to traditional infrastructure.
Monetary resources saved from the use of cloud computing can then be allocated for efforts to ensure scalability. It allows you to add extra storage and boost processing power based on your specific requirements. Also, it increases the speed by which you can manage multiple tasks. Migrating to the cloud can help make resource allocation more effective, allowing businesses to expand with ease.
Enhanced Collaboration and Remote Work
Cloud computing allows enhanced collaboration and remote work to businesses through its amazing services. It allows teammates to make contributions simultaneously to a project which allows companies to reach critical deadlines. It gives access to data anywhere, anytime, which makes collaboration easier.
Team members can access organizational data and documents regardless of device and location, which makes collaboration and remote work possible. With cloud services, you don't need to juggle between updated versions of your files as it allows you to track live changes. This helps businesses track and manage work progress and ensure productivity.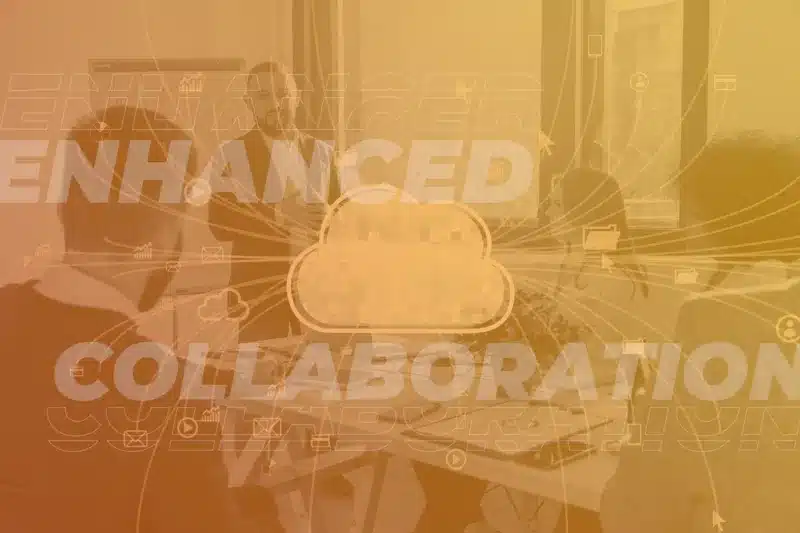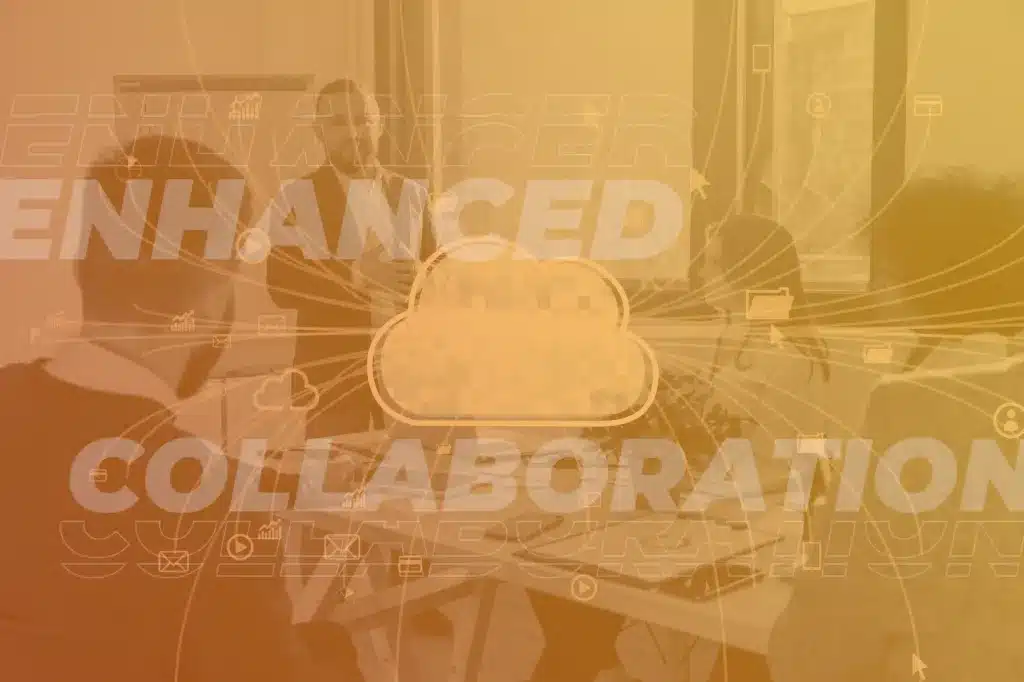 Enhanced Data Analytics and Business Intelligence
Cloud computing is also revolutionizing the way a firm makes its decisions. It has been made possible through data analytics and business intelligence capabilities of cloud computing. With efficient features like cloud-based databases, organizations are able to gather, store, and analyze massive volumes of data effortlessly. It allows gaining access to precise data regarding consumer behavior, market trends, and business performance, which otherwise is not possible.
The efficient features of cloud computing, like predictive modeling and machine learning, allow companies to find complex trends, spot growth prospects, and make data-driven decisions. Such decisions ensure that every action a business takes aligns with market trends and customer expectations. Data-driven decisions can also help companies navigate the complex landscape of the current tech-driven business environment.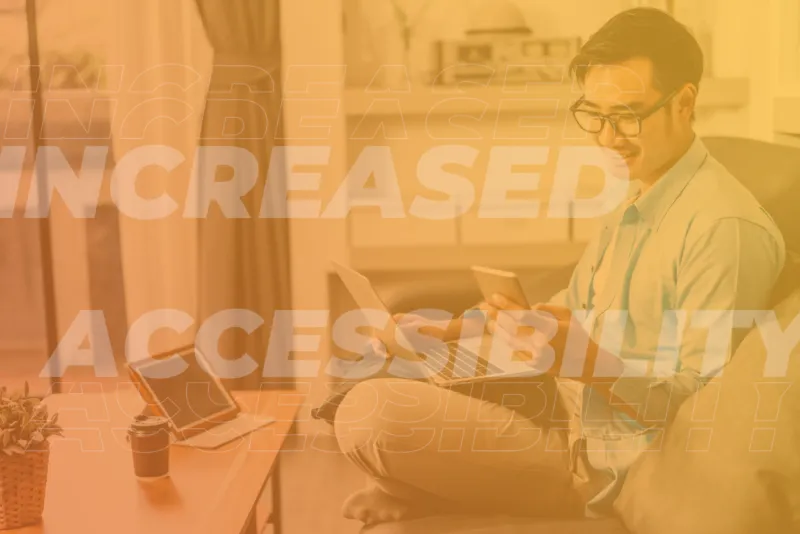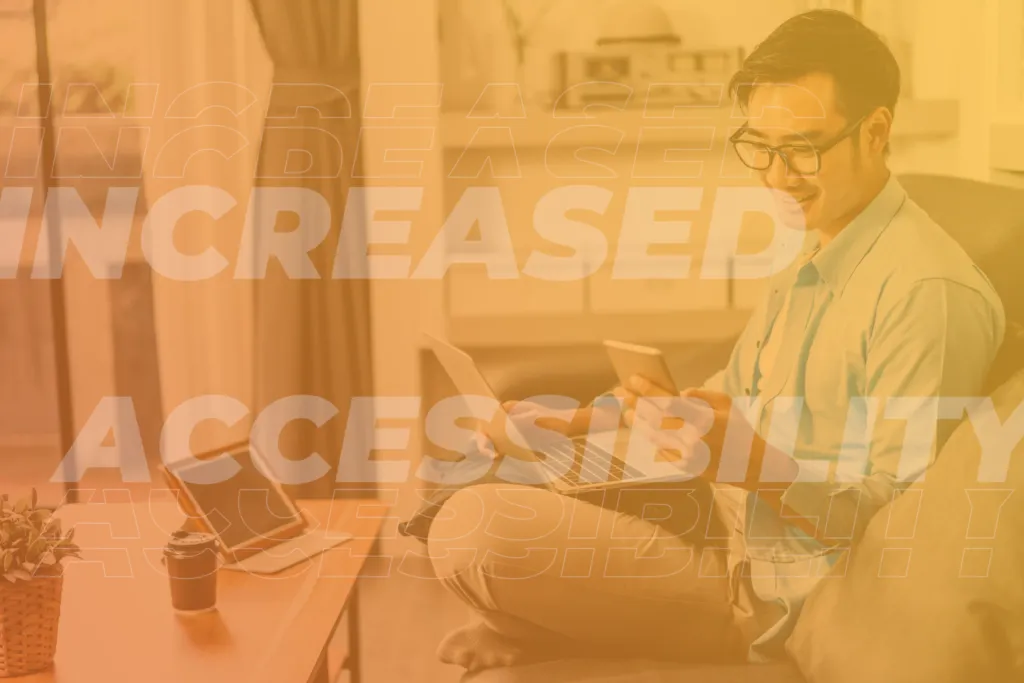 Increased Accessibility
Cloud computing services have allowed businesses to access their data with more freedom and flexibility. With cloud computing, employees can access their work files from any device just with the help of an internet connection. Employees can work anywhere, whether it be from home, a client site, or while traveling, which supports remote work and a mobile workforce.
In addition to enhancing work-life balance, such accessibility protocols enable companies to hire people beyond geographical boundaries. These protocols ensure that those working from different regions can access company resources similar to in-office employees. With the aid of a cloud computing platform, it is simple to share organizational data making it more accessible.
Improved Data Security and Disaster Recovery
Data security is important to every business in a way that it cannot make any compromises on it. Ineffective data security protocols can lead to breaches causing both reputational and financial damage. Cloud solutions provide the most advanced security measures that aid in protecting the sensitive data of a business. There are numerous security measures that cloud computing has to offer e.g., data encryption methods and authorized access.
Furthermore, in case of any data loss, cloud computing provides exceptional data recovery services. Traditional data recovery methods are expensive and not that reliable, but with cloud computing, data recovery becomes a lot easier. It not only automates the whole process but also makes it easy to recover your data. In case of any system failure now, you can easily recover any kind of data simply by storing it in the cloud. It will avoid downtime and help maintain business continuity without any hurdles.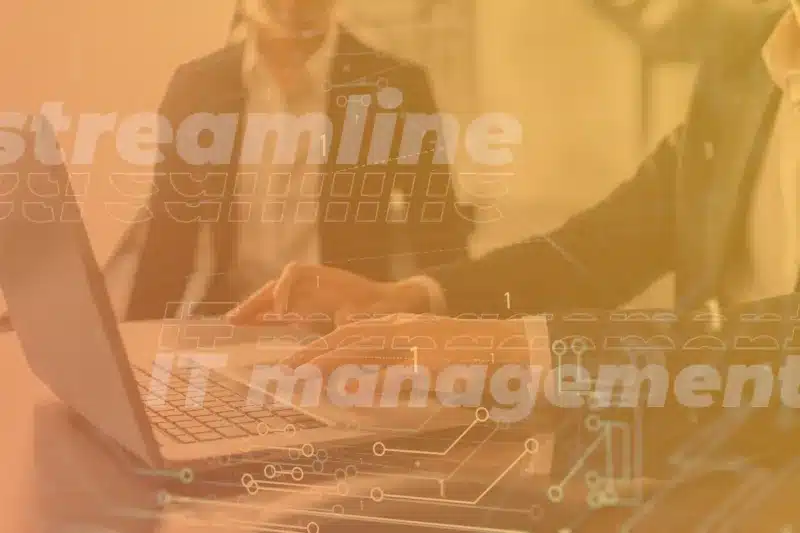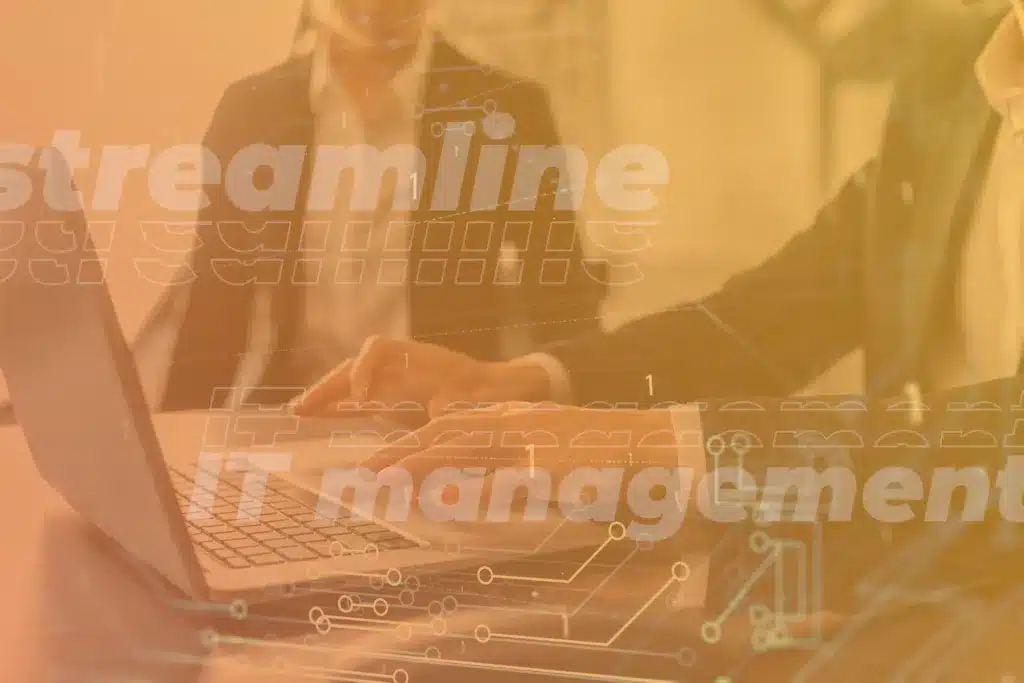 Streamlining IT Management
To maintain an on-site business, extensive resources are needed. Now with this technology, there is no need for upkeeping and managing on-site infrastructures that require extensive organizational resources. Cloud computing regularly updates security and software without any additional maintenance charges.
It not only cuts off the additional charges but also streamlines IT infrastructure management. It avoids any unnecessary complex procedures that other technologies require. Through its centralized dashboard, it takes off the load on internal IT personnel, thus allowing businesses to focus on other worthwhile endeavors.
Improved Customer Experience and Service Delivery
Cloud computing is also gaining massive importance due to its excellent delivery of business services as well as improving the customer experience. Businesses can not only gather client data and monitor interactions but also personalize communication by utilizing cloud-based Customer Relationship Management (CRM) systems.
Better customer assistance is now not a problem with this technology. With its remarkable features like automatic call routing, customers don't have to face long response times. This technology is here to improve customer experience and service delivery and overall boost your business growth.
Conclusion
Cloud computing is proving itself as a game changer in the tech world. It not only promises to make your business easier but ensures data privacy and security. It is truly acting as a game-changer in the tech world as it enhances the management of multiple tasks. It will allow you to increase productivity, manage better and cut extra costs. With it now, you can maintain a competitive edge in the fast-paced corporate environment of today.