Moving your data and network to the cloud is known as cloud migration. It involves moving information-technology infrastructure and on-premise server data to cloud storage (like in another server accessible by the cloud).
You need a cloud service provider (CSP) in 2022 whether you're a startup or a multinational company because it's cheaper than having to host physical local servers on-site for your business needs.
Understanding the Cloud
Cloud storage has existed since the dawn of the Internet, with online emails storing all your messages online instead of offline via your PC. This saves your work from getting lost when your hardware breaks down.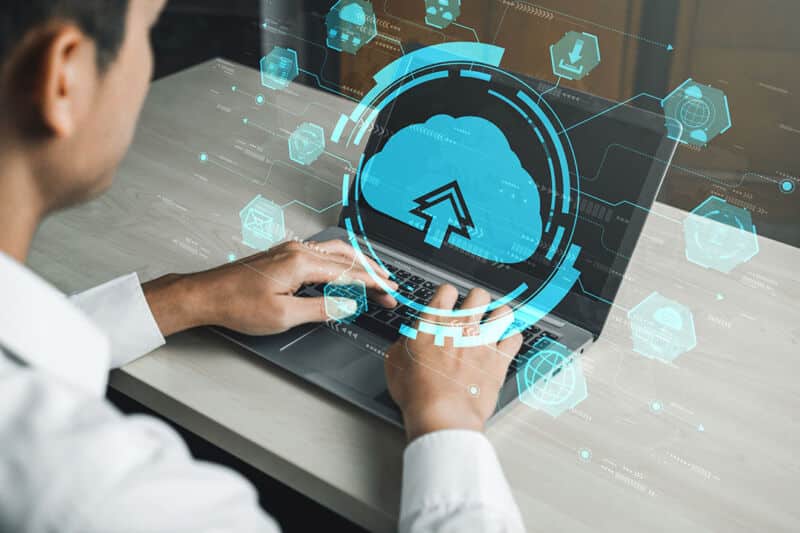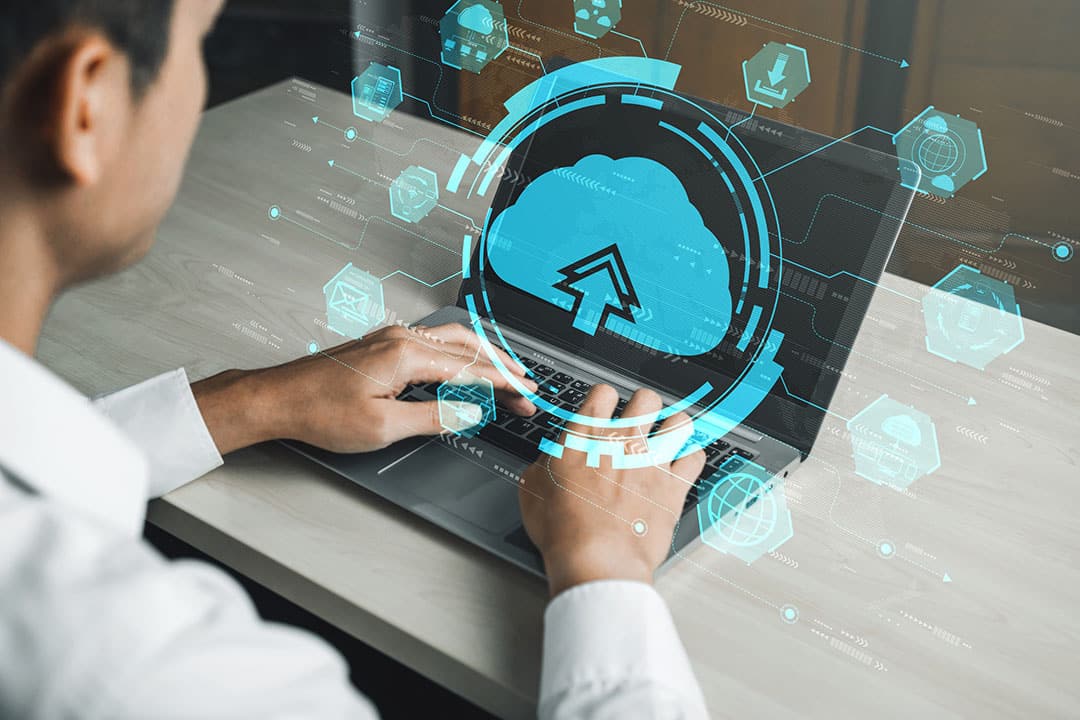 To understand the benefits of the cloud you have to understand what cloud computing and cloud storage is all about. Simply put, it's saving your work on the Internet, thus allowing you to access your files or even apps through a web browser.
Here are some important things you should know about cloud storage:
Cloud-Based Services: You have three main services to look out for when dealing with cloud computing. All these services differ from one another as required by your business.
Software as a Service: Software as a Service or SaaS offers you third-party software over the Internet. This means cloud-based apps you can run on your browsers like Google Apps, Hubspot, MailChimp, and Salesforce.
Platform as a Service: Platform as a Service or PaaS offers software and hardware tools for cloud development. This includes services like Apache OpenShift, Windows Azure, and Force.com, to name a few.
Infrastructure as a Service: Infrastructure as a Service or IaaS offers your company cloud-based infrastructure. It uses the pay-as-you-go model wherein you can use it on a per-requirement basis.
Examples of IaaS include Digital Ocean, Google Computer Engine (GCE), Rackspace, and so forth.
On-Premises: Cloud storage can be on the premises of your business location or office. It involves having the CSP install your data centers or servers right in your property.
Cloud Computing Types: There are also three types of cloud computing that differ by the way they access data.
Public Cloud: This setup provides the data on the Internet. Anyone can access these cloud services. The best type of public cloud includes Facebook, LinkedIn, and other such social media services.
Such cloud storage is free for use by users. Other public storage schemes involve some sort of subscription plan or payment scheme.
Private Cloud: Corporate-level clouds tend to be private or cut off access from the rest of the public except for the employees of the corporation in question. Each cloud is for a single organization or company.
Hybrid Cloud: You can also get a mix of public and private clouds. Such a cloud offers the same services of both types. Some huge multinational companies use the hybrid cloud.
This allows them to have a private cloud for storage of important data while their services available to customers remain on a public cloud. It's one cloud but offers different levels of accessibility.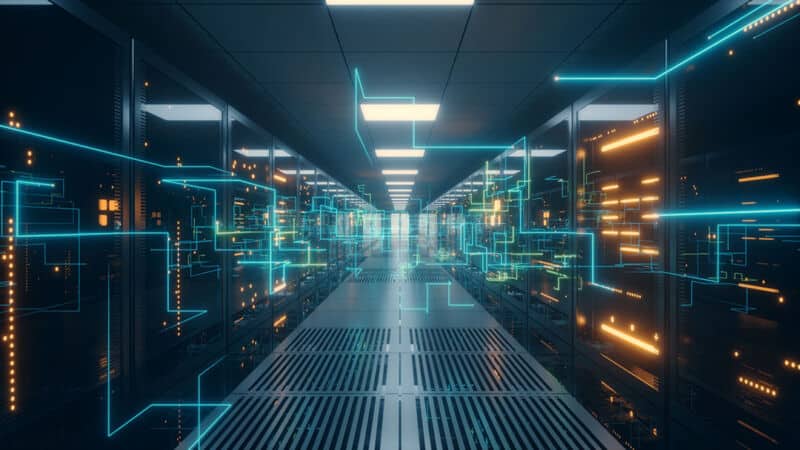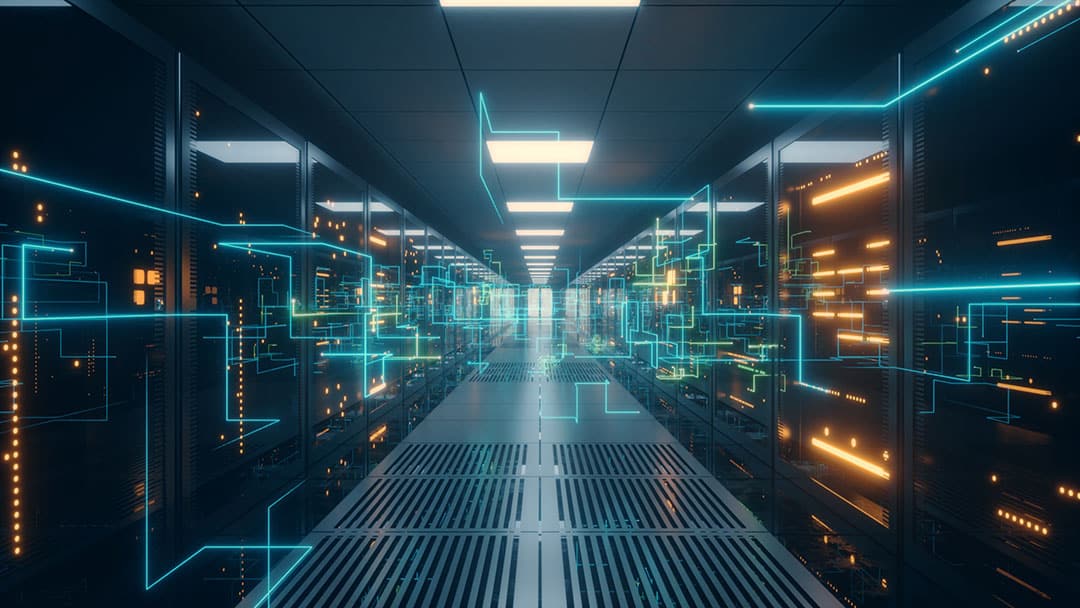 Benefits of Moving to the Cloud
Because of the pandemic, many organizations have become more cloud-based with work-at-home employees under lockdown. If you wish to ensure the security of your network and cloud-based operation, FunctionEight is here to serve you.
Therefore, let's now discuss why a cloud system is crucial for many companies in 2022 compared to previous years. It's no longer a risky venture and is now considered an everyday part of online business.
Flexibility: A cloud system is flexible because of its vast storage space and the existence of the Internet to make it far more accessible compared to local storage systems. It provides business solutions in every circumstance or as you need it.
It offers employee-efficient solutions that satisfy your customers with its effectiveness. Its storage flexibility enables you to scale your network to as big as you could or need.
Workers can work together faster because of resource availability as well made possible by cloud storage's ubiquitous accessibility.
Dependability: You can depend on cloud systems because you can still access its data when a server is down. Another server will take its place.
The Internet was built specifically for ensuring resource safety as long as some of the servers remain running.
Cost-Efficiency: You can save a lot of money by moving to the cloud because it's more affordable than using comparably inefficient local storage and servers that could break down under your watch.
It makes perfect sense to invest in the cloud because all the resources and data are kept in a single virtual place wherein your company only has access to them. You can also use pay-as-you-go services to only pay for the cloud service you need.
Reduced Risk of Data Loss: Even if your laptop or desktop PC were to fail, you can get a new one and instantly access your data in the cloud with ease. Or you can use multiple devices to access your cloud data.
Your risk of losing all your work is significantly reduced by automatically saving them in the cloud and using your hard drive as the backup storage instead, thus simplifying data protection and recovery.
Accessibility: The cloud is easy to access by people permitted to see it, whether in public or private. Their security is also ensured by encryption and the protection of services like FunctionEight.
You can access your data anywhere and from any device just like social media. Why? Even social media uses cloud computing to work. That's just the whole Internet for you. Even webhosting is just a type of cloud system.
Security: Just because your data is more accessible in the cloud, it doesn't mean it's completely at the mercy of hackers. Another thing that allowed cloud computing to blow up in the 2010s is advanced cloud encryption and protection.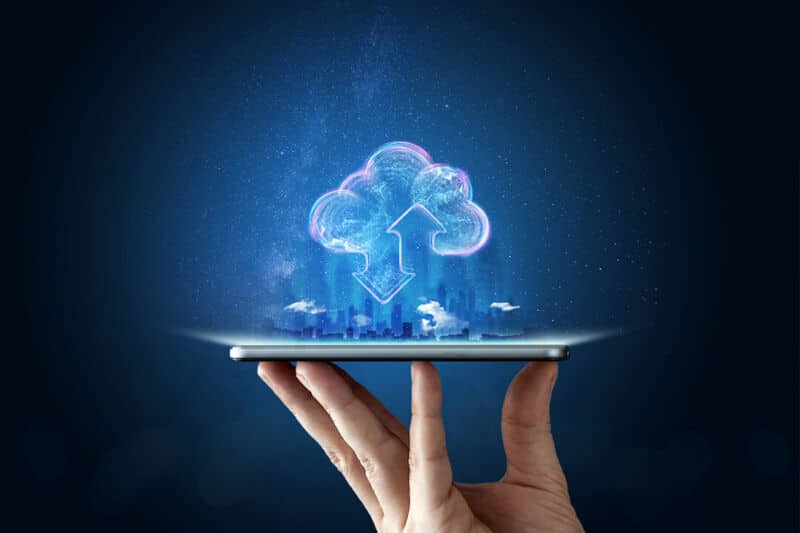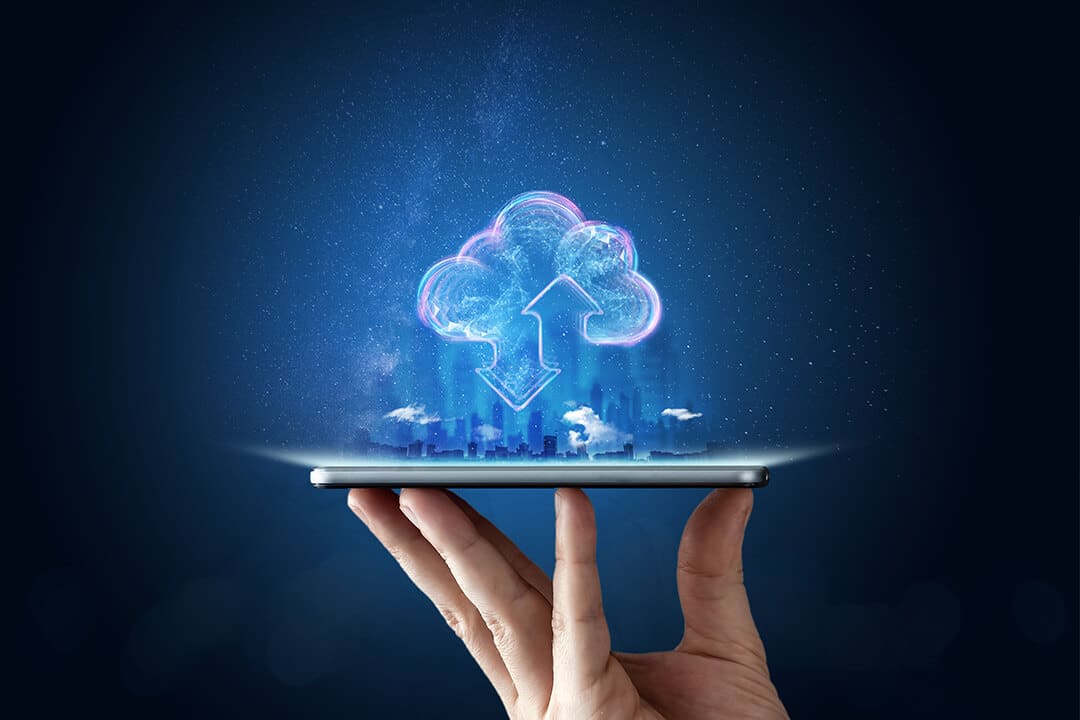 Employees can work remotely with the cloud system whether at home or when traveling constantly by its ease of access. On the other hand, the cloud hosts focus on making sure they're only accessible by those workers alone.
FunctionEight can assure that the CSPs they work with offer the most advanced data encryption processes to forbid unauthorized users from accessing your data.
The Bottom Line
Moving to the cloud is beneficial to any company, big or small. It allows them instant and the most secure access to their network, apps, documents, files, and many others while having real-time backup of them at the same time.
If you want superior protection for your business's cloud operations and services, get in touch with us today!