We work on a project basis

Even if you have an IT Department in your company, there are some projects that require a specialist.  Our professional services are designed for your IT needs. Whether you've got hundreds of staff or less than 10, we'll scope out a professional project that's the right fit for your business and delivers value to your organisation. For bigger, more complex organisations, we'll work together with your team, even if they're overseas, to plan and execute a project quickly and efficiently.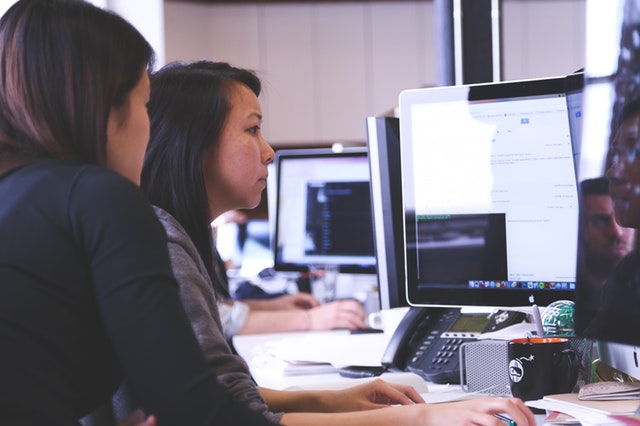 Let us help you with finding the right infrastructure Get it right first time and then enjoy the rewards.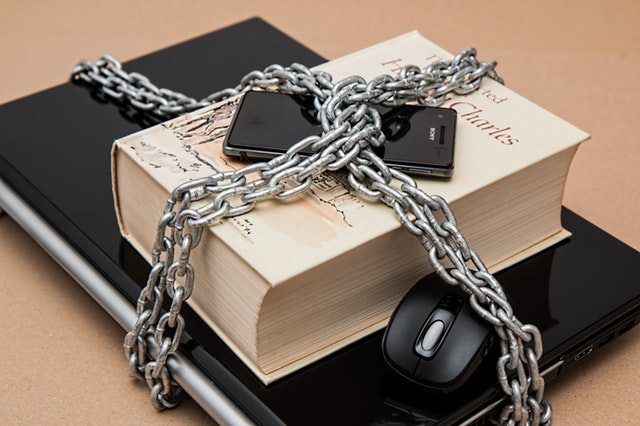 Let us audit your business and provide world-class cyber security advice and solutions, so you can rest assured your systems are in safe hands.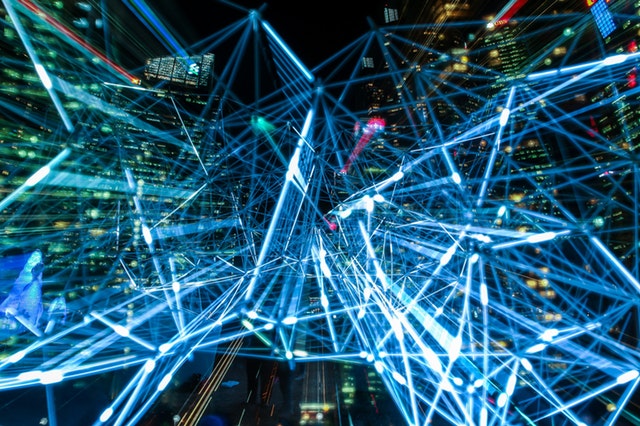 We host and maintain almost 200 servers. FunctionEight provides 24/7 IT systems monitoring, so we see the issues before you do!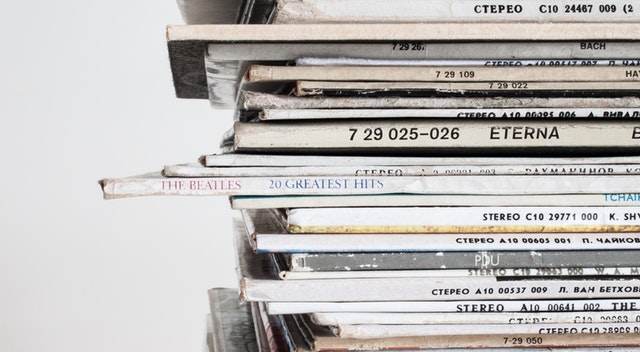 We're certified Mimecast partner in Asia. We'll set you up with email security, archiving and risk awareness training. Are you ready to make email safer for your business?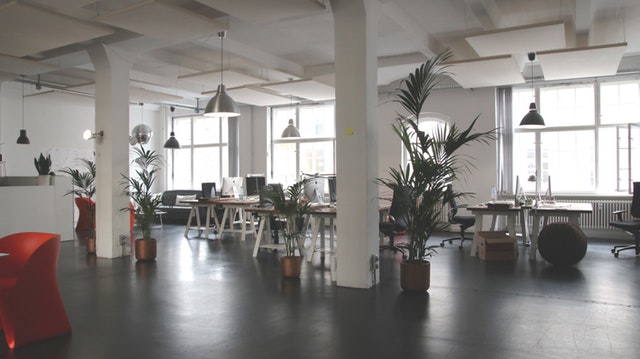 Setting up a new office or moving business location are both stressful enough. At least leave the IT works to the experts and enjoy a pain-free setup or move.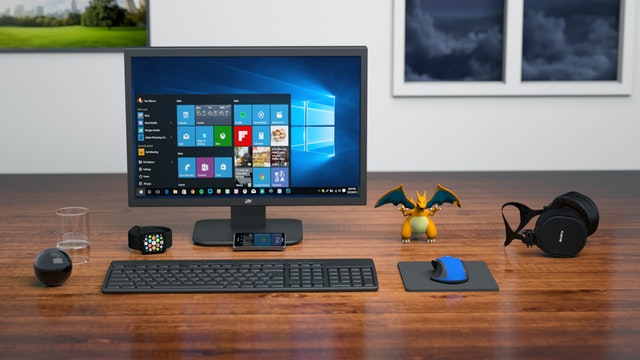 Windows 7 is no longer supported. Consider upgrading your existing hardware or updating your PCs to Windows 10. We'll manage everything from scheduling with users to old hardware collection.